windows and doors upvc profiles with uv resistance 
Our upvc profile have casement series and sliding series profiles: 60mm/65mm/70mm/80mm/88mm/95mm/104mm pvc profiles
The benefits that Lumei upvc profiles  offer the customers are many. The windows and doors, which we offer, are tropicalised to withstand our weather conditions and are guaranteed against warping, cracking and discoloration, there by giving our customers optimum satisfaction in using their windows and doors. This completely cuts down the maintenance cost and hardship for the customer with extremely less maintenance cost when compared with timber & aluminium.
The sealing system prevents draught from coming inside and the superior drainage system takes out the moisture, which gets trapped in the frame. With double glaze the sound reduction is also very impressive and our system conducts less heat due to the multi-chamber profiles, hence reducing the electricity consumption of buildings with air conditioning.
This environment friendly product is termite proof and is the best substitute for aluminium and timber. The insect screen system is the newest addition to our product range. It is available in various colors and can be installed on any new or existing timber, aluminium or UPVC window. This assures the prevention of any mosquito's, flies & bugs entering your home due to the high quality mohair which is placed around your window / door.
The 10 year guarantee which we give against warping, cracking and discoloration assure you that you have selected the highest quality window and door system pvc profiles available.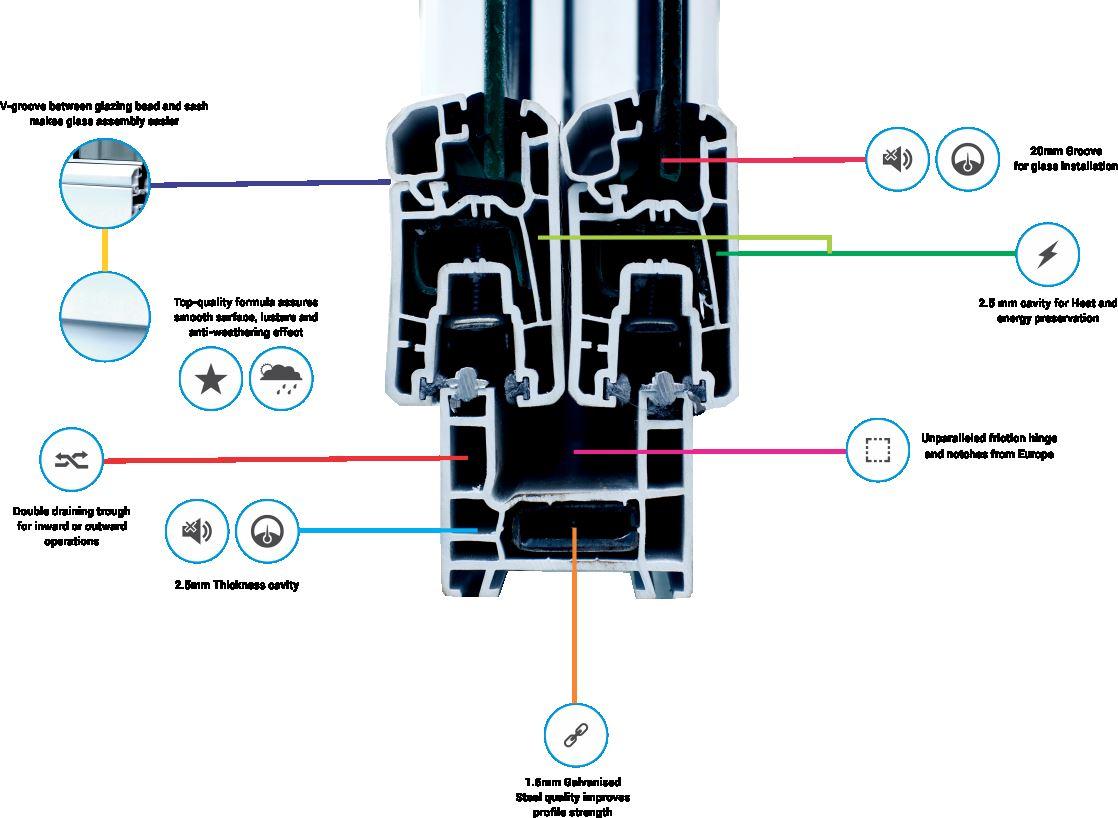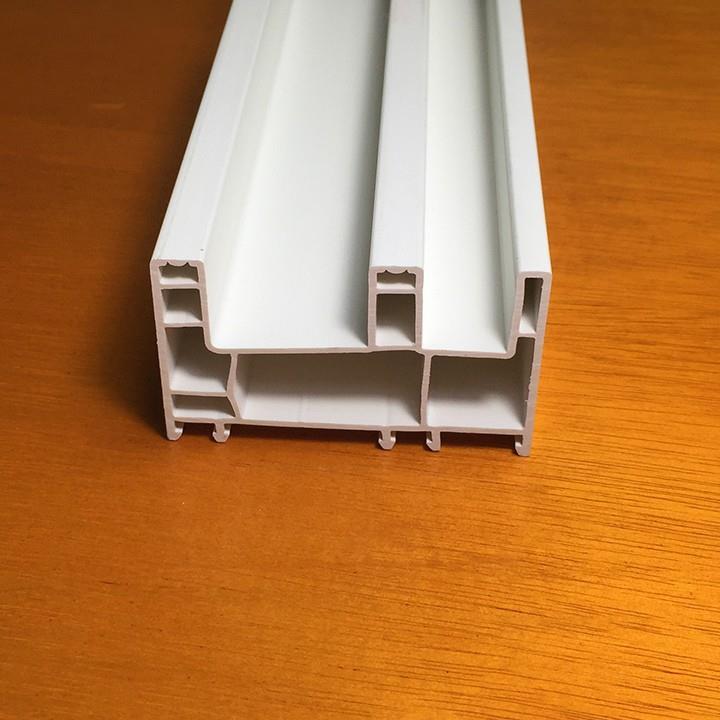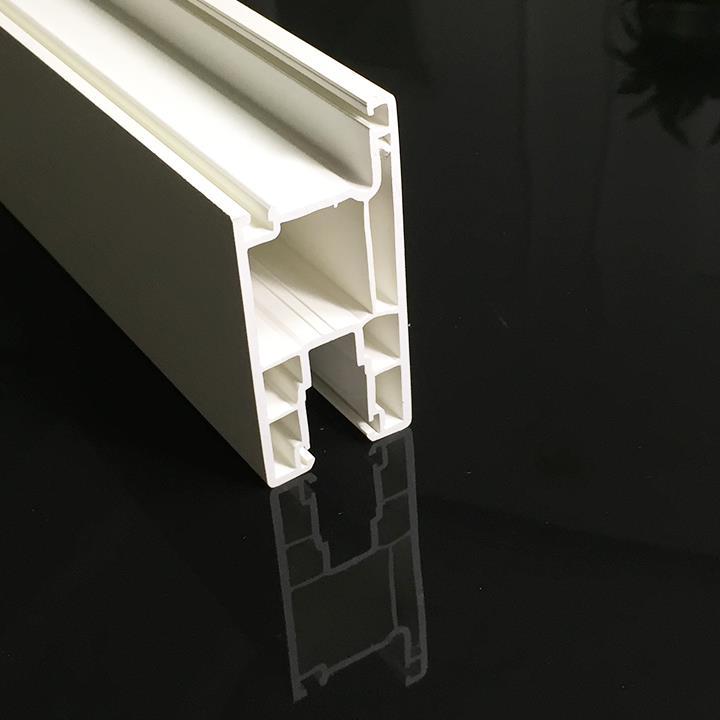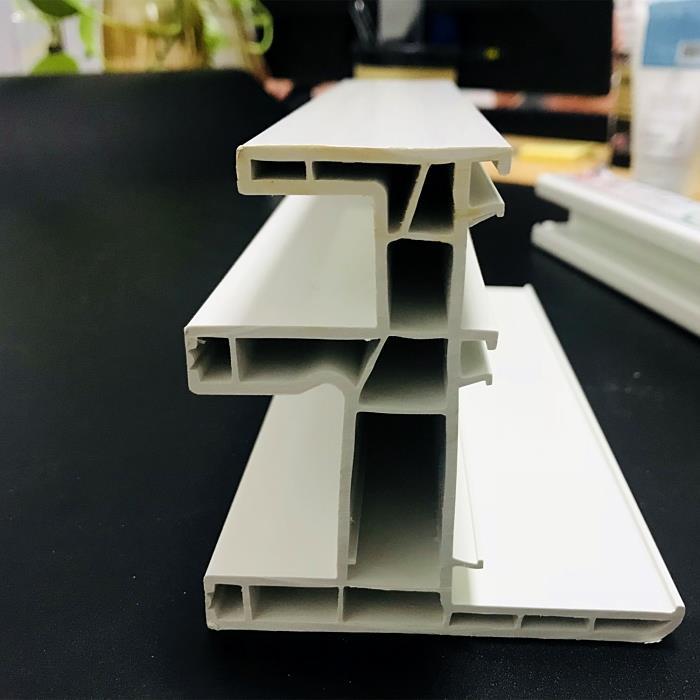 certification of upvc profiles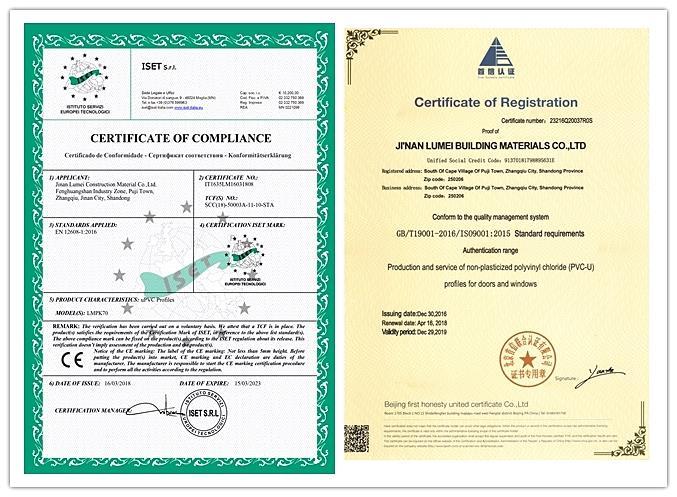 Packing&loading of products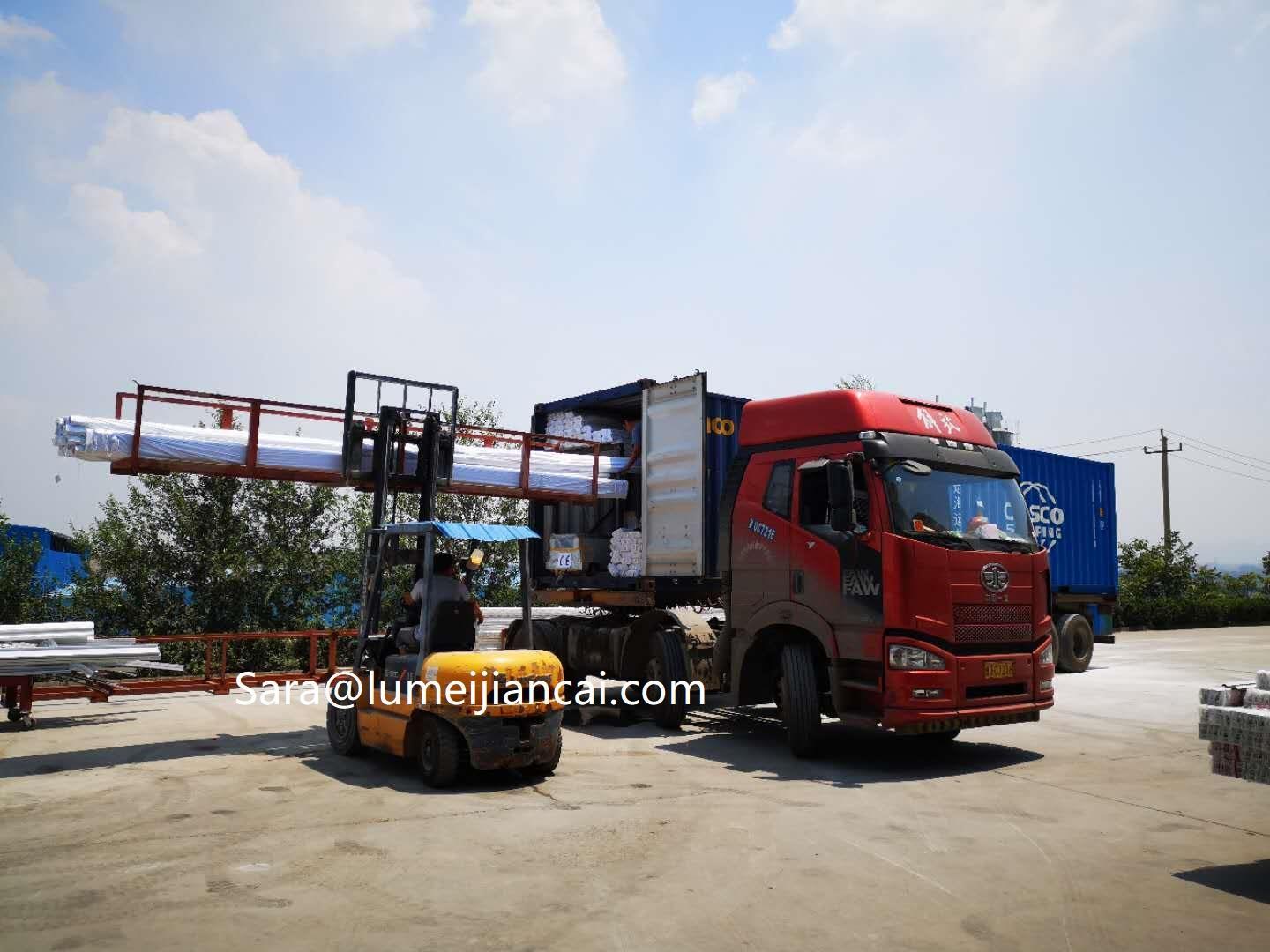 If you have any interestings of our upvc profiles welcome contact me!
whatsapp: 0086-15863177833