Product Description
White UPVC Back Doors
Whatever the reason for new uPVC doors, the looks, durability and practicality of Lumei doors helps you achieve the perfect effect - and makes every entrance special. Style and performance doesn't stop at your back doors. With a range like ours, you can be sure we've got a product to transform any entrance around your home. Lumei back doors allow a seamless transition between your interior and exterior spaces. Their large panes of glass allow an incredible amount of natural light to flood into your home, illuminate your interiors, and make your home appear more spacious.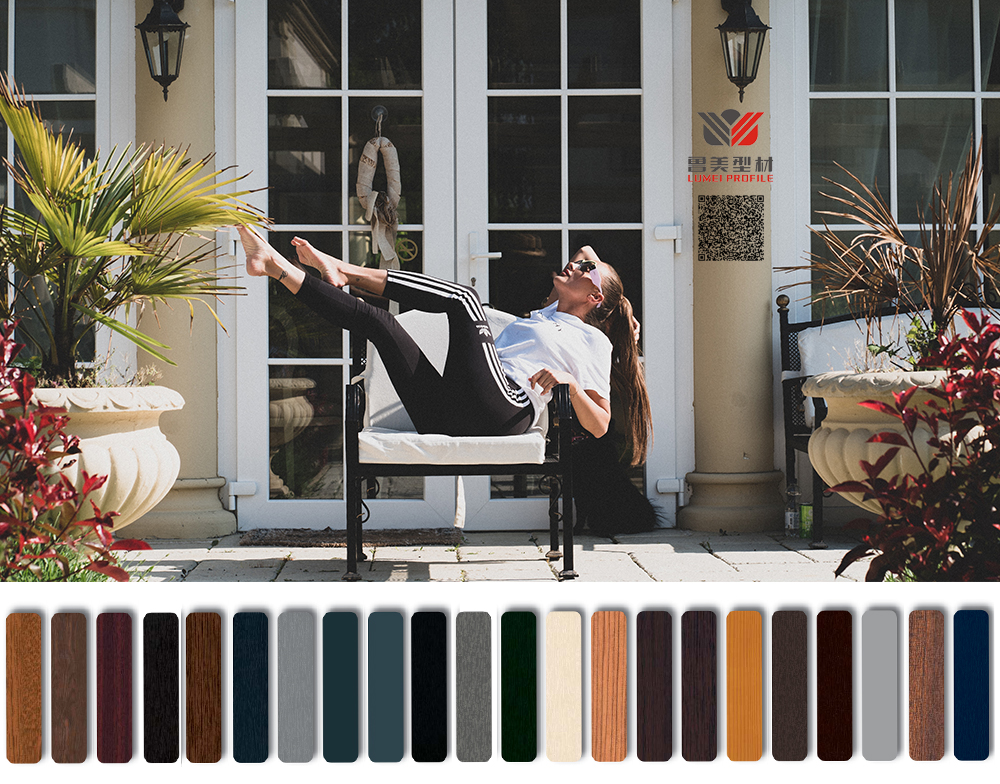 Not just back doors, imagine throwing open yourLumei doors on a beautiful summer morning. Think of the style and spaciousness that you and your family will enjoy. The fresh air, light and enticing summer aromas when the weather's warm and the advantages of durable, low-maintenance, energy-efficient uPVC to keep the heat in all year round.


And Lumei UPVC Back Doors are especially strong when your peace of mind and home security is involved. The answer lies in the high quality uPVC reinforced with steel and the other standard security features; designed to exceed the latest security standards.
Strong multi-point locking systems
Shoot bolts
Robust security hinges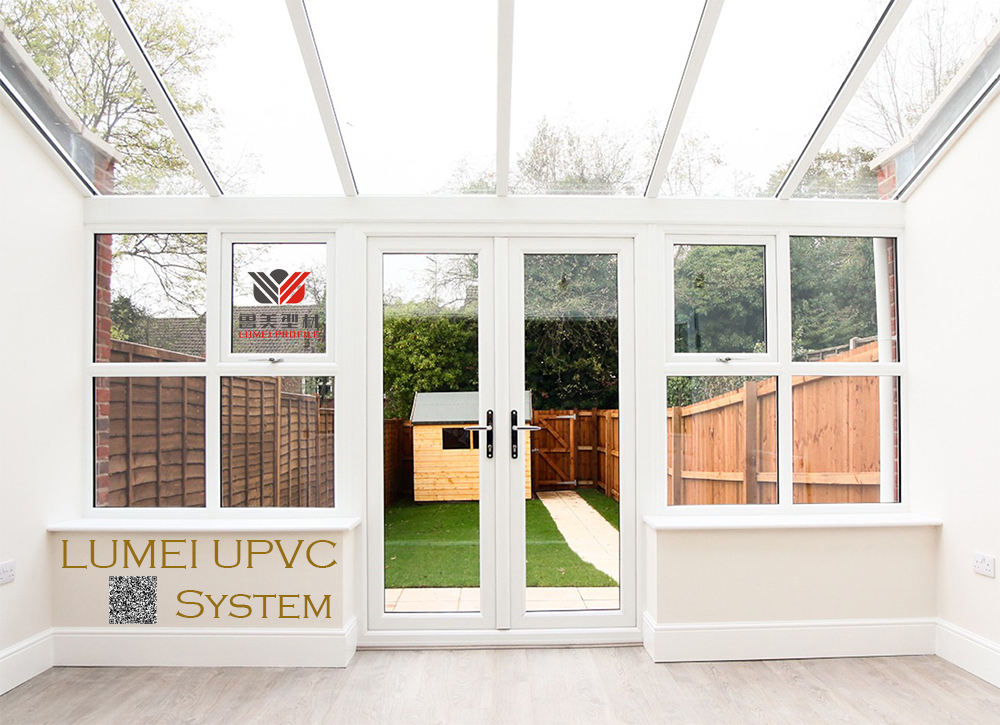 Lumei uPVC Plastic Door Frames using 100% PVC resin, Cazn Stabilizer & other additives to confirm its quality & eco-friendly standard. All of profiles is 100% recycable without lead. We had passed CE, ISO & RoHS certification. white color French window profiles. Here are some pictures about our factory.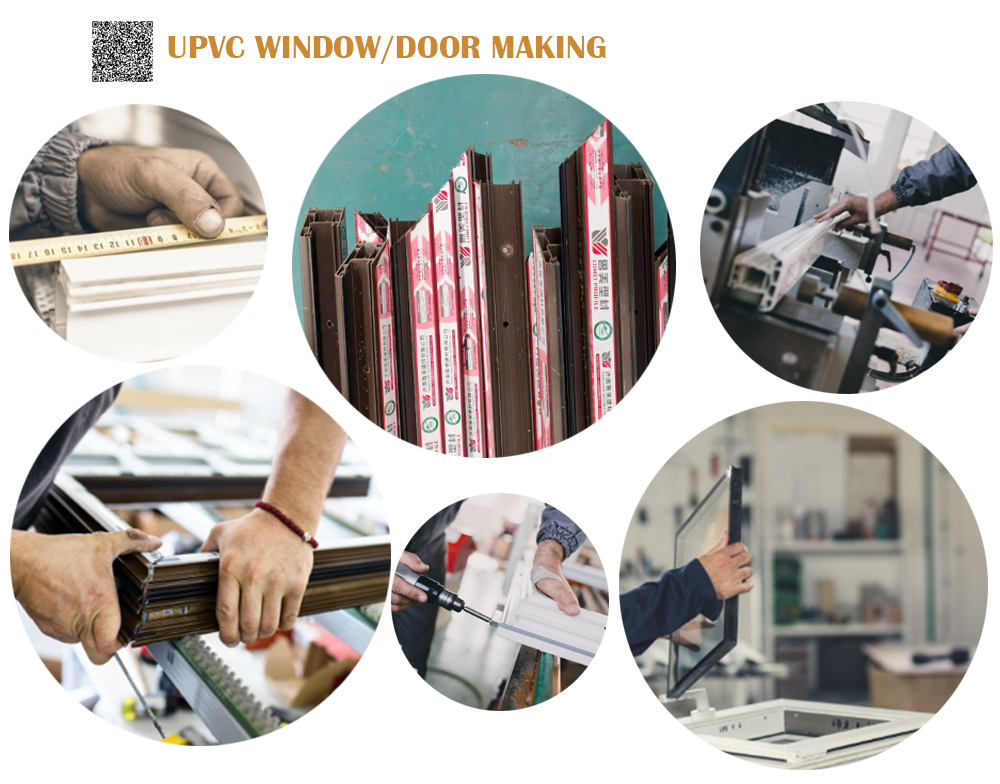 Except the white back doors, we can custom any windows & doors based on your drawing.