80mm pvc window profile upvc window door profile factory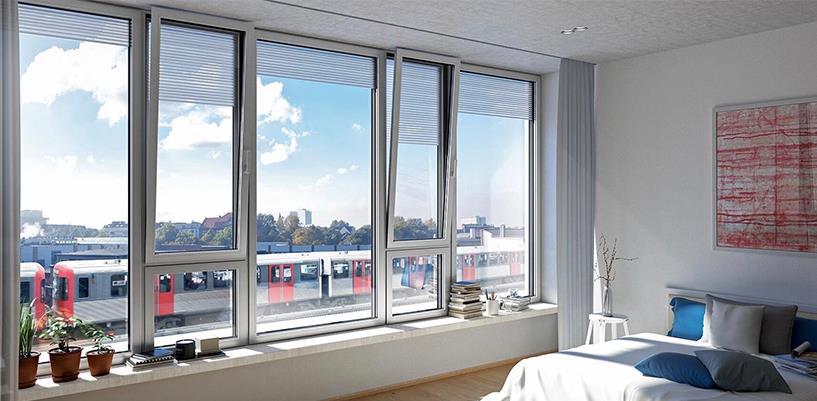 Weather resistance
Pvc Windows Australia products, consist of Polyvinyl-Chloride, Stabilizer & 10% Titanium Dioxide, in order to withstand various kinds of weather condition such as ultraviolet rays and rapidly changing weather while the frame structure can slightly expand or contract. It is able to withstand high surface temperatures of up to 82oC without defects. This means that long – term sunny conditions do not cause the profile structure to break or deteriorate in quality, throughout the whole life time of your windows.

Heat insulation and energy saving
According to a recent survey, 37% of household energy is generally lost through windows. Proper selection of windows and glass would enormously cut down this energy loss. PVC Windows Systems with 20mm insulated glass thickness, could conduct the K value of 1.65W/m2K, compared with 7.50W/m2K for general aluminium window frame.
Excellent water resistance
PVC Windows Systems employ a corner welding process to ensure that the window or door corner is completely welded into a single structure; therefore water is unable to pass through the welded joint. Additionally a double layer of TPE (thermoplastic elastomer) rubber gasket is placed around the sash and the frame to efficiently seal the gap.
Excellent Self Extinguishing material
Polymer, the material that Pvc Windows are made from, is non-combustible, due to its high chlorine concentration and the use of appropriate compounds.