Product Description
Sliding Doors can save a lot spaces while you open or close sashes. Lumei sliding Doors are designed for spaces that do not want windows projecting from the wall. The window is designed to have one or two window sashes sliding horizontally within the frame. We, Jinan Lumei Construction Material Co., Ltd. are professional manufacturer for Cazn Upvc profiles for windows with competitive price in China since 1996. Now our product series are including Casement for 60mm, 65mm & 70mm as well as Sliding for 60mm, 80mm, 88mm & 108mm. Any your comments or inquiry will have our best service.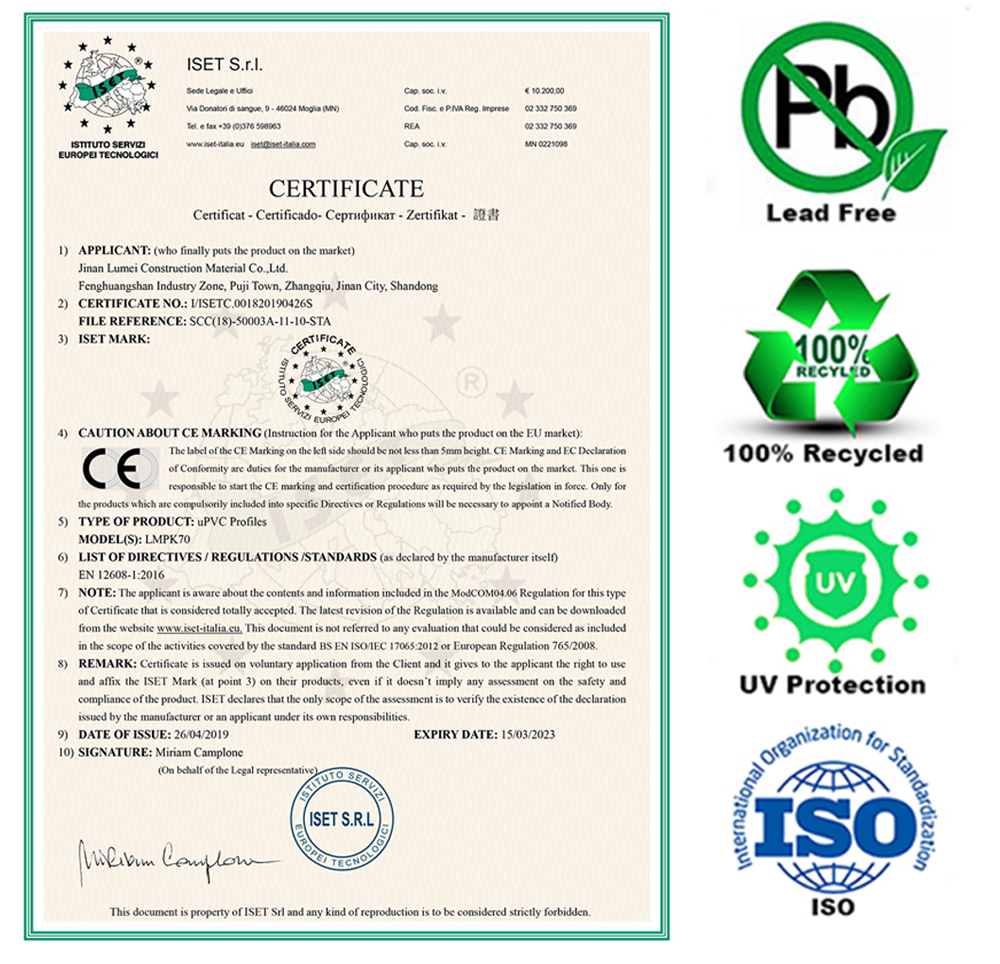 Chemical resistance:
The high quality of its raw materials and its cutting-edge technology, produces unalterable windows to atmospheric agents, humidity, pollution, saline, acid, alkaline and gas environments, there are no possibilities of corrosion.
Aluminum Clad Windows Double Glazed Windows uPVC Sash Windows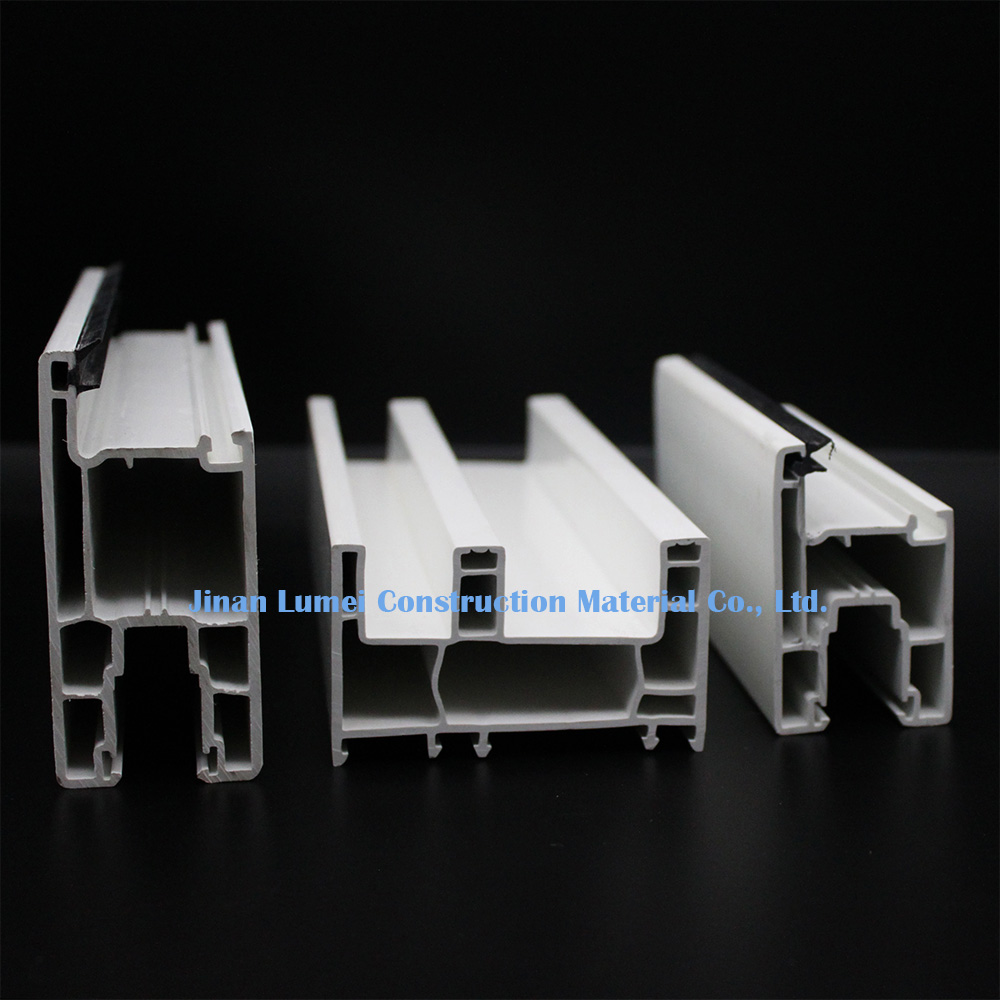 Water tightness:
They reduce the possibility of filtering rainwater, even in fearsome places on the beach or in cases of typhoons or torrential rains, since the profile is designed to overlap between the leaf and the frame, thus avoiding corrosion or stains on the walls.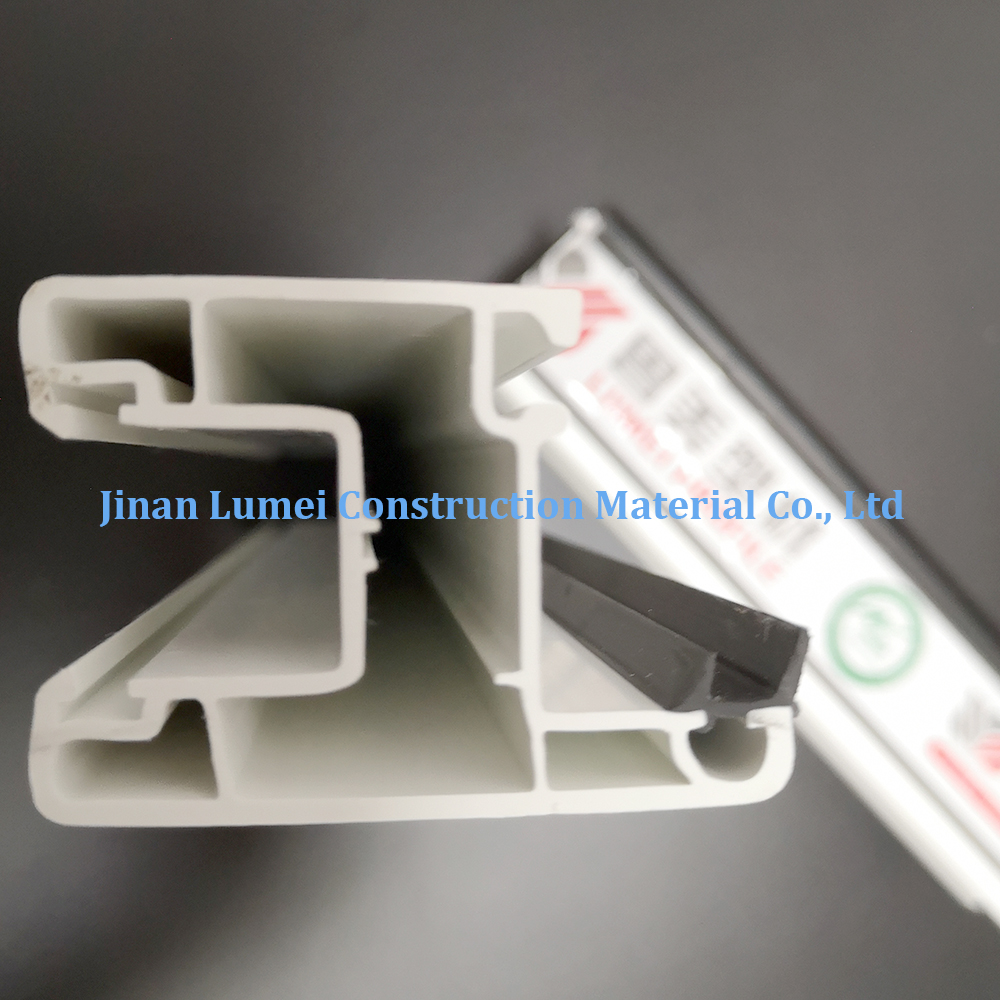 Elegant Appearance:
Thanks to its designs, it generates an elegant appearance which allows an easy opening of the windows because the coefficient of friction decreases when applying the rounded structure of the rail, besides that almost no noise is generated due to the improvement of the rust.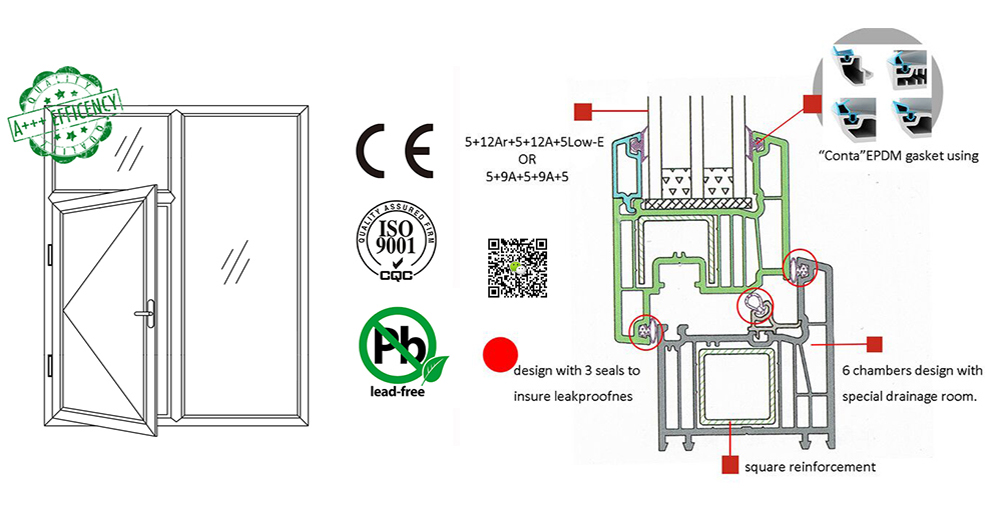 Versatility:
There are economic systems of ventanería for housing of social interest, until the most sophisticated and exclusive systems with double glazing.
Pvc Window Profile Pvc Door Profile PVC Window Frame Door Frame Profile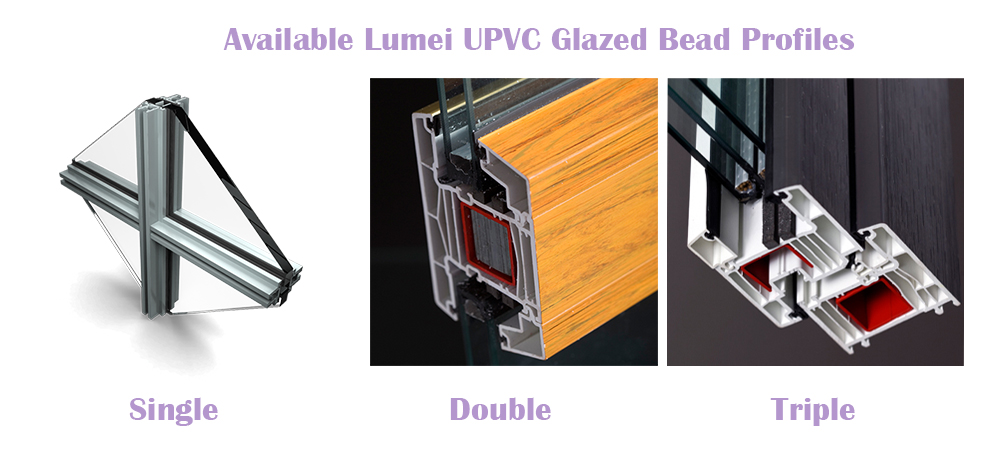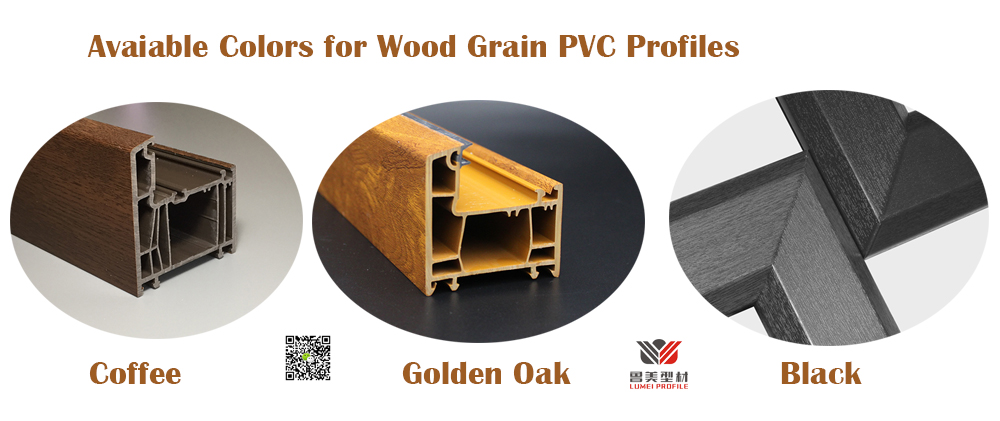 uPVC Window Handles uPVC Window Locks uPVC Door Locks