China white plastic pvc profile for pvc windows 
Our windows feature a sophisticated security system which combines multi-point locks, steel reinforcement and welded corners (vulcanized) to provide greater protection against breakages and non-permitted revenue. They are practically impossible to open and become violable only with broken glass, which when laminated, also present an effective barrier. Forget about the opening bars or sensors ... and if you insist on alarms, glass break sensors would be more sensible. Our windows are your best investment in security.
But effective protection also includes the protection of noise, cold, humidity, heat, rain, blizzards, dust, pollution ... and much more. But all this is mainly a function of an important attribute: the hermeticity that they offer.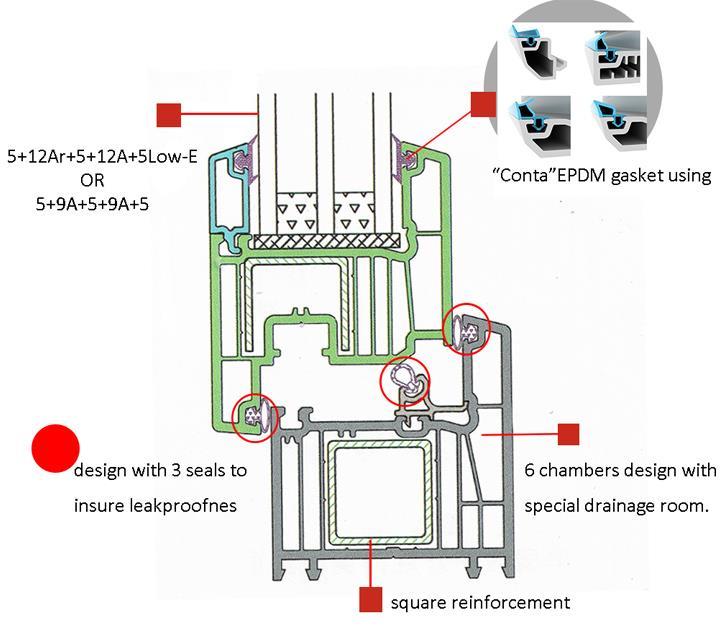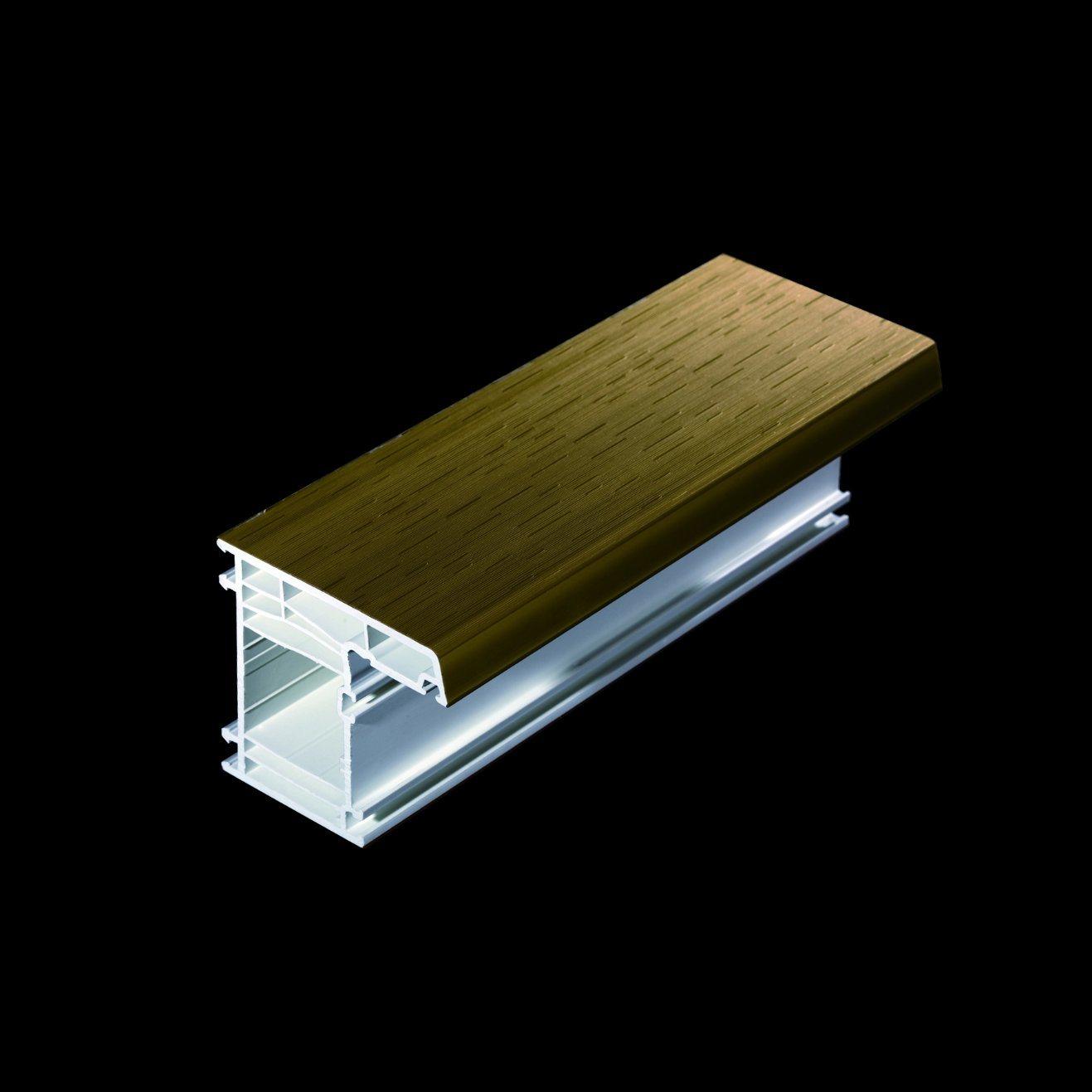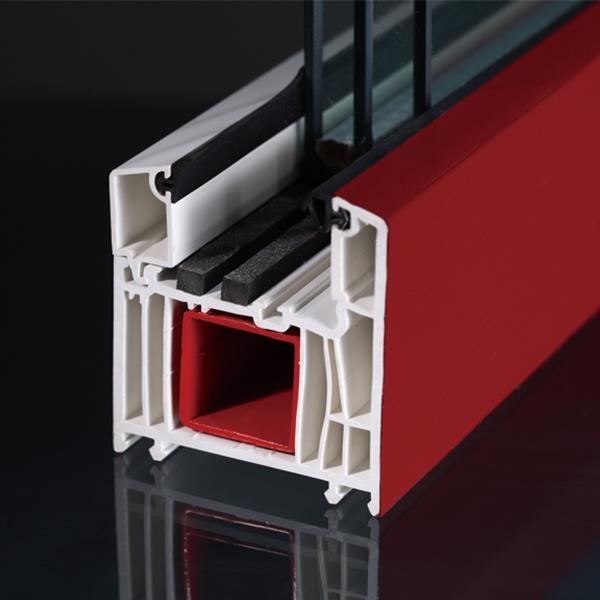 Products are divided into 60 and 70 casement series,80 and 88 sliding series ,and include ASA and PMMA double-colored co-extruded profile ,film coating profiles ,wire drawing profile, embossing profile, and uvioresistant profile