Vinyl window material for windows & doors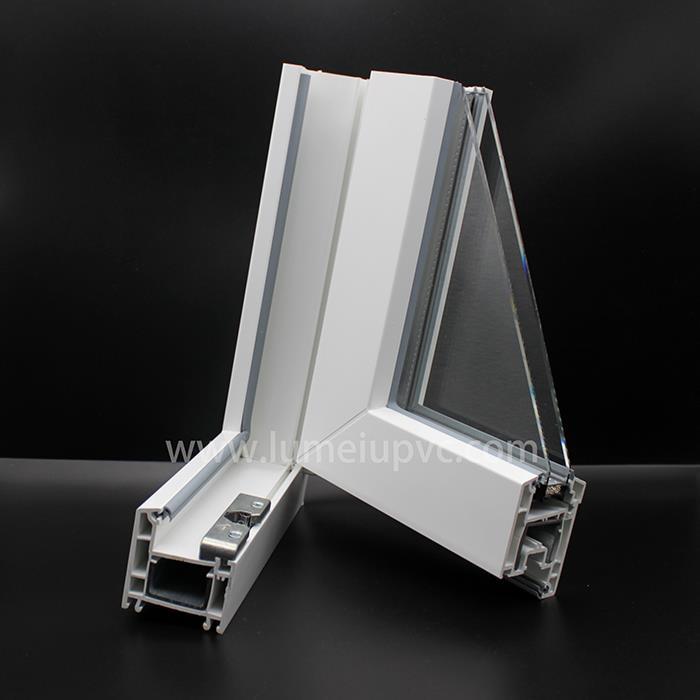 Vinyl is the common name given to a polymer called Poly-Vinyl Chloride. There are SO many things that contain PVC, but in the case of the window specifically, the polymer (PVC) is blended with additives that allow it to be molded into window frames, and also helps to resist sun degradation. This process of creating a frame differs with other materials.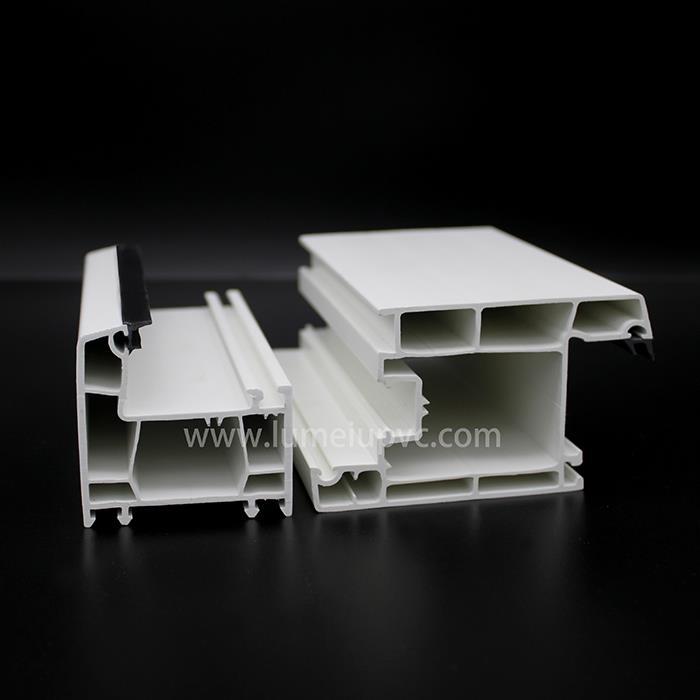 Window framing is typically composed of either wood, aluminum or vinyl. So yes, a vinyl window is one where the framing is made up of vinyl.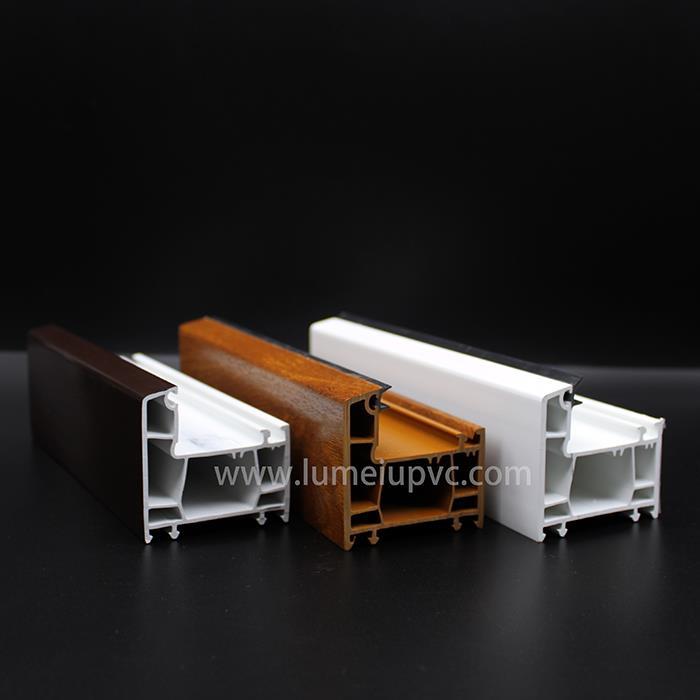 Like every material, vinyl does have its pros and cons, especially when it comes to windows. Here is just a few of their advantages:

1, Resistant to sun degradation and fading.
2, Very Energy Efficient.
3, Durability- our windows will never fade, peel, blister or crack.
4, Low maintenance
Besides the fact that you never have to worry about painting/repainting your windows, there is also no other random tasks needed to be done to keep your vinyl window looking brand new. All you need is a simple cleaning!
5, Woodgrain Style
What you see is what you get. Some people enjoy the look and feel of natural wood in their homes and this can be replicated with a laminated film vinyl window.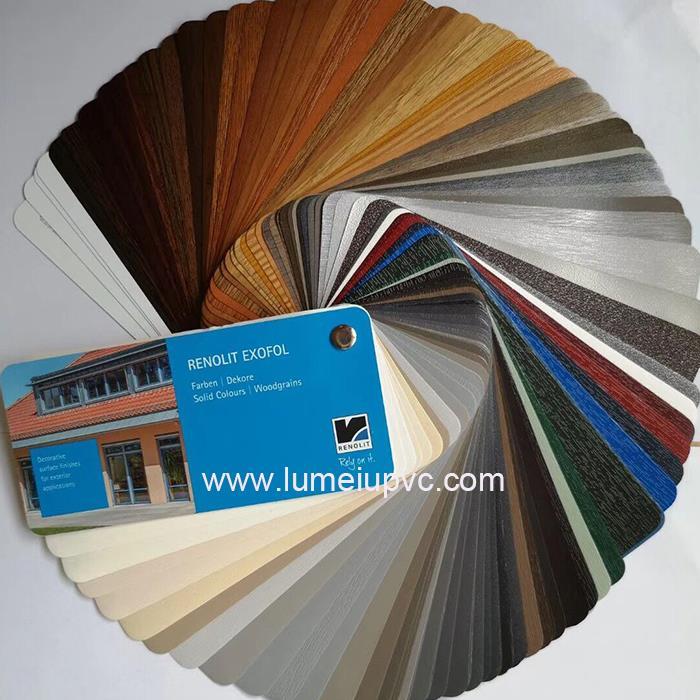 6, Competitive price
Most affordable window material on the market today, and will last if you go with the higher end vinyl.