Product Description
Ultraviolet ray,is the bane of PVC. It can accelerate PVC's degradation,to cause the problem of aging and color changing problems.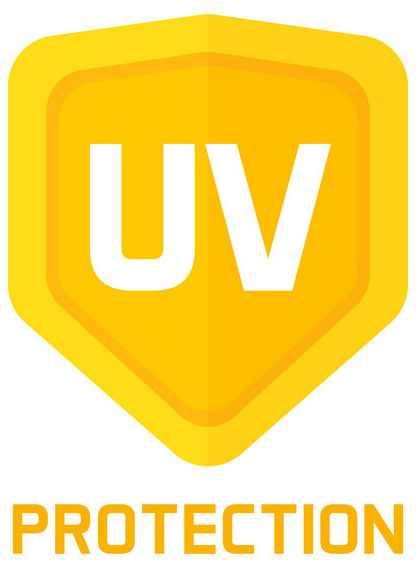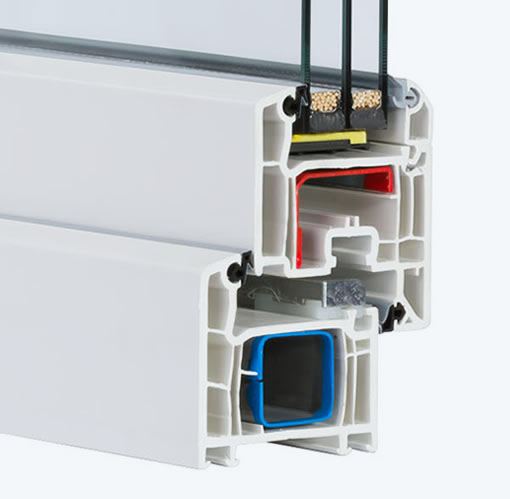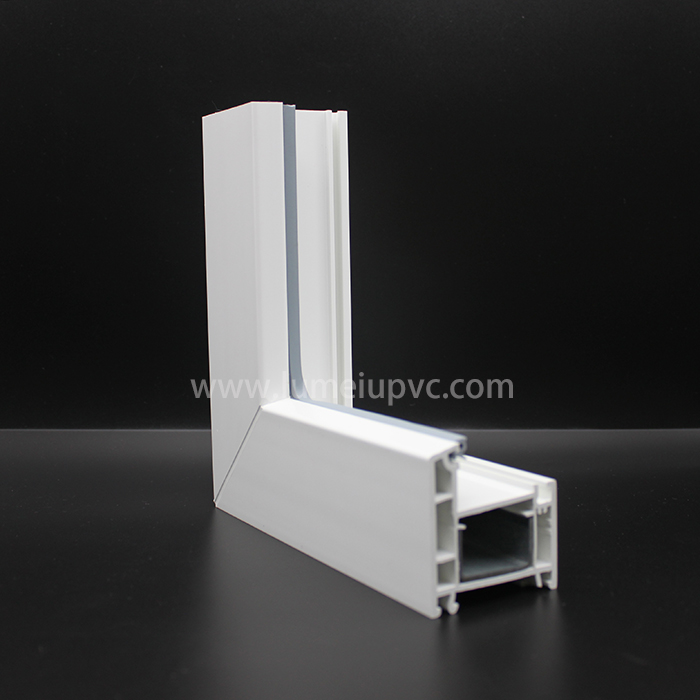 The pigment Titanium Dioxide, a relatively expensive material is used to stabilize the profiles against high radiation and keeps the
profile white for decades eapecially for hot climatic zones with high pigment content.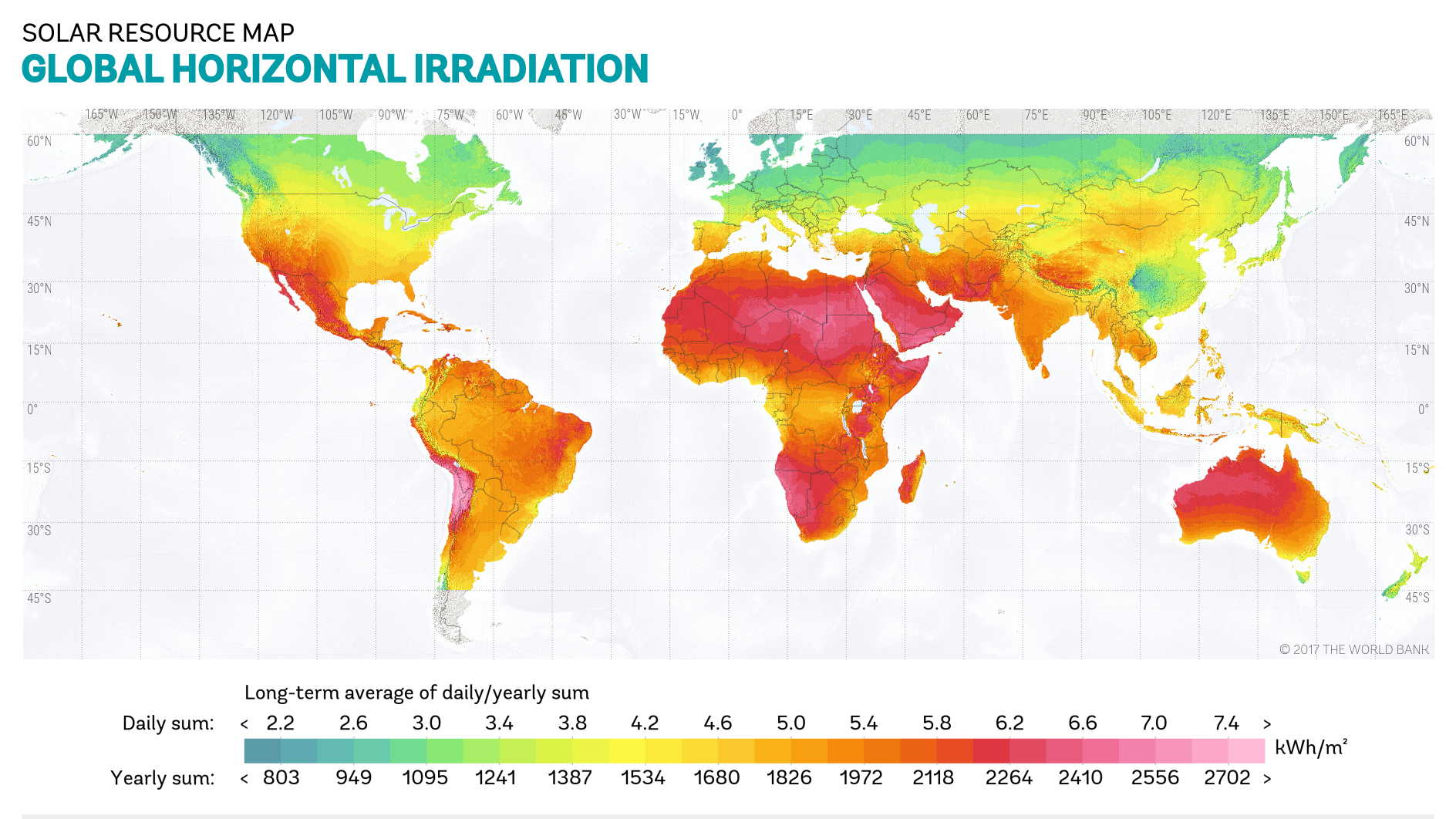 Apart from a higher resistance against UV-radiation, window profiles of this formulation show the same excellent mechanical
properties as the experienced standard formulation LMPK-60 series.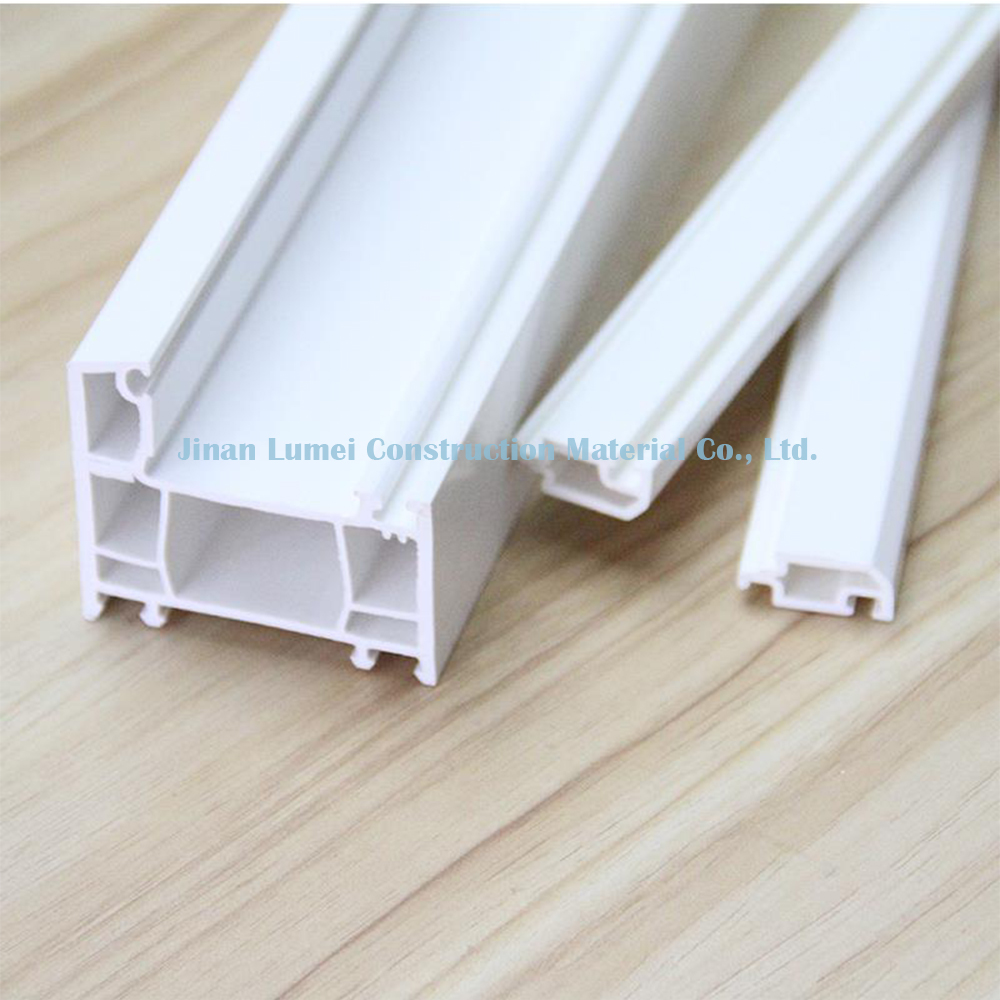 1 Europe multiple cavity design,improve the heat preservation,sound insulation function.
2 Independent water cavity,with EPDM/TPE gasket making the sealing performance more better.
3 Large size of reinforcement room,insure window's intensity and stability.
4 Multi-sizes of glazing bead,single/double glazing are available for choice.
5 Rohs testing and CE certification let the authority and health stay around you.
6 Colord profiles,golden oak/wooden testure laminated profiles