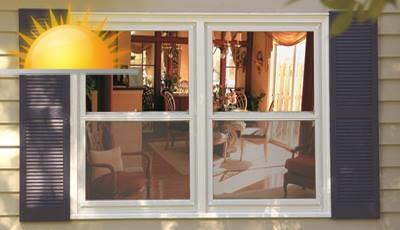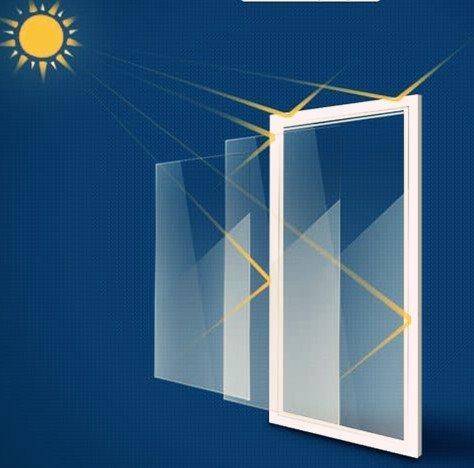 Many of our competitors who neither understand the composition of the extrusion nor its performance will try and convince you that it will melt as soon as it`s exposed to sunlight. They probably equate the upvc in window frames with the Polyethylene used for shopping bags. To date we are yet to receive a single complaint about melting and if you are still unconvinced we are prepared to offer you a test sample on which you can experiment to your satisfaction.
We believe our customers are intelligent consumers capable of distinguishing between an anecdote and a fact. Our consultants act with integrity and high professional standards and will not compromise the quality of service to you by offering an inappropriate product.
Pictures of UV Resistance upvc windows and doors :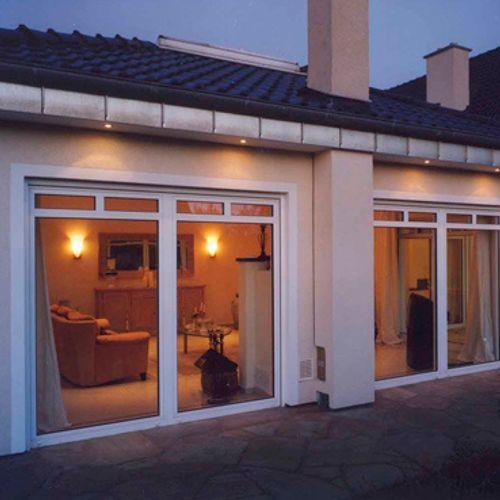 UV Resistance frame window pvc profiles details:
Size: 60mm/65mm/70mm casement pvc profiles 80mm/88mm/108mm sliding pvc profiles.
Material: u-pvc extrution
Item : 60mm/65mm/70mm casement upvc profiles 80mm/88mm/108mm sliding pvc profiles.
Color: white color or customised color as you wish with high uv resistance
Thickness of visual surface: 1.8/2.0/2.2/2.5mm or can customized new mold for you .
Sticker: can be customised base on clients' logo
Features: CaZn stabilizer without lead with high uv resistance material
About the color of pvc profiles ,we can offer:
----- pure white color
----- ASA co-extrusion color coating: the color can be adjusted base on the RAL No.
----- Film laminated: any film color base on the film card,polular film like Oak Ruatica,Dark Oak,Golden oak
----- Full color: base on the RAL No. the popular color is brown, coffee,dark grey, green.