Product Description
Lumei uPVC window and door system is totally committed to full customer satisfaction by offering only high quality, innovative windows and doors that are superiorly manufactured. Our premium products are installed by our competent and skilled installation experts on doors and windows. Among our products you can find a huge selection of vinyl as well as vinyl patio doors, insulated steel doors, entrance doors, porch enclosures and storm doors. We`re proud to offer you reasonable prices for our high quality products. The main reason why vinyl windows have become so popular is that they do not rust, corrode, peel or chip, so they can last for a lifetime.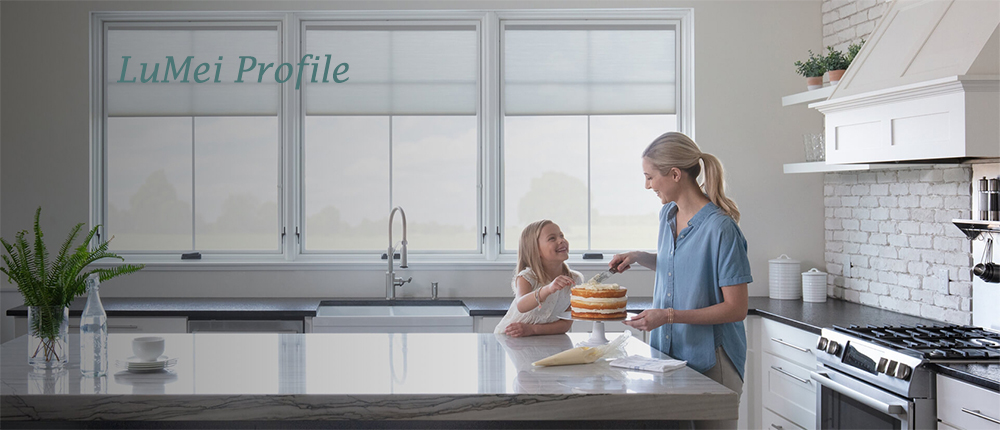 Houses are built to live in, not to look on; therefore, let use be preferred before uniformity, except where both may behad.
Ultra violet radiation can damage the frames painted windows may have cracks in the paint, or leave patches of discoloration. Our uPVC windows & door frames contain Polyurethane, these windows do not fade & crack when exposed to sunlight. You do not need to polish or paint them to have the protection from UV light.

This high uv resistance material upvc profiles very suitable for countries:Guatemala, Chile, Peru, and Ecuador, costa rica, Jamaica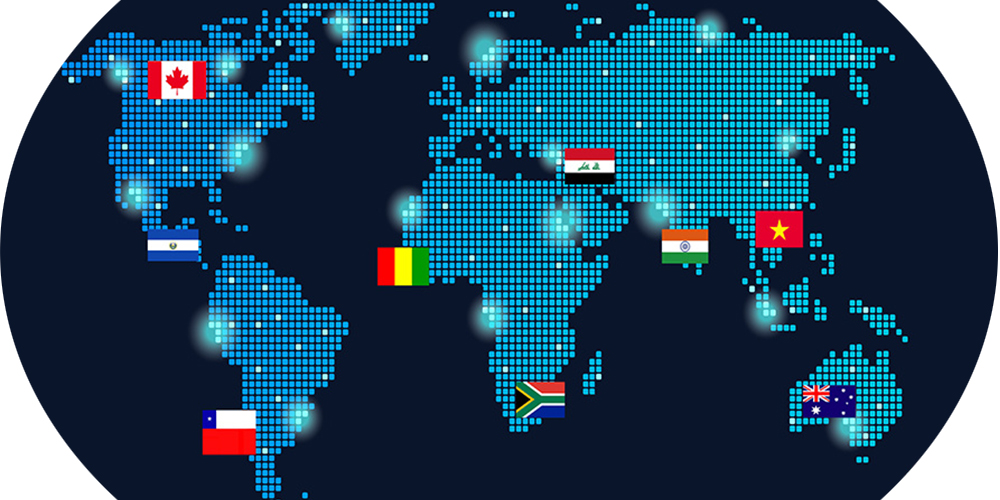 | | |
| --- | --- |
| Un-reinforced uPVC window profiles have a lack of rigidity and a high coefficient of expansion. uPVC profiles without reinforcement are subject to distortion. To avoid preventable damage, we always reinforce all our windows and door frames with aluminium or steel, according to customer requirements. The internal metal extrusion makes the frame stiffer, so the frame will not warp or twist under heat or pressure. We found both aluminium and steel perform equally well in reinforcing the frame, but our customers tend to prefer aluminium because it is lighter and does not rust. | |
| | |
| | |