Lumei uv resistance pvc profiles 
UV Resistance -Co-extruded surface  pvc profile 
Product Feature :
1.       Same effect as whole boday UV resistance but with cheaper price .
2.       sea water resistant and chemical proof
3.       Fire resistance
4.       Water tightness and soundproofing
Lumei UV Resistance pvc profiles Company Information :
Jinan Lumei Construction Material Co., Ltd is an excellent pvc  u-pvc profiles supplier in China.We have our own production line .We mainly produce upvc window and door profiles ,finished upvc windows and doors with different colors like pure white color, ivory white color and milk white color. .And we have more than 10 years export experience.
Our products includes60/65 /70casement series, 80/88/108/60sliding series 

Lumei uv resistance pvc profiles: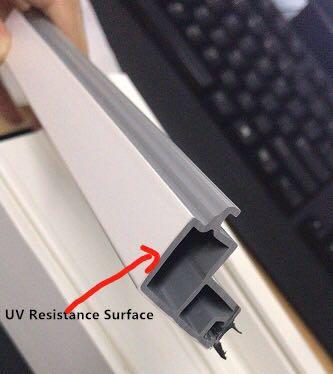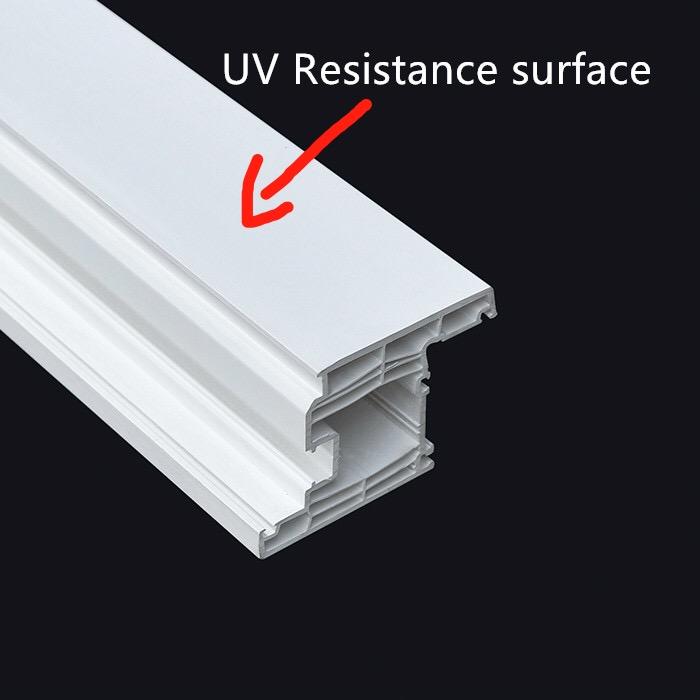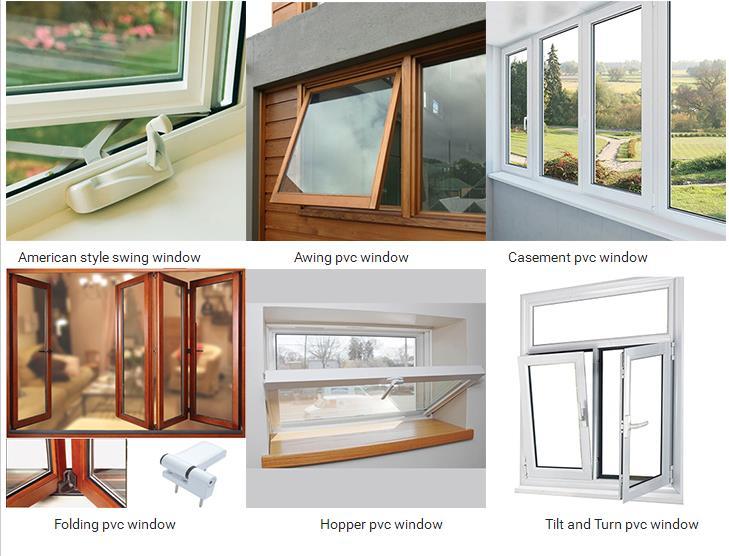 What is UV resistance pvc profiles?
UV rays can cause significant damage to fabric fibers by breaking down polymer chains. A fabric's ability to resist this damage is an especially important factor to consider when selecting a fabric for high UV applications in higher UV latitudes, such as cattle shade in the southern US.
The level of UV resistance of a fabric is determined first and foremost by the native material's inherent resistance to UV radiation, and then by added UV inhibitors. For example, base nylon has good UV resistance. If UV stabilizers are added, its UV characteristics improve even more.
lumei uv resistance pvc profiles certification of 6000 hours light text: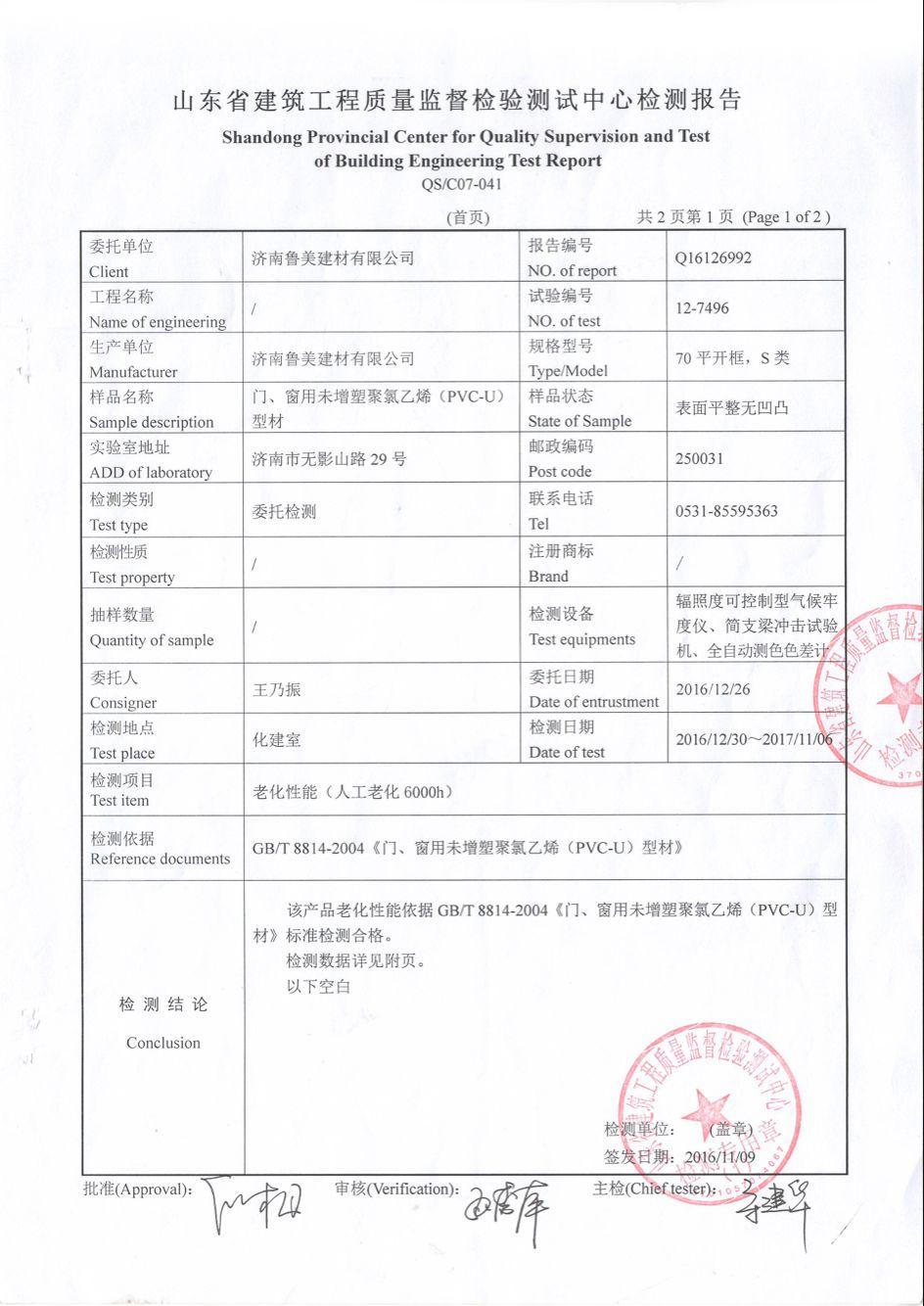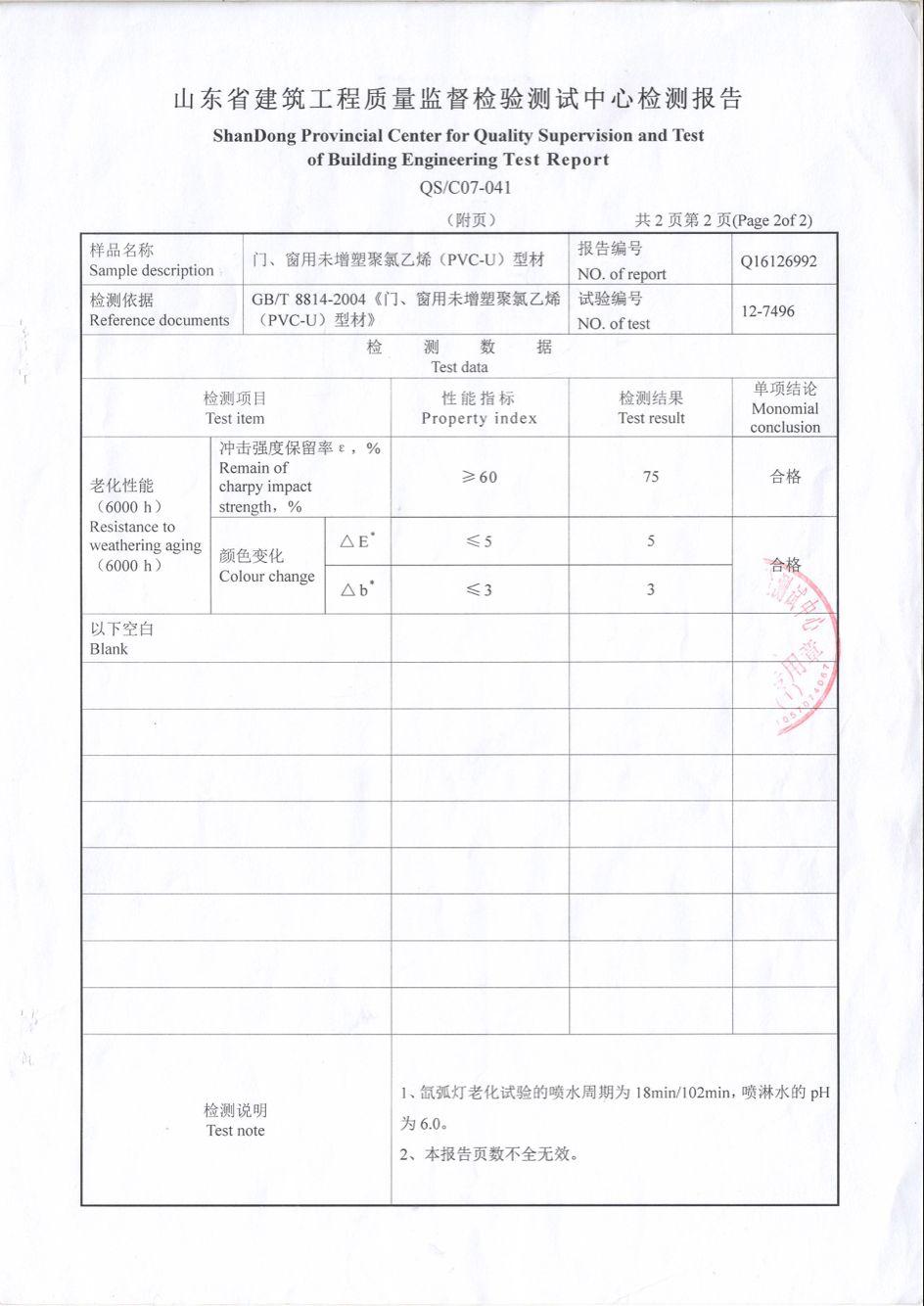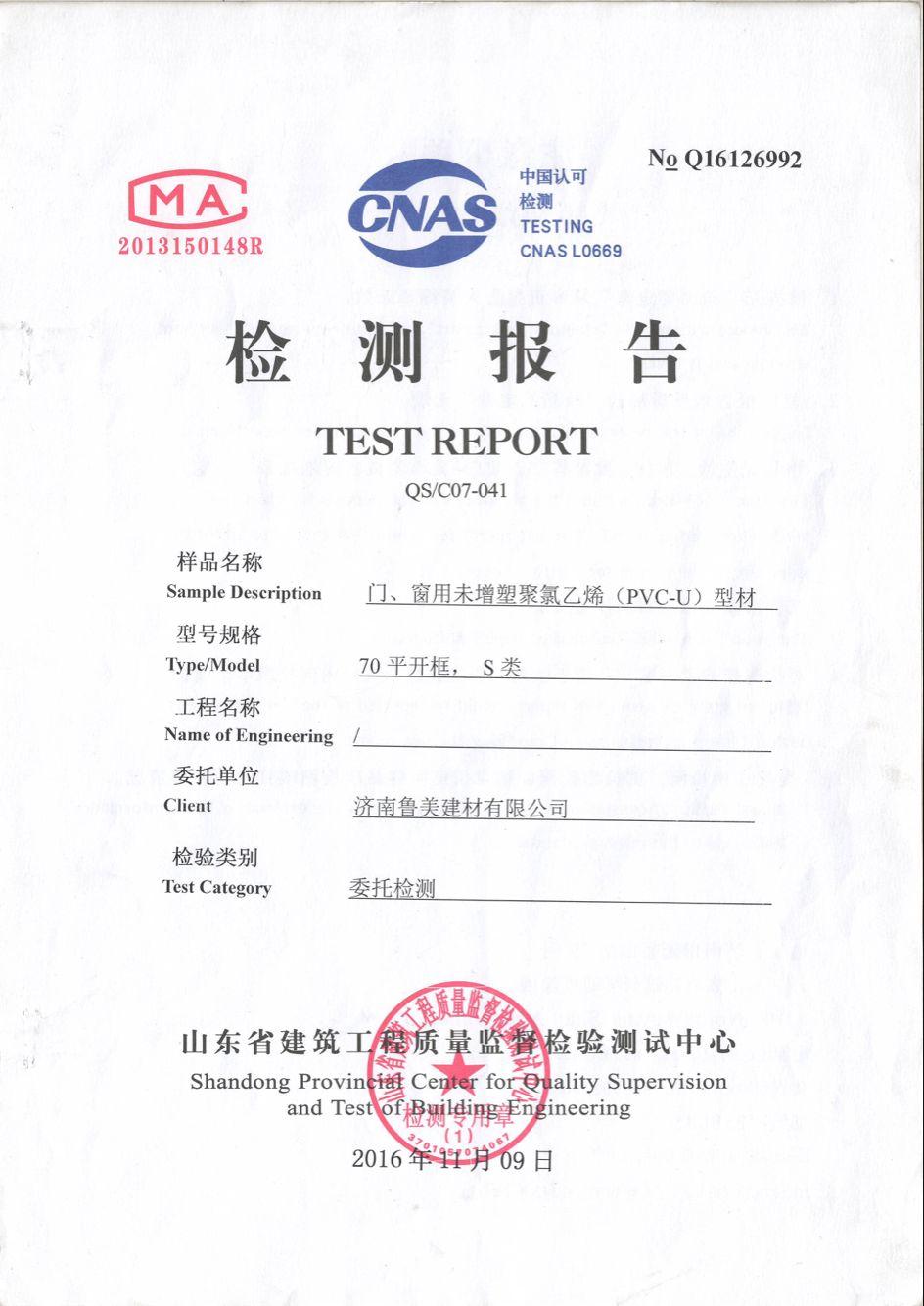 If you want Lumei uv resistance pvc profiles please contact Seven   

Sales manager   :Seven 
Wechat/Whatsapp :008618615426085
Email           : seven@lumeijiancai.com