Product Description
UV Protection UPVC Profiles for Windows
Ultra violet radiation can damage the frames painted windows may have cracks in the paint, or leave patches of discolouration. Lumei uPVC profiles using special UV protection formula to confirm windows do not fade & crack when exposed to sunlight. You do not need to polish or paint them to have the protection from UV light. Un-reinforced uPVC window profiles have a lack of rigidity and a high coefficient of expansion.We only use quality Anti-aging material that has been rigorously tested for UV radiation in harsh environments in desert or mountain conditions. The profile has been specifically formulated for high UV light conditions to thwart potential damage from the sun.
Here is a Global Horizontal Irradiation map made by World Bank Group for your reference as below.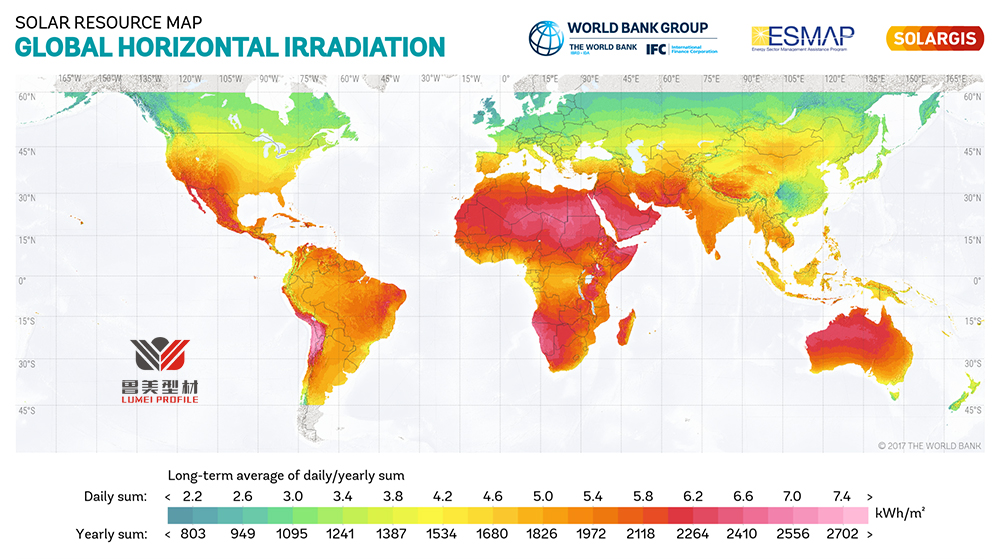 While you are in the region above 1680 index, then you need to using UV protection UPVC Profiles for your windows & doors. We, Lumei Construction Material Co., Ltd. have some different kinds of high UV protection profiles for your choice, please check.

Pvc Window Profile Pvc Door Profile PVC Window Frame
Door Frame Profile Aluminum Clad Windows Double Glazed Windows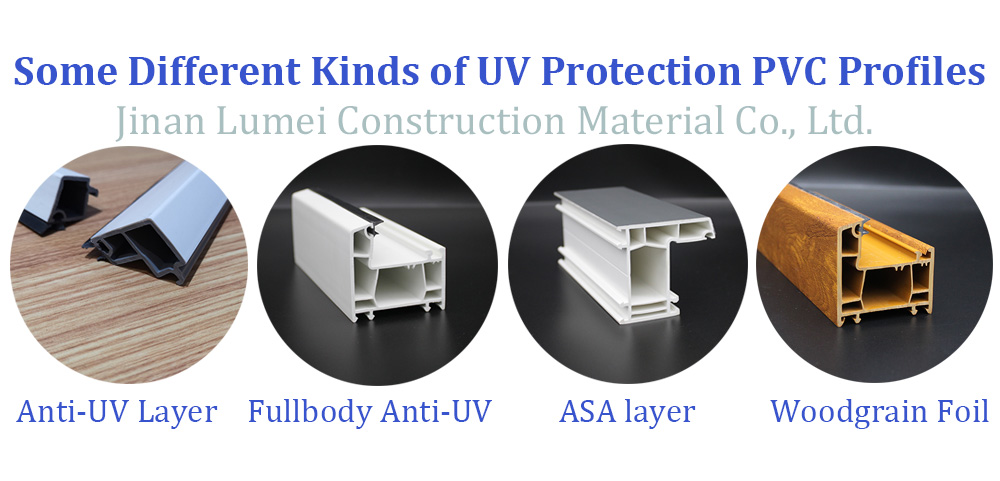 Formula: high UV protection grade
Color: white or customized
Xenon arc lamp aging test: 6000 Hours
Un-yellowing period: 15 years
Certification: CE, ISO & RoHS
Coloured uPVC Windows Tilt and Turn Windows uPVC Sliding Windows uPVC Casement Window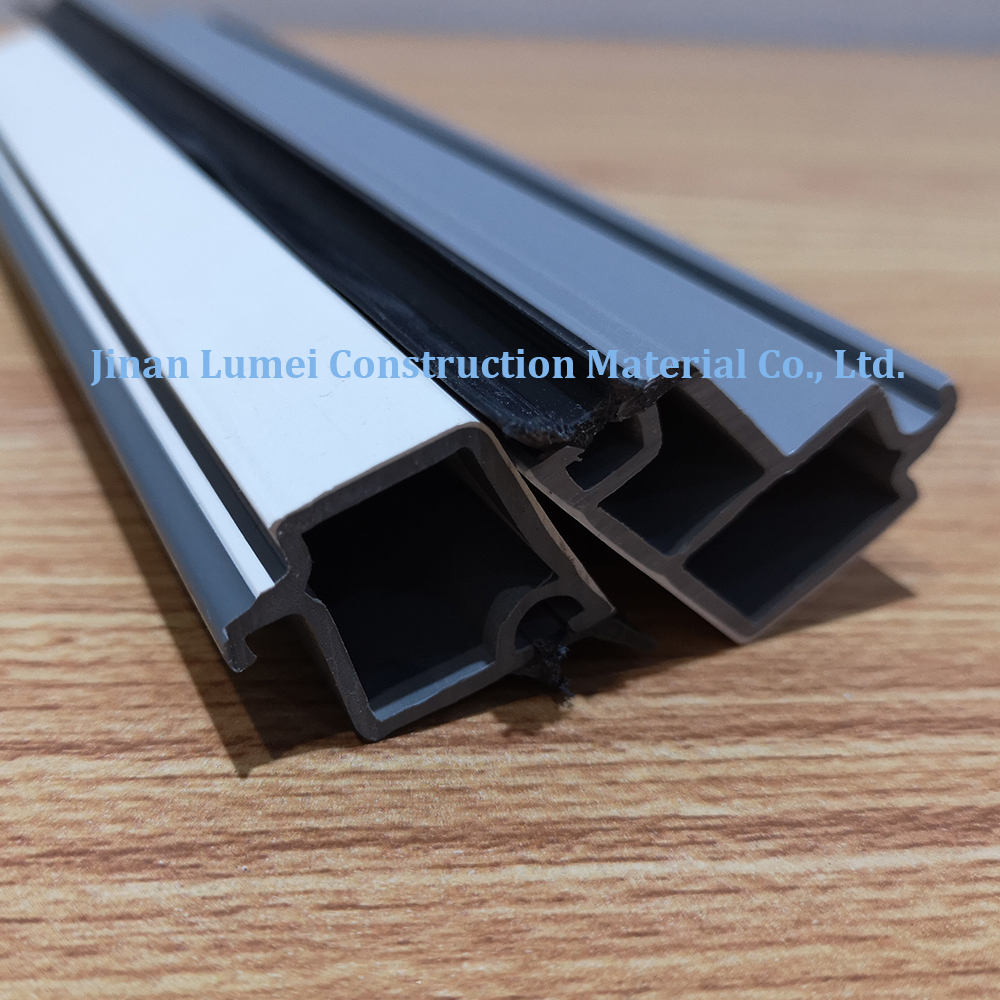 There are many benefits to installing UV resistant uPVC doors and windows. There are some of these advantages below.
1. They Don'T Fade.
2. They Don'T Warp, Peel Or Crack In Hot Weather
3. They Don'T Conduct Heat.

Pvc Window Profile Pvc Door Profile PVC Window Frame
Door Frame Profile Aluminum Clad Windows Double Glazed Windows