Product Description
Lumei wide range of doors and windows would astound any homeowner or property occupant as we have the most stylish vinyl windows, well-insulated steel and vinyl patio doors with high energy savings feature. Any home with our choice entrance or storm doors as well as porch enclosures will look modern and elegant; all of which are competitively priced to be affordable.
Vinyl windows are the latest trend in the world as they are durable without chipping, rusting or peeling. These windows are highly resistant to corrosion with extra strength and energy performance.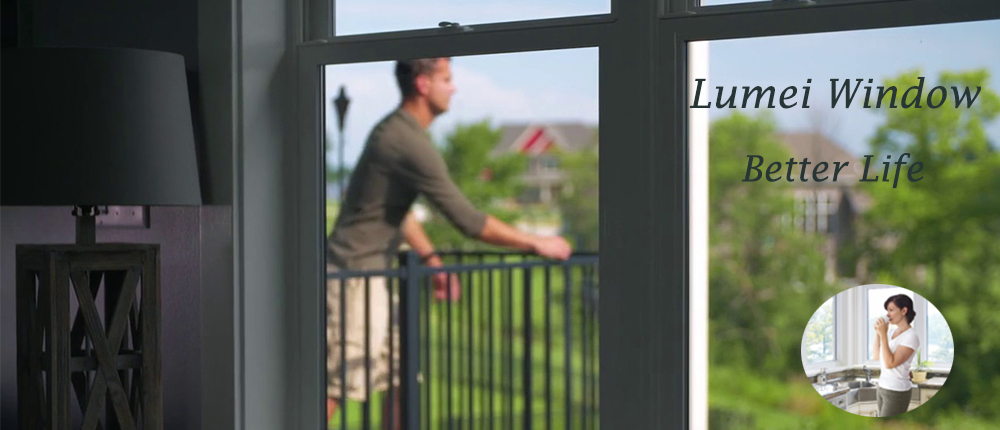 HIgh-UV Resistance
Ultraviolet Coating-General The adding of a white layer on the surface of uPVC profiles, to protect and/or enhance the appearance of products. Coatings is more than just a UVprotective skin, they provide the product optical and haptic characteristics.
Our products are specifically built to withstand harsh weather conditions and protect from strong uv exposure so there is no compromise in the uv resistance of the product even under the strong sun! Our upvc profiles are especially uv resistant windows treated with titanium di-oxide 5.94%; this ensures that even years of exposure to the sun will not deteriorate them. Uv resistant is a great benefit especially in tropical countries like India where the sun is always strong and the danger of overexposure to harmful uv rays is always high,uPVC profiles very easy to discoloration in short time .


BENEFITS TO CONSUMERS
Consumers who choose our windows and doors will enjoy higher savings on heating and air conditioning. These aesthetic units are very affordable with a higher performance outcome to be the Best Buy of this era.
You will be happy to know that all Our windows come with Energy Advantage Low E Glass. Our choice windows also include argon gas filled system of sealed chambers for enhanced thermal efficiency. This ensures more savings on consumers` monthly energy bill.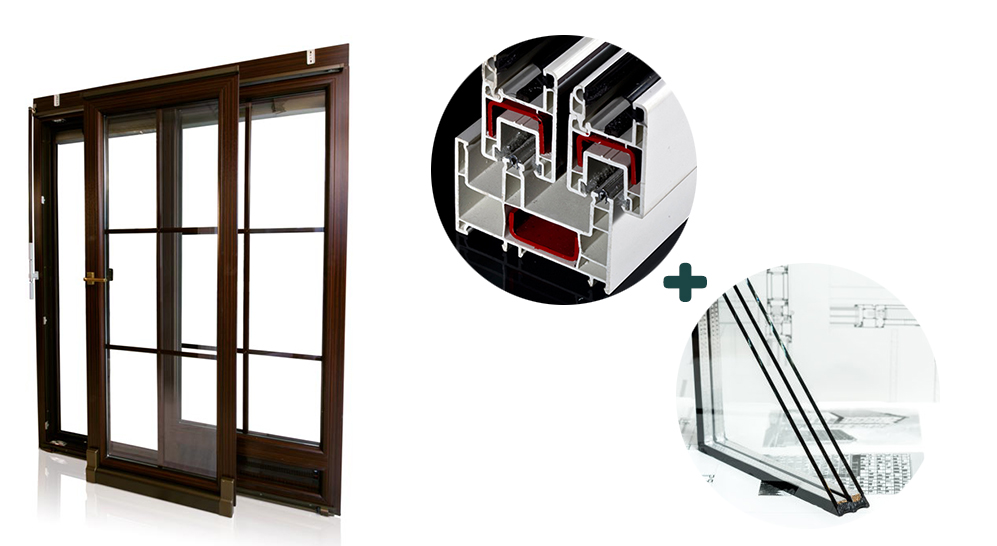 We guarantee that you would enjoy as much as 30% energy savings per year with Lumei windows and doors. Chilly winters and hot summers would be a thing of the past when you have installed premium windows and doors by Lumei window and door system.
Certificate