Product Description
It is proven that the greatest heat losses in a house occur through the windows. Our Windows are manufactured with profiles (with multi-chamber system) in PVC that is an insulating material, in addition these pvc windows have a multipoint closure system that allows them to have a hermetic seal that avoids air / water leaks. These characteristics, plus the use of a camera type glass (DVH - Double Hermetic Glass) that takes advantage of the low thermal conductivity of the air, limits the heat exchange by convection and conduction and as a result offers an excellent level of Thermal Insulation.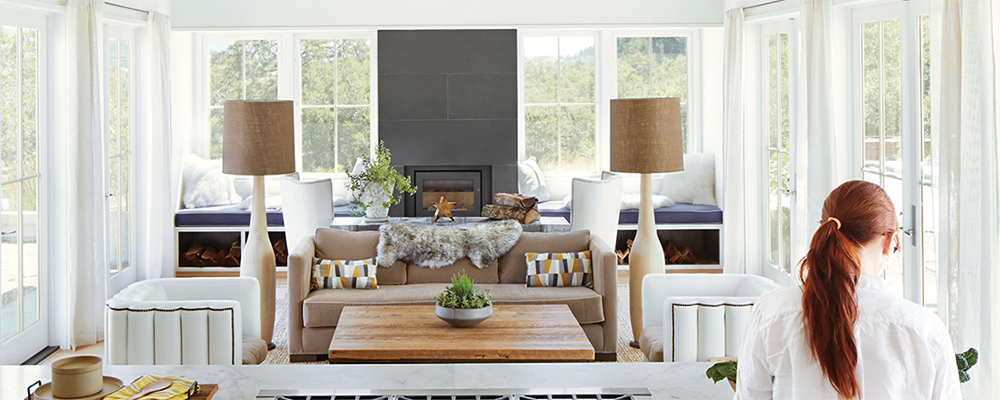 60MM CASEMENT SERIES DESIGN: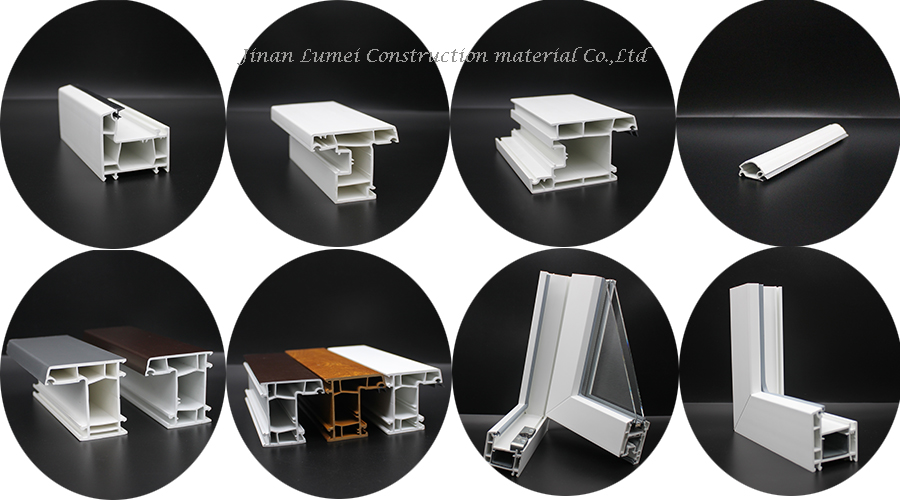 In conclusion, our thermal-acoustic windows are the most efficient to thermally isolate a space and thus maintain an excellent level of comfort inside the house, regardless of external conditions (cold or extreme heat). As an added value, they are friendly to the environment as they reduce the energy consumption associated with energy savings due to the Non-use of Heating and / or Air Conditioning. Additionally, they help to reduce CO2 emission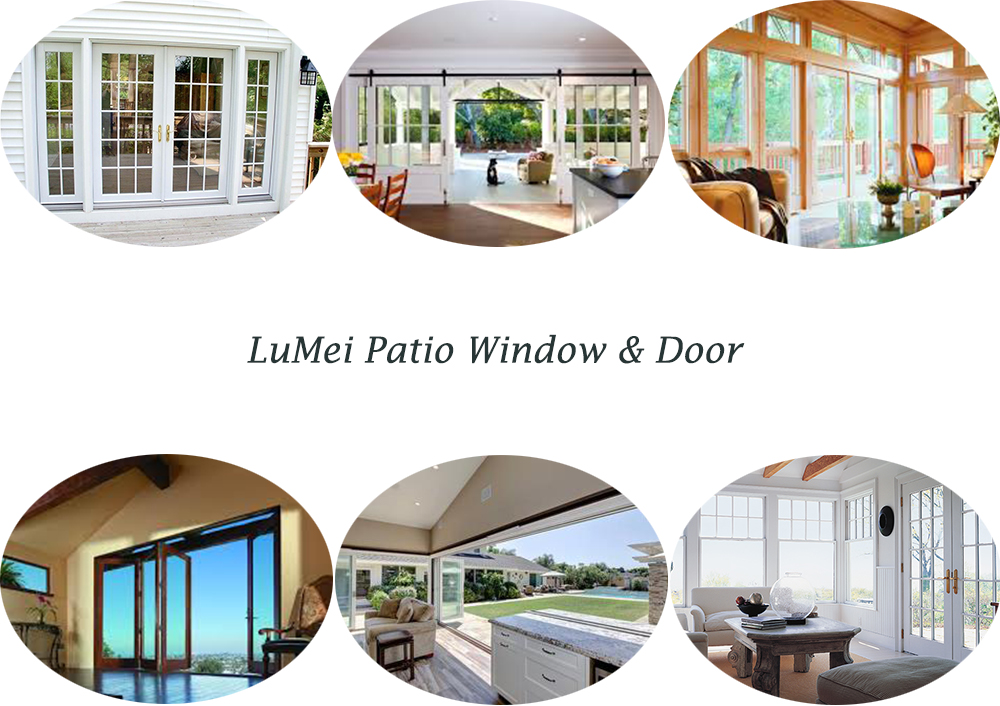 Our products are specifically built to withstand harsh weather conditions and protect from strong uv exposure so there is no compromise in the uv resistance of the product even under the strong sun! Our upvc profiles are especially uv resistant windows treated with titanium di-oxide 5.94%; this ensures that even years of exposure to the sun will not deteriorate them. Uv resistant is a great benefit especially in tropical countries like India where the sun is always strong and the danger of overexposure to harmful uv rays is always high. This is also one of the factors that lead to the low maintenance requirements of our products and makes them so popular universally!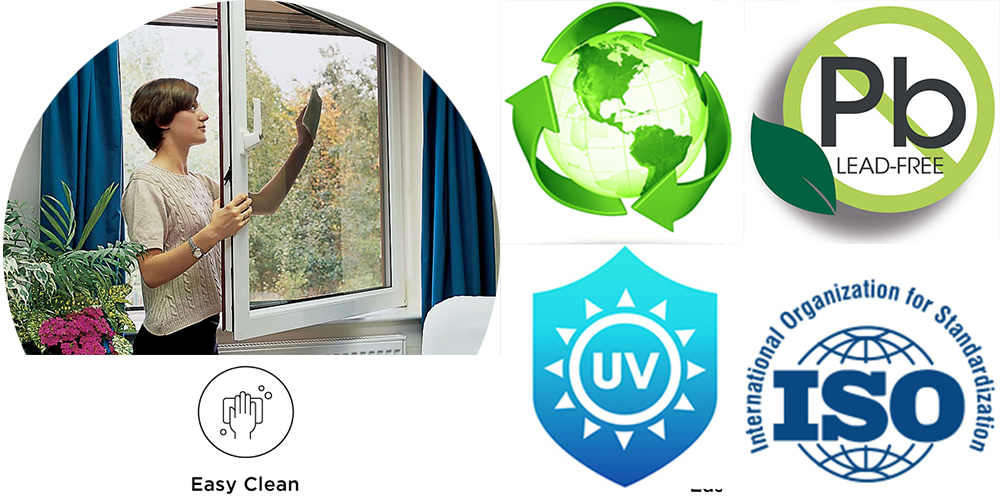 Welcome to contact us!