uPVC Windows Material
Unplasticized Polyvinyl Chloride or UPVC doors and windows have shot up in popularity in recent years and are being widely used in homes. They make a great value addition to any home and installing them would be one of the best decisions any homeowner can make to enhance their house's functionality and overall usability.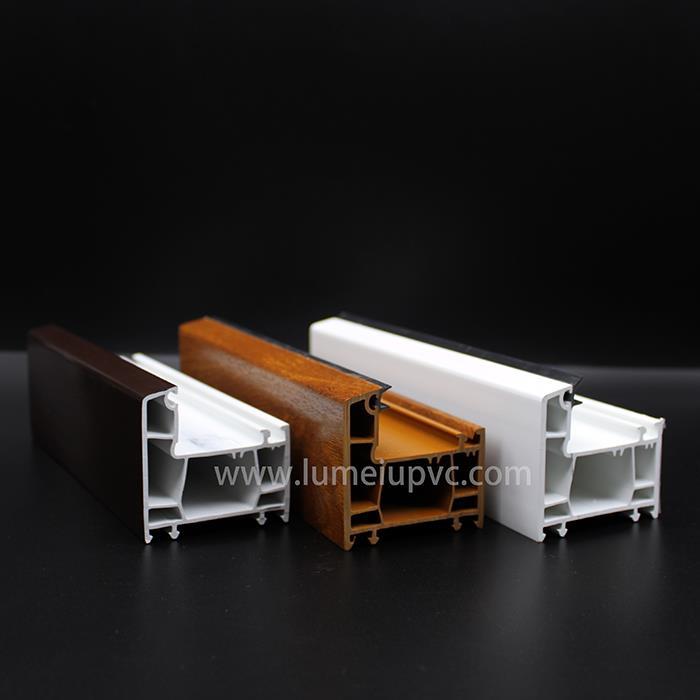 Except the uPVC profiles, it still need metal accessories, steel reinforcement etc to install a final windows or doors. We, Lumei Construction Matreial  Co., Ltd., offer all materials for uPVC windows & doors.