Product Description
Lumei upvc profiles for finished casement windows and doors , can made and designed some projects: Hotel, community, community, real estate development partner.
All our products are passed by National standard quality and environmental certification.
60 casement series design has 3 chambers and 60 mm seating surface width. Produced with self-gasket provides sealing with corner welds. It has faultless and aesthetic desing that can cater to every taste with decorative and self-gasket glazing bead. Support aluminum threshold and many auxiliary profile, has functionality that you can use each project. It has special propensity to facilitate water drainage, provides low inventory cost with one type of support sheet and one type of gasket, can work in harmony with fly screen, shutter and shutter systems. This perfect design in world standards which is compatible with all domestic or foreign accessories.
products of upvc projects windows and doors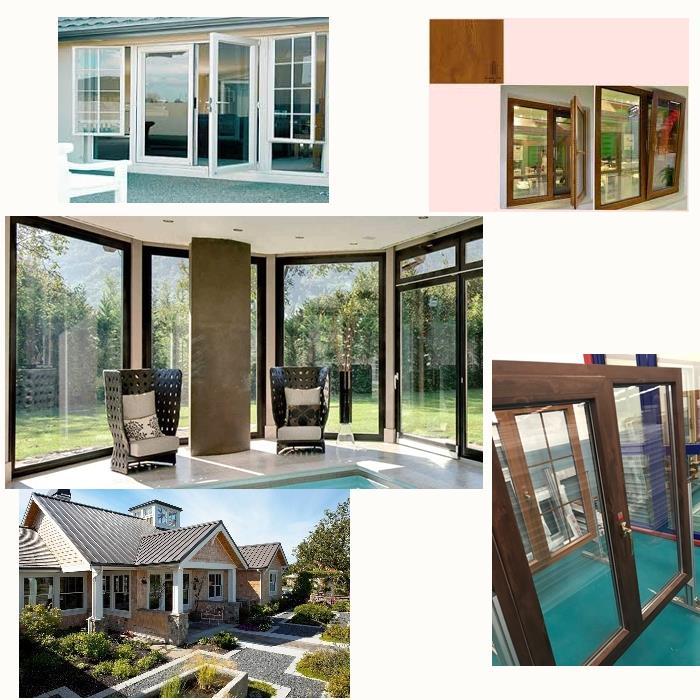 upvc profiles with wood lamianted film rays with uv-resistance.