Product Description
specifications of upvc profiles-Lumei upvc profiles for windows and doors with CE and RoHS certification ,our uv resistance white upvc profiles products can guarantee not change color for many years,and what color pvc profile you need ,trust us will up to your requirements, and laminated films ,ASA techonology upvc profile we all can make for you!
our60mm/70mm casement upvc profiles used 60% raw pvc materials,5% titanium dioxide, 30% calcium carbonate, and other UV absorbers, stabilizers and other raw materials.
Our upvc profiles main market loacated in market South America, Southeast Asia, Africa, Russia and etc.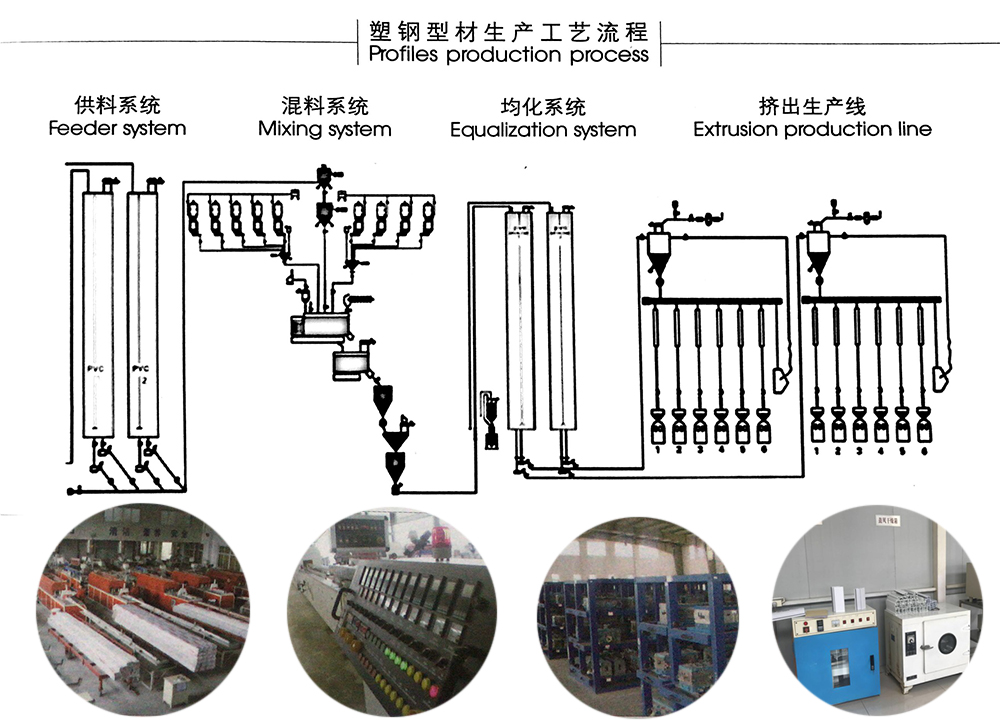 Our pvc profiles for upvc sash windows. we have outward window sash , inward window sash, inward door sash,outward door sash.Our upvc profiles length 5.8m/5.9m ok for every customer.Color: white color /wood laminated film colors/ASA technology colors for your choice!
Advantages of Lumei upvc profile for windows
1,UPVC is fully recylable material ,saving the trees and protecting the environment help you save money,through reduce energy cost but also contributes to reduce the harnful emmissiona pulluting the environment.
2,Given the extreme heat of the summer and the much cooler months of the winter better performancethan wood and aluminum.
3,Lead-free formula available in LUMEI UPVC PROFILES for windows and doors.
4,The reduction of exter noise makes a huge difference to any room or office upvc windows offer amazing sound-proofing benefits.
5,UPVC profile is naturally flame retardant and does not support combustion.
6,Upvc windows require minimal care and maintenance ,they do not rot.warp or coorode.their long life span,dimensional stability and robust surface ensure that you will enjoy your pvc-U windows for long time.
7,Located close the sea and exposed to strong wind ,heavy rain and salty air with uv resistance materials to driving rain and joint tightness a huge benafit. (100% virgin material with uv-resistance)


samples: Samples can be provided for you to check our products quality.Products length: 5.8m/5.9m for your choice!
Our certification:
--Quality Testing Report of PVC Profiles of 6000 hours

LuMei upvc profile for Windows and doors with UV Resistance and uv protection. The sun shines through the window, the Solar Heat,the uv Radiation being resisted outside, but the Visible light can through the window,on the other hand the room heat can protection.

LUMEI uPVC Profiles are lead free and ensured by CE certification and RoHS.