Our lumei construction material company are always still produce upvc profiles and finished pvc windows for many years. we have 14 production lines to produce upvc profiles, and have whole machine to make finished windows doors.  four head wleding machien , cutting machine etc. Our product mainly have 60mm/65mm/70mm casement series profiles;60mm/80mm/88mm/104mm sliding series profiles. 
products color: wooden laminated film , white color,milk white/blue white color, black,gray colors with ASA technology.
All of our products are 100% lead free material and ensured by CE/RoHS/ISO 9001 certification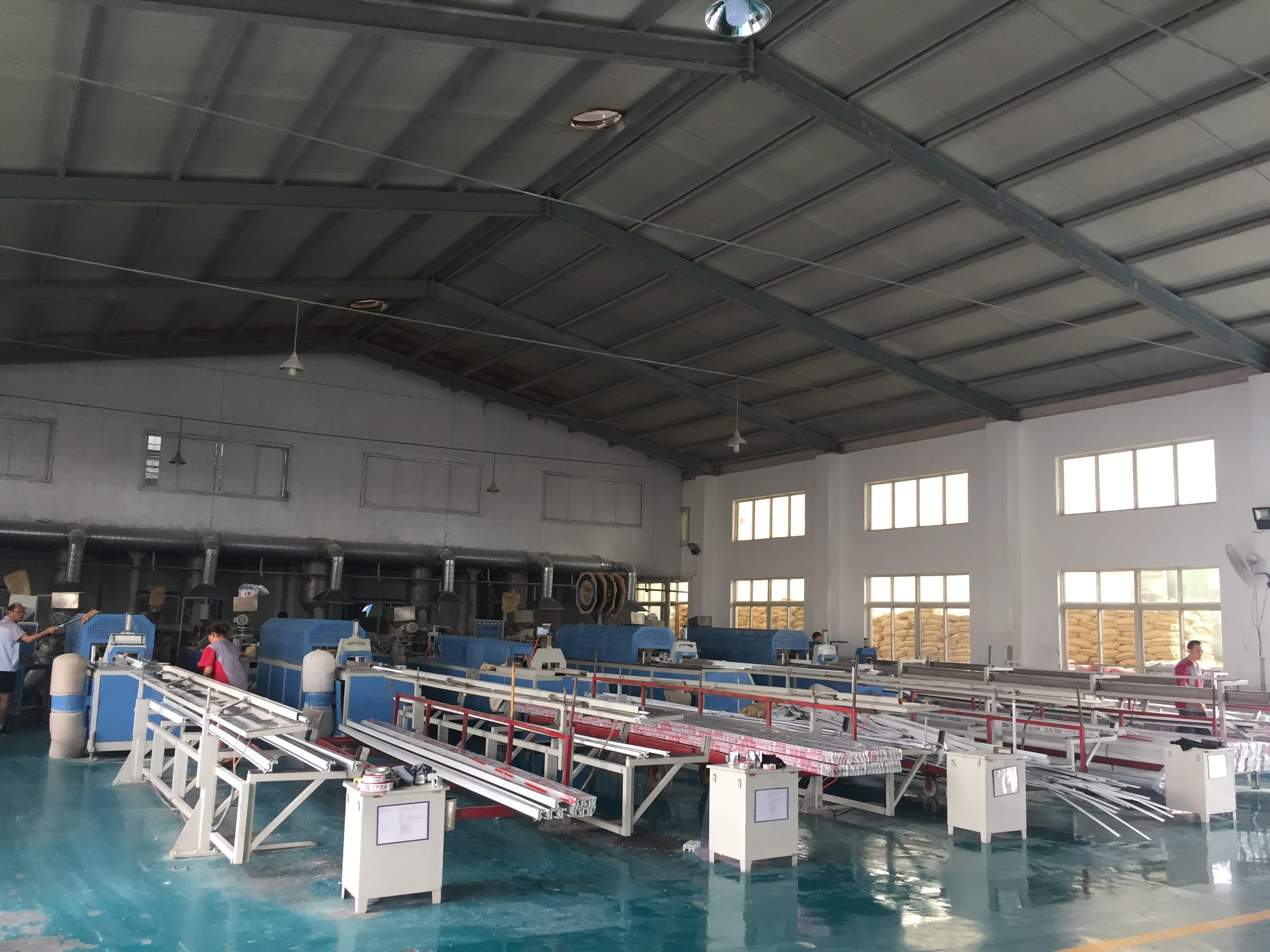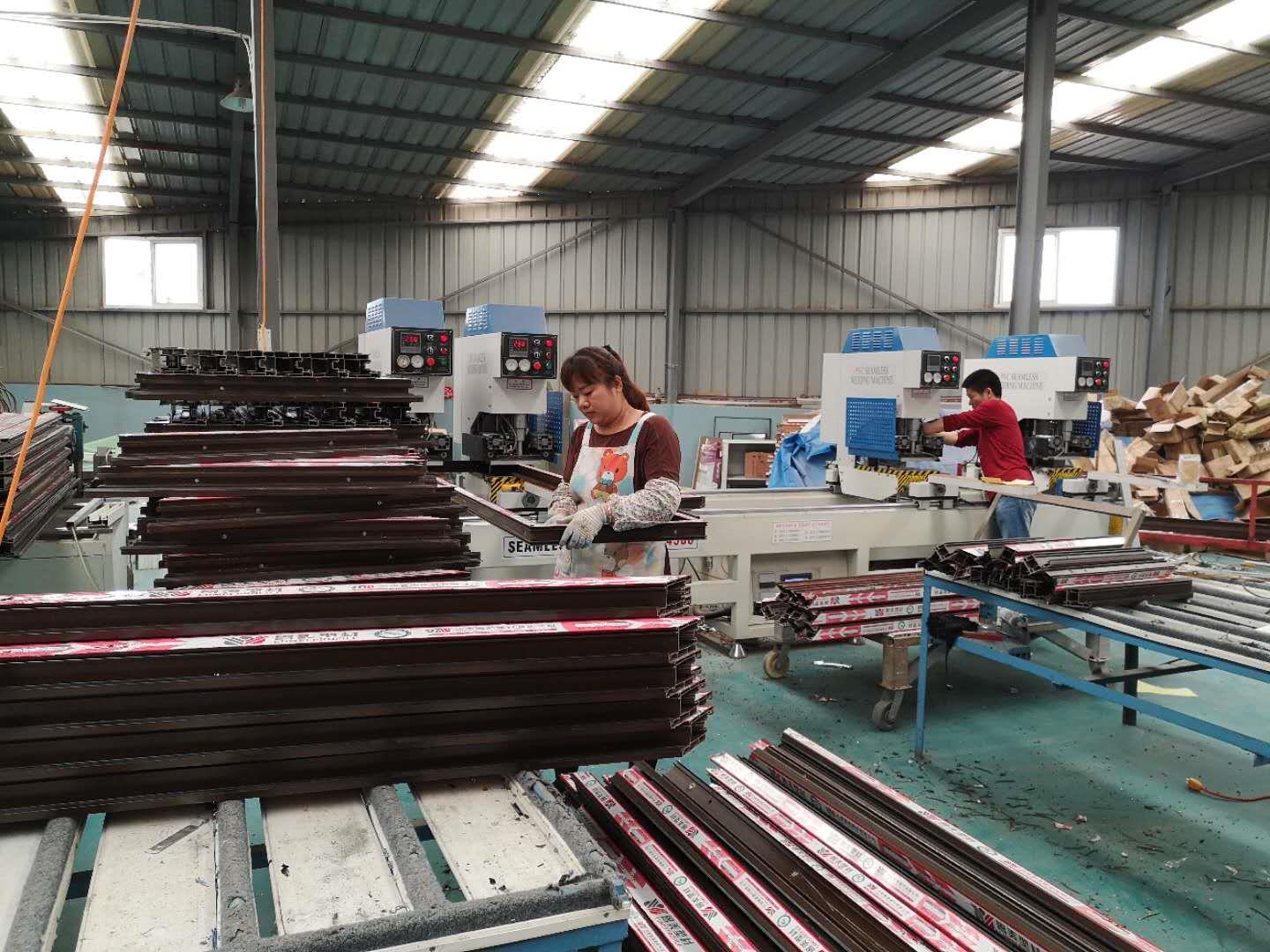 The test laboratory is equipped with the following instruments: -
UTM - for tensile and weld strength testing and compressive strength.
Impact Tester - For contour strength.
Drop Quality Tester Zero Freezer Unit: Find contour breaks at low temperatures.
Hot blast stove: Look for properties of thermal stability and shrinkage.
Density tester: Find the density of the outline.
Filler Content Test: Find the filler content that determines the quality of the UPVC compound.
Vicat softening temperature test: test the thermal properties of the profile.
Hardness tester: find the hardness (rigidity) of the profile
Spectro photo meter: Find color changes in the profile.
Gloss meter: Find the surface finish.
if you have interests in our products welcome to contact me!

whatsapp: 008615863177833