Product Description
Unplasticised Polyvinyl Chloride is Opening a Whole New World of Versatility in Building Joinery Products. Because of its Rigidity, Long Life, Impact Strength and its Unique Characteristics, it has replaced wood and Aluminium in Many Segments. It`s the Most Widely used Material for Doors and Windows across Europe and is Highly Recommended by Architects around the World.
High quanlity PVC window profile,Double Glazed Windows,uPVC Sliding Door.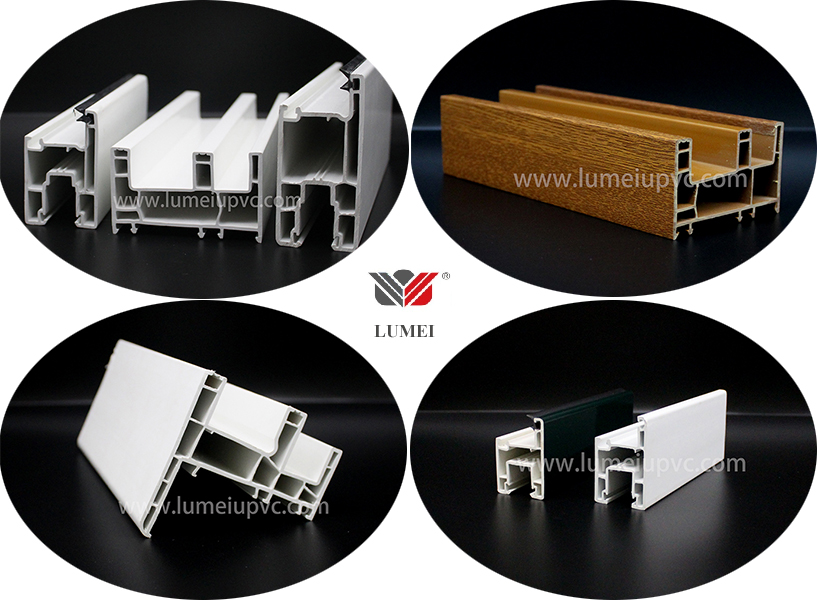 Products Advantages
Fire Resistance
UPVC material used in windows and doors are difficult to ignite and do not support or enhance accidental fires unlike their timber counterparts.
Water Tightness
UPVC windows and doors profile absorbs water below 0.1%. Moreover the uniquely designed weep hole and weather strip in the meeting rail provide water resistance proof.
Strength and Security
All main UPVC profiles are reinforced with steel, providing a high level of security.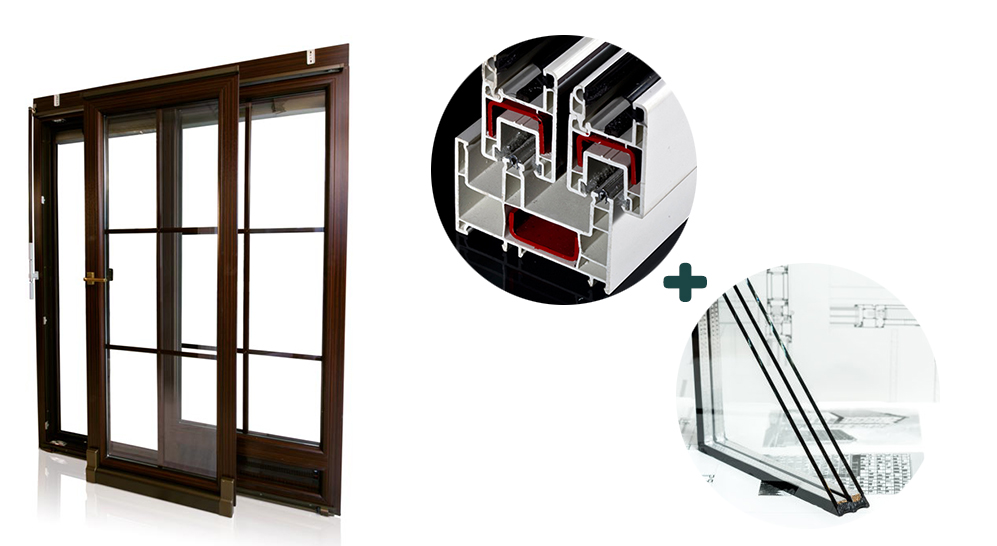 Weather Resistance
PVC windows and doors are exposed in scorching sun, storms, dryness, high humidity or other exptreme weather change. They do not , corrode nor warp. Even after many years, the PVC windows are still attractive, perfectly tight and working well.
Other products
uPVC Machine