Product Description
UPVC Sliding Window Accessories Roller or Pulley
This Sliding door roller are made by Brass steel & PE transparent Plastic. It can be used for Sliding Window Sash and Sliding Door sash. An american pulley for sliding uPVC window sashes use. Lumei uPVC window & door system offers one-stop solution for uPVC windows & doors since 1995. There are some detail information as below for your reference.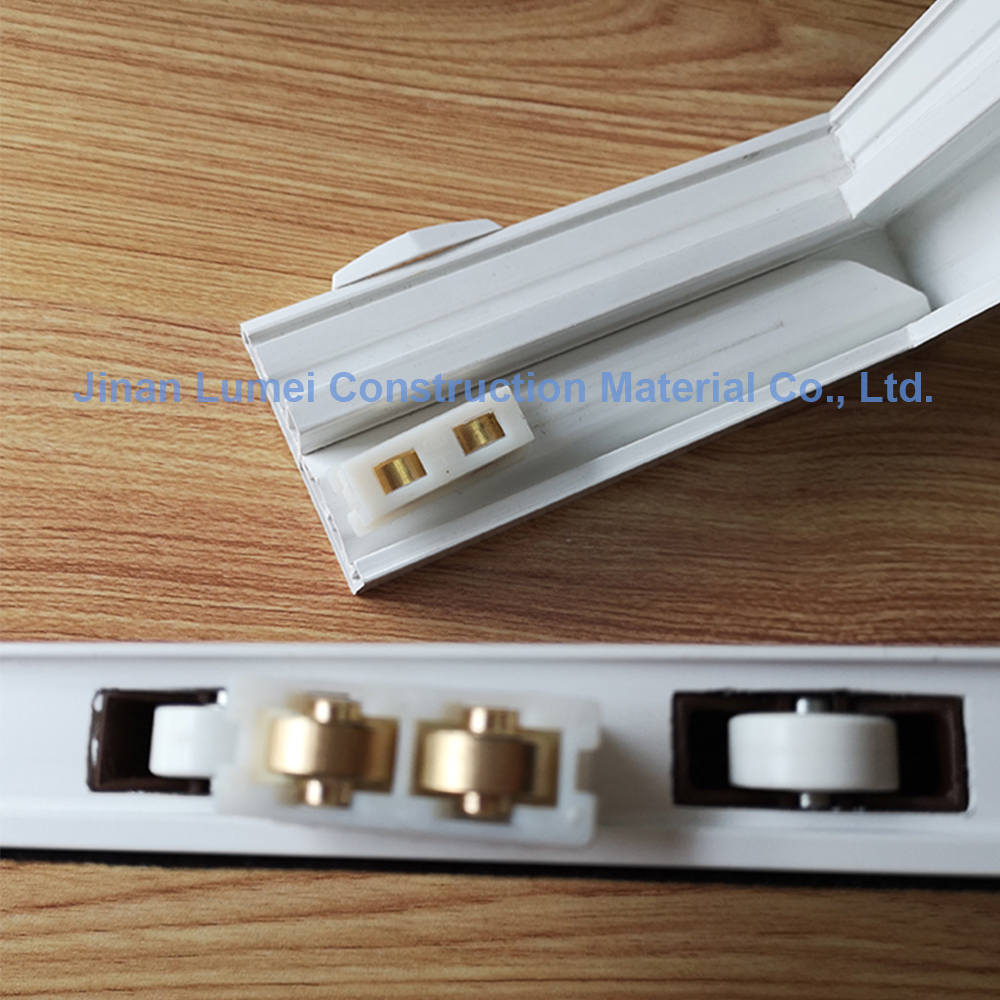 Size: 39mm*15.5mm*13mm
Type: Sliding double brass pulley
Material: Brass & PE plastic
Origin:Jinan,China
Color: White
Weight: 0.02KG/unit
Packing: 100 units/plastic bag; 10 bags/carton.
Pvc Window Profile Pvc Door Profile PVC Window Frame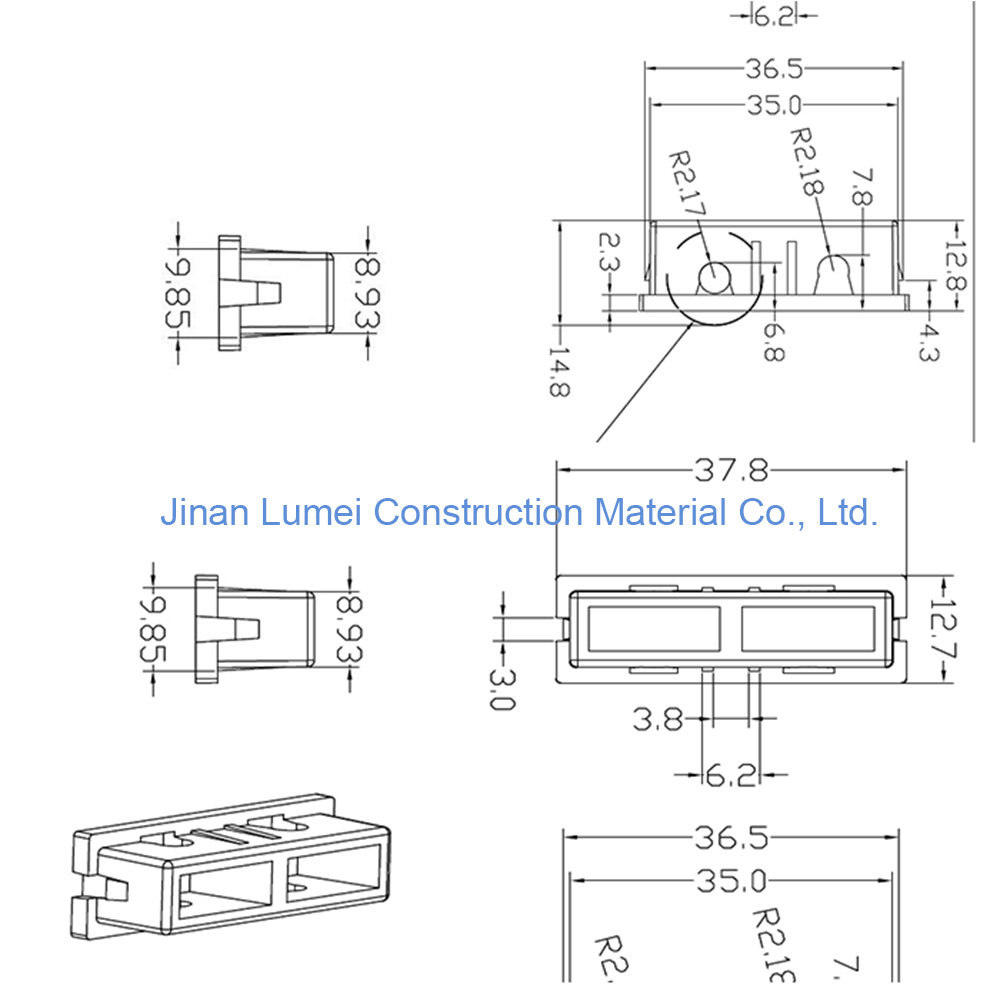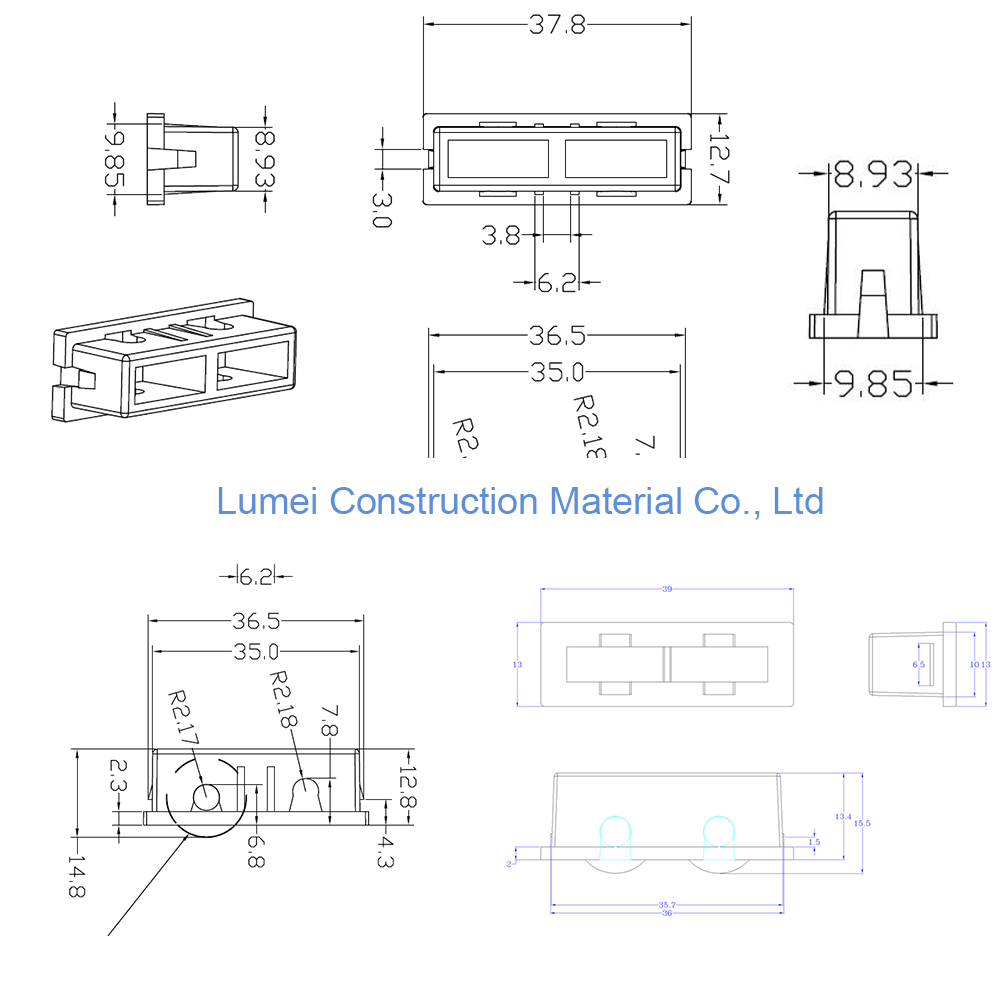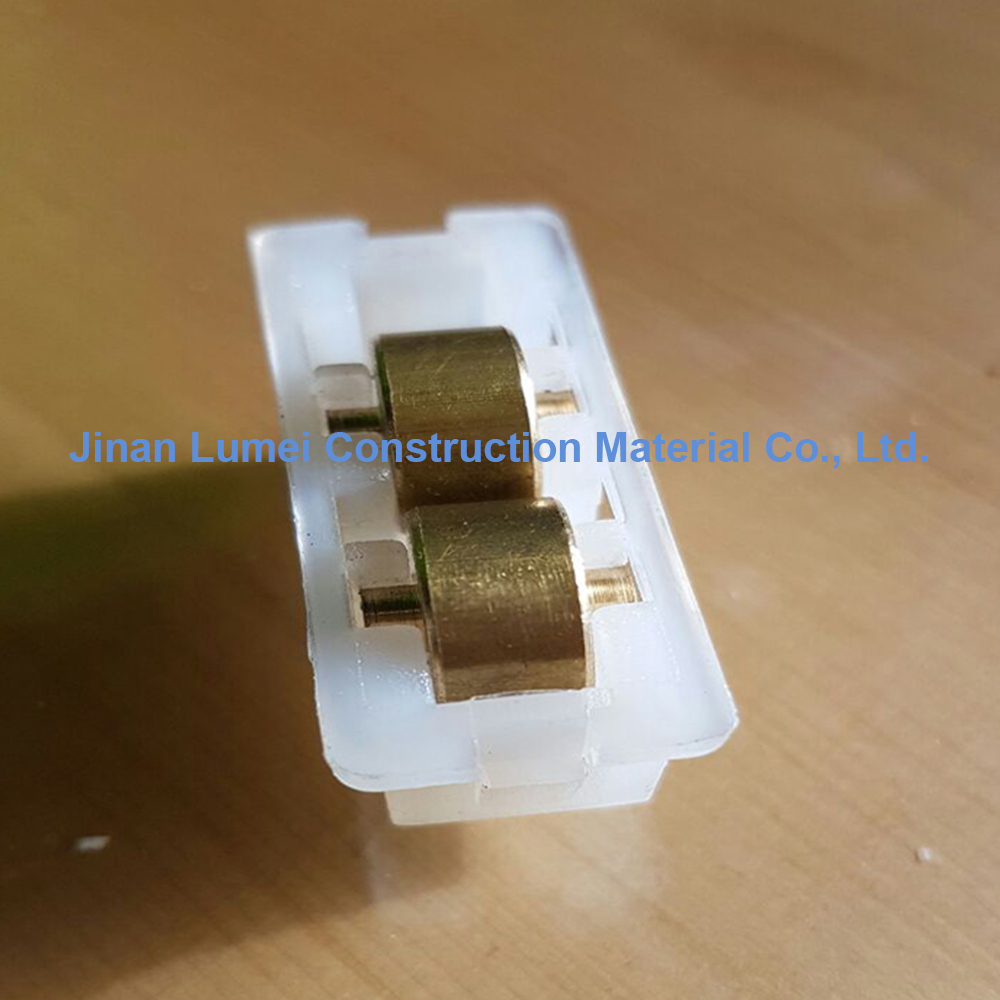 uPVC Window Handles uPVC Window Locks uPVC Door Locks
uPVC Door Hinges uPVC Window Hinges Espag Window Handles