uPVC is also very durable
Unlike wood or aluminum joinery, you can expect incredible longevity and high resistance to natural elements.
When wooden and aluminum windows are exposed to moisture, mites or salt spray, you will see changes in the appearance of the window. As time goes by, the structural integrity of the joinery will be weakened.
However, uPVC is completely unaffected by decay. It does not corrode even when exposed to salt water. It is unaffected by vulnerabilities and never needs to be repainted.
Since the appearance color matches the interior, it is difficult to see the scratches. A "coating" or paint without any color can be scraped off.
Increase the strength of the welding angle
These welds are rugged and fully weather resistant. The welding of multiple chambers within the frame (see above) also helps to resist warping and distortion due to external forces.
Our production procress of upvc windows and doors!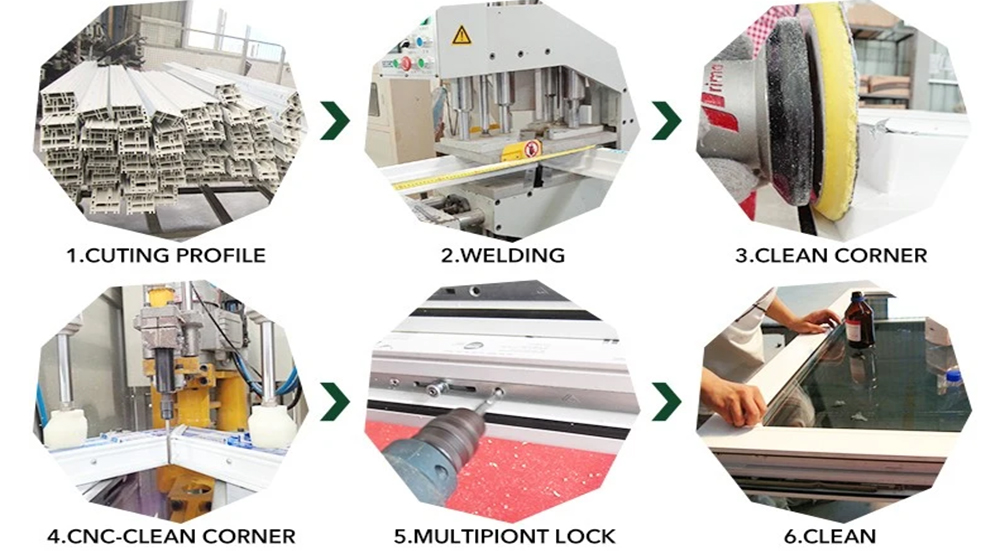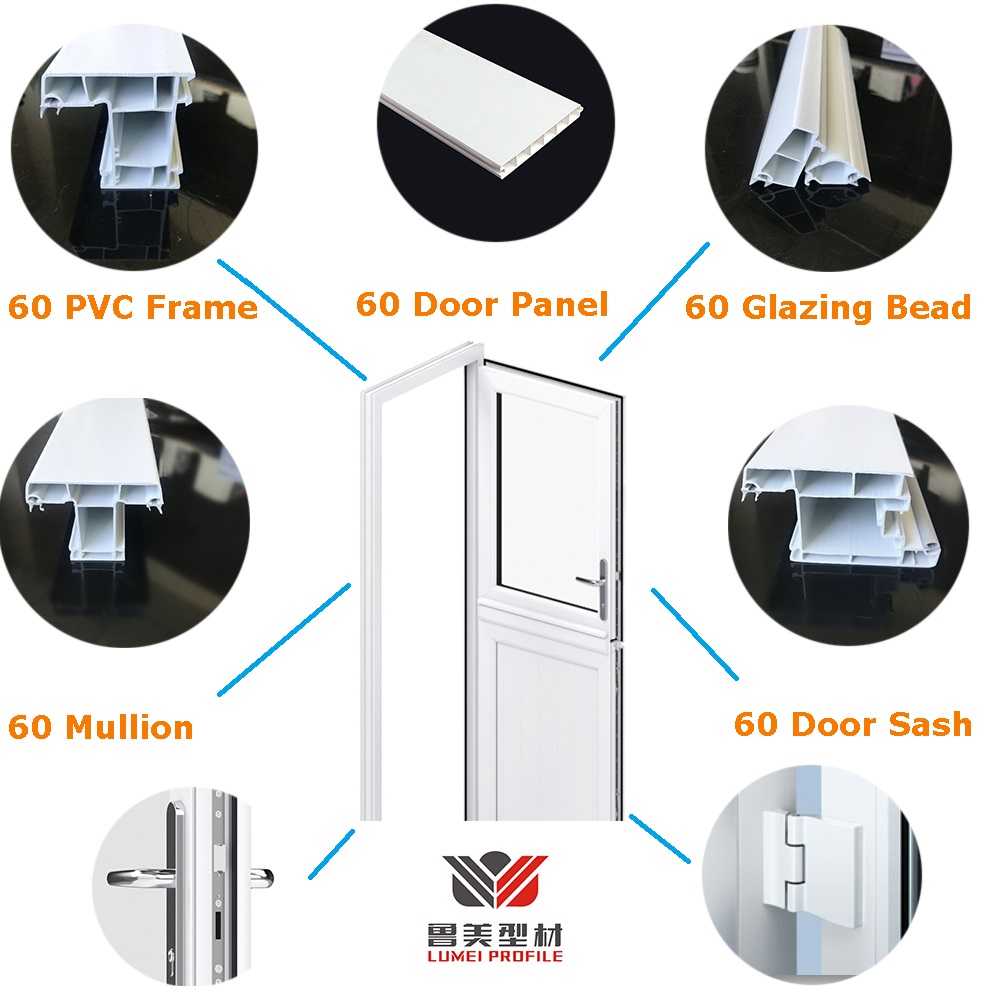 This makes the window more durable and can withstand the harsh environments of everyday use.colors of upvc windows and doors choose!