UPVC Profiles with Renolit Exofol for Windows
RENOLIT EXOFOL FX is the high-performance foil for design enhancement of windows and doors. Available in a rainbow of solid colors, RENOLIT EXOFOL FX provides commercial options and a variety of natural woodgrain designs. With improved surface embossing, RENOLIT foils have scratch resistance and rich texture. Lumei uPVC profiles laminated with RENOLIT EXOFOL foil making it one of the smartest decorative and design solutions currently available.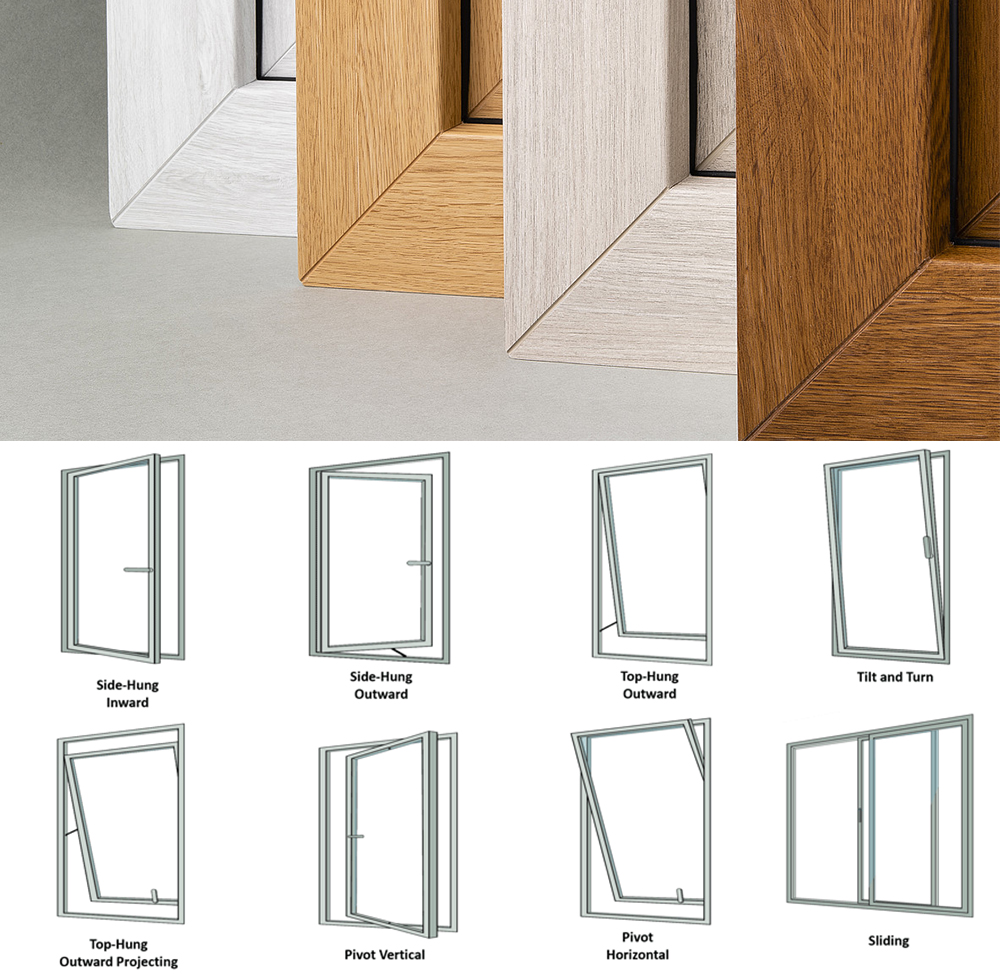 RENOLIT EXOFOL FX is resistant to moisture, dryness, heat, cold and UV rays. Infrared reflecting pigments reduce heat build-up and help prevent profile distortion.
uPVC Sash Windows Grey uPVC Windows Triple Glazed Windows

Lumei uPVC profiles perfectly matching its solid colors with RENOLIT's woodgrain patterns colors. Then your final windows & doors will create seamless transitions or eye-catching, modern designs.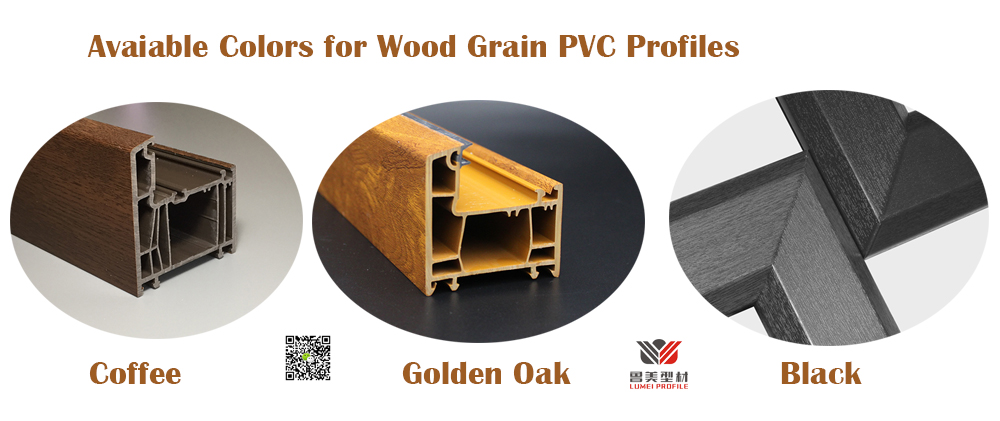 RENOLIT EXOFOL FX resists normal dirt and environmental pollutants making the product easy to clean and maintain with simple household cleaners or a damp cloth. The unique three layer acrylic base foil make-up is the best weathering solution among commercially available color technologies. The foil is extremely stable and resists chalking, cracking and fading compared to paint, which often chips and scratches during the installation process requiring touch-up brushes.
Coloured uPVC Windows Tilt and Turn Windows uPVC Sliding Windows uPVC Casement Window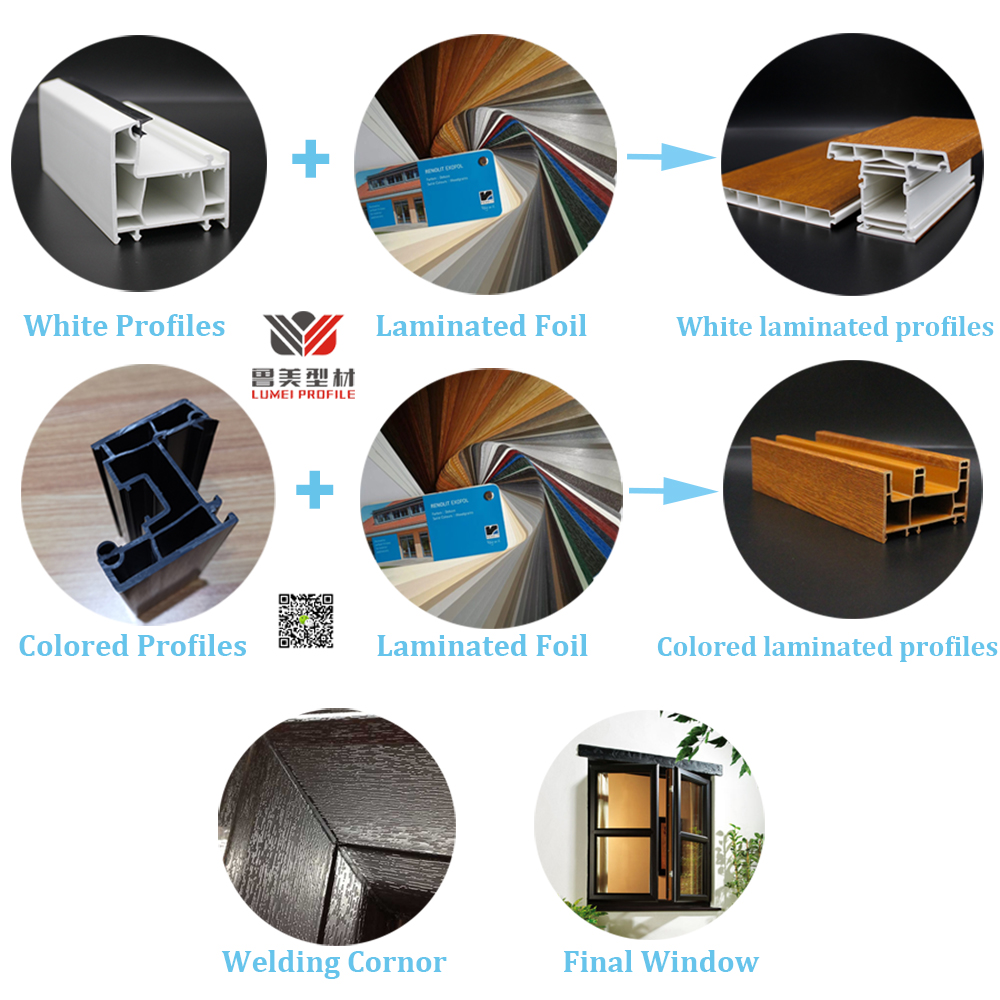 RENOLIT EXOFOL FX has a 10-year warranty for both exterior and interior applications.
The combines of Lumei uPVC profiles & RENOLIT foil made window and door profiles became the best choice with Longevity, No maintenance & Low cost.
Pvc Window Profile Pvc Door Profile PVC Window Frame