Product Description
Lumei uPVC profiles system offer high Anti--Ultraviolet UPVC profiles. Our High Anti-UV profile is specially researched and developed for the high temperature regions or the areas with strong ultraviolet such as South & middle American areas, Spanish & African Areas. The unique lead-free raw materail, and the excellent processing makes Anti--UV profiles under spotlight according to its distinguished anti-aging performance and discoloration resistance.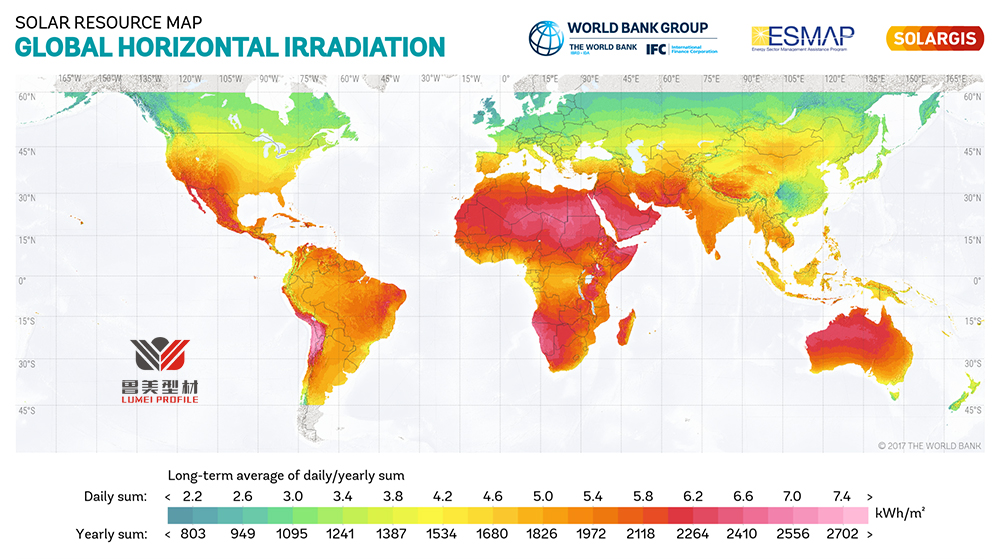 While you are in the region above 1680 index, then you need to using UV protection UPVC Profiles for your windows & doors.
Pvc Window Profile Pvc Door Profile PVC Window Frame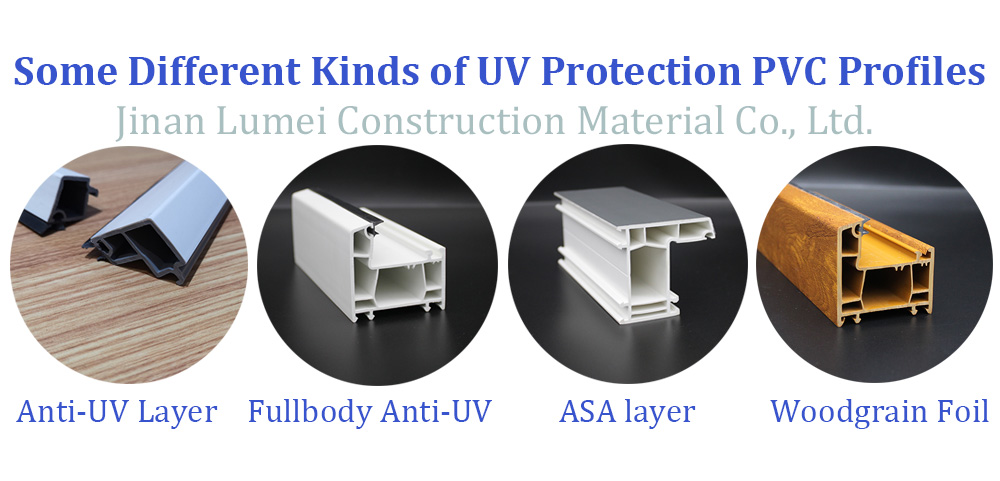 We have several different kinds of UV protection uPVC Profiles for your choice as below,
1, White PVC profiles with high anti-UV layer;
2, Fullbody high UV protection PVC Profiles;
3, White PVC profiles with ASA layer;
4, PVC profiles laminated with woodgrain Foil.
Door Frame Profile Aluminum Clad Windows Double Glazed Windows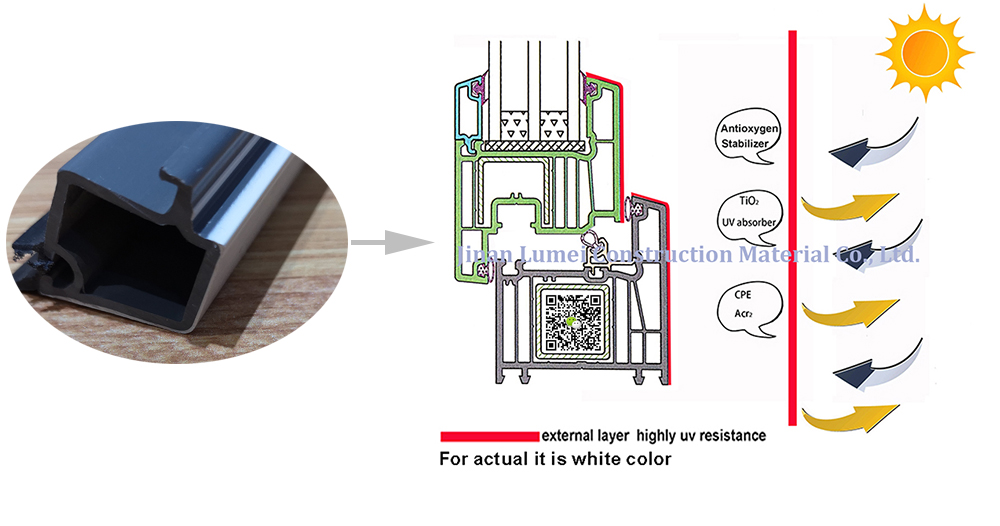 Lumei uPVC profiles system's premium grade can confirm 15 years color un-yellowing.
Advantages for White color uPVC profiles with high UV resistant:
1) High UV resistance Ultraviolet rays
2) Excellent UV protection
3) Corrosion resistance to wind and rain
4) Scratch resistance
5) Abrasion resistance
uPVC Sash Windows Grey uPVC Windows Triple Glazed Windows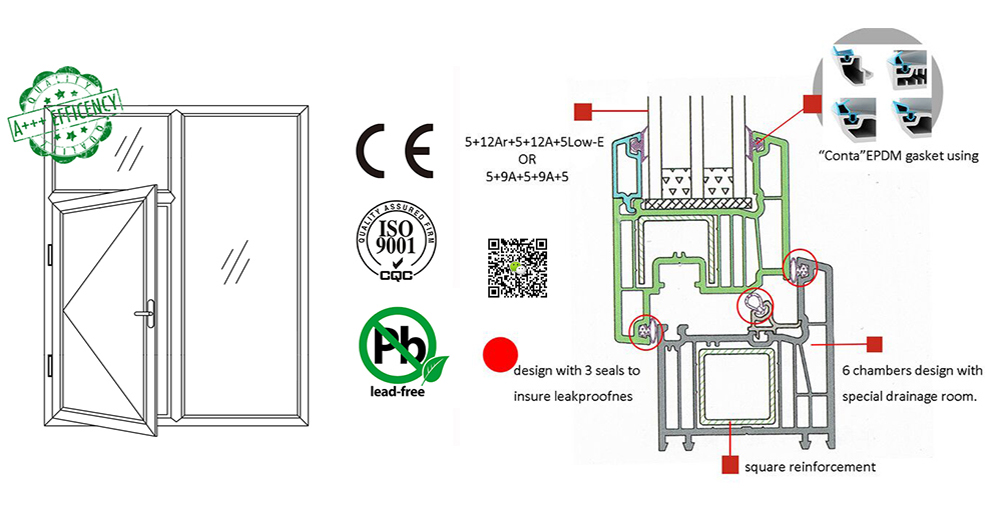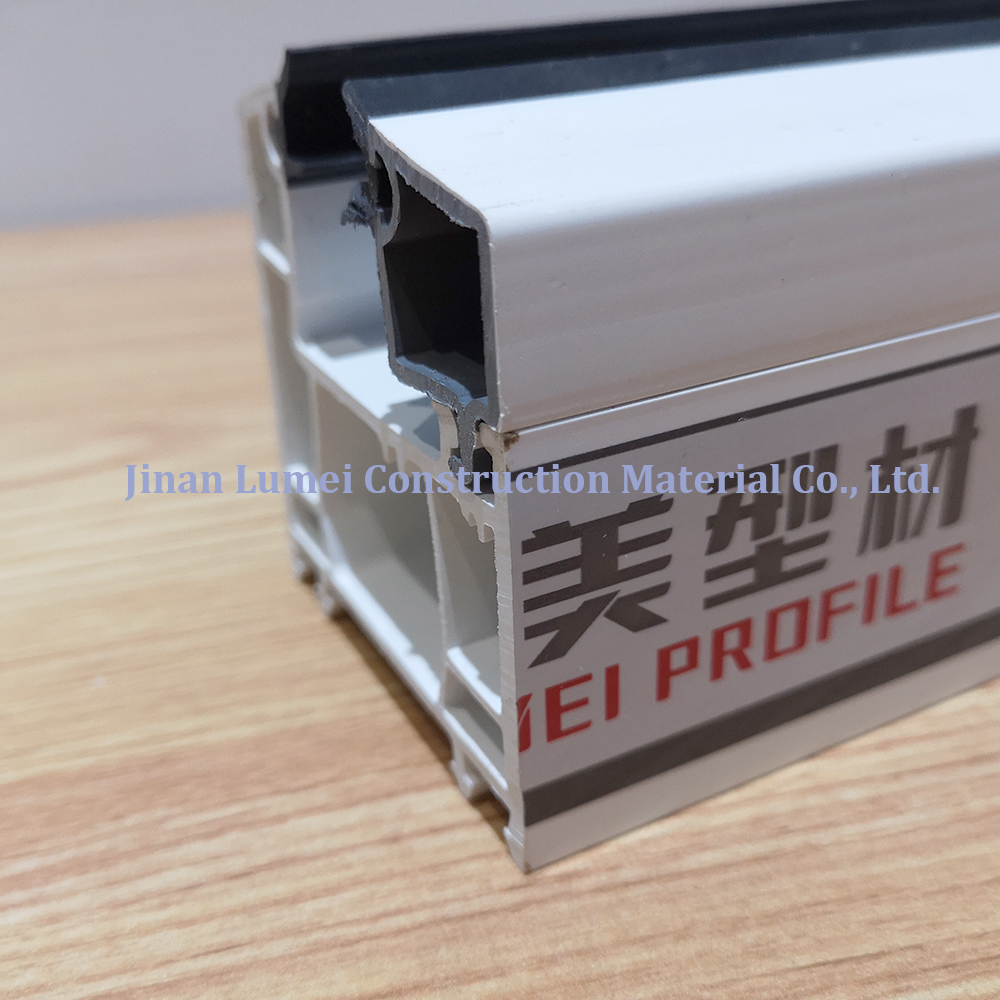 Coloured uPVC Windows Tilt and Turn Windows uPVC Sliding Windows uPVC Casement Window