upvc profiles for sliding windows and doors 
Lumei upvc profiles industry always work on producing upvc profiles for many years. 
our sliding series upvc profiles have 60 two track series profiles,80/88/109 three tracks series profiles. all of our profiles are 100% lead free materials and ensured by CE/ROHS/SGS/ISO9001 European standard profiles.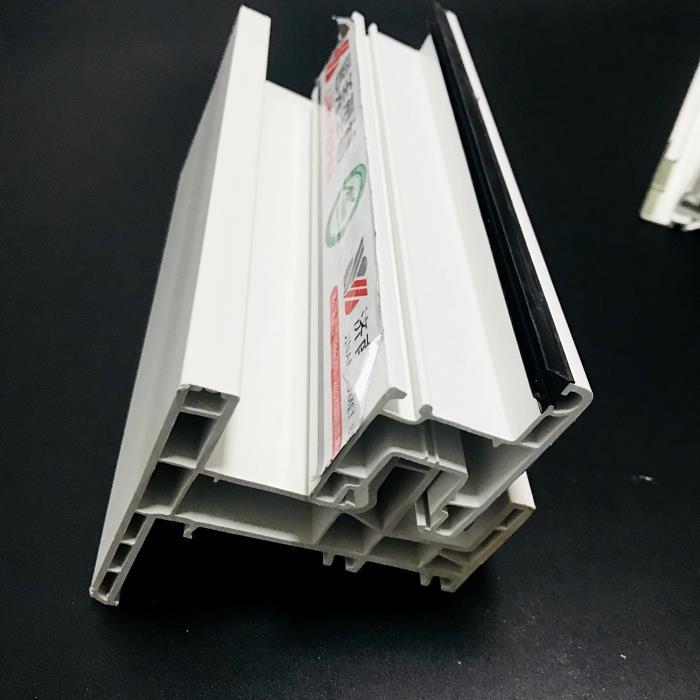 Sliding window can be opened by sliding on rails.
Cheaper than other uPVC windows using similar glass

They use various types of locks: half-round lock, bounce lock or multiple point lock.

Space saving – they do not take up any usable room space when opening or closing and avoid risks of being hit by wind.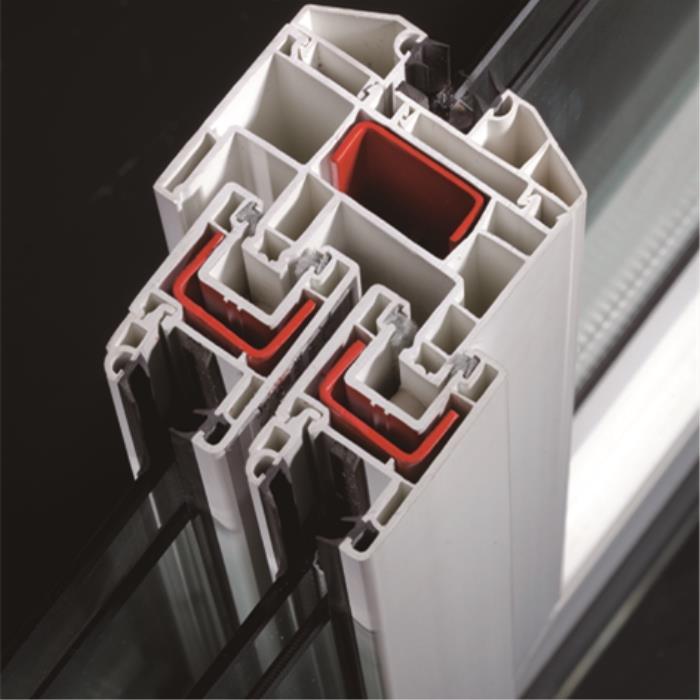 Components:

* uPVC profile (frame, sash).
* Reinforced steel.
* Glass (safety, tempered).
* Double glass filled with argon to minimize sound and heat transmission.
* Dust preventing gasket system.
* Hardware: multiple point locking, handle, lock..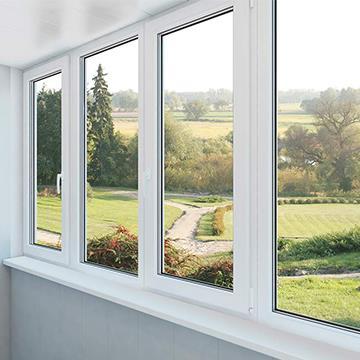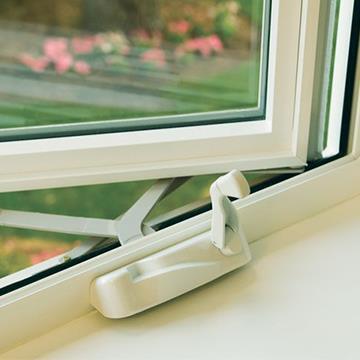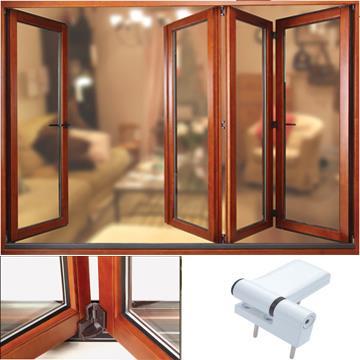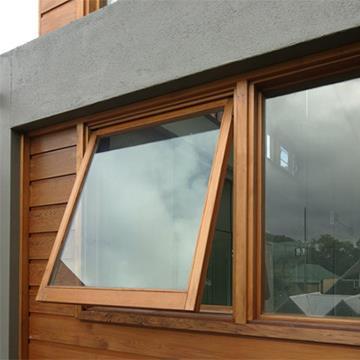 Since entering the market, PVC windows have developed a lot. They continue to provide good thermal insulation and they have recently been in high demand due to their increased sound insulation. Its maintenance is very simple and can be adapted to any space and environment, thanks to the variety of colors and imitations they present.
Insulation, safety, design and energy saving
We adhere to the highest quality standards to meet the needs and requirements of the most demanding customers.
We can use small and large projects, and our experience and capabilities ensure the quality that meets your needs.
We have 20 years of experience providing professional and high quality products for projects in many countries.
We are the manufacturer and installer of PVC windows for the construction and renovation of houses and apartments.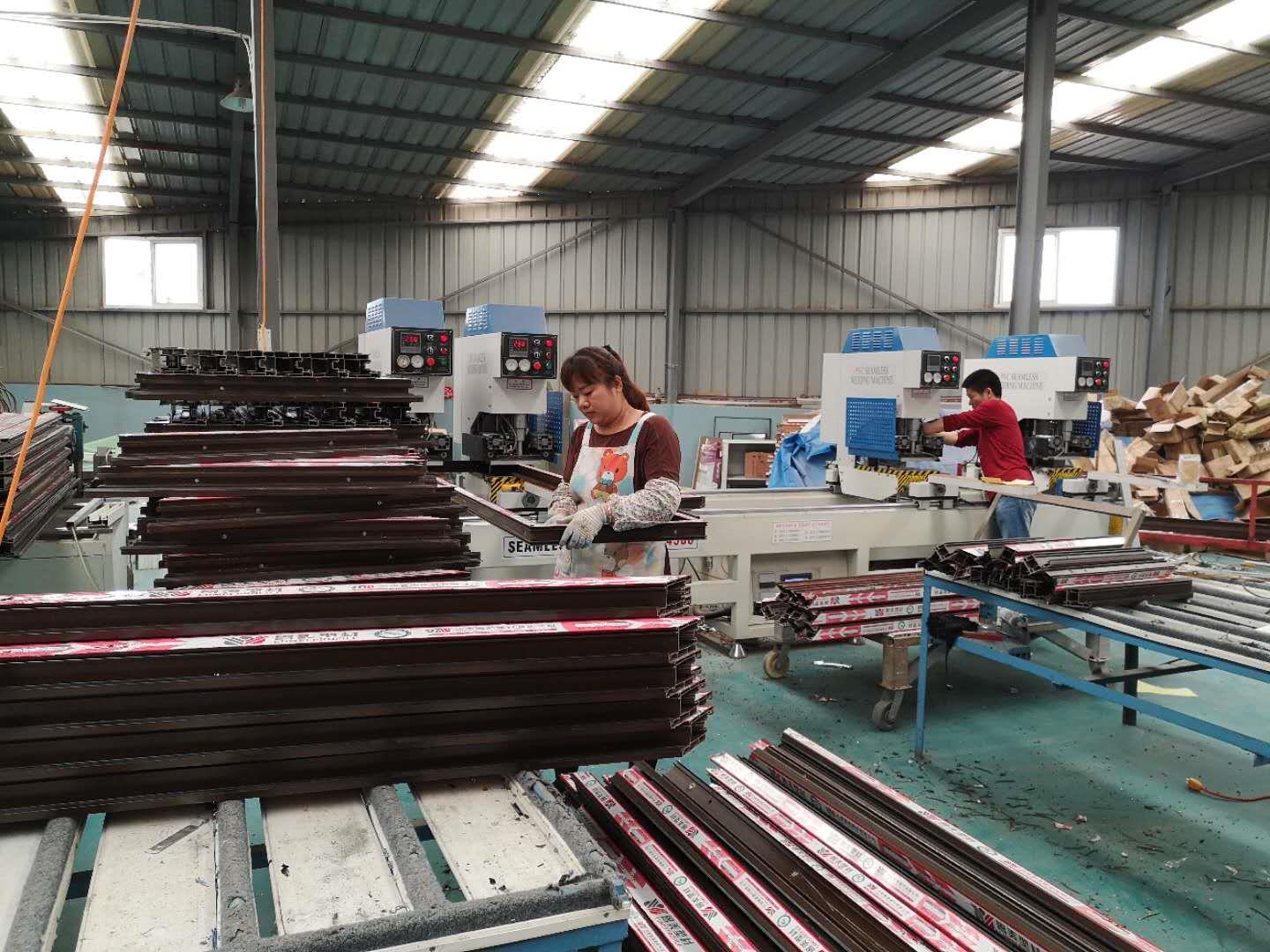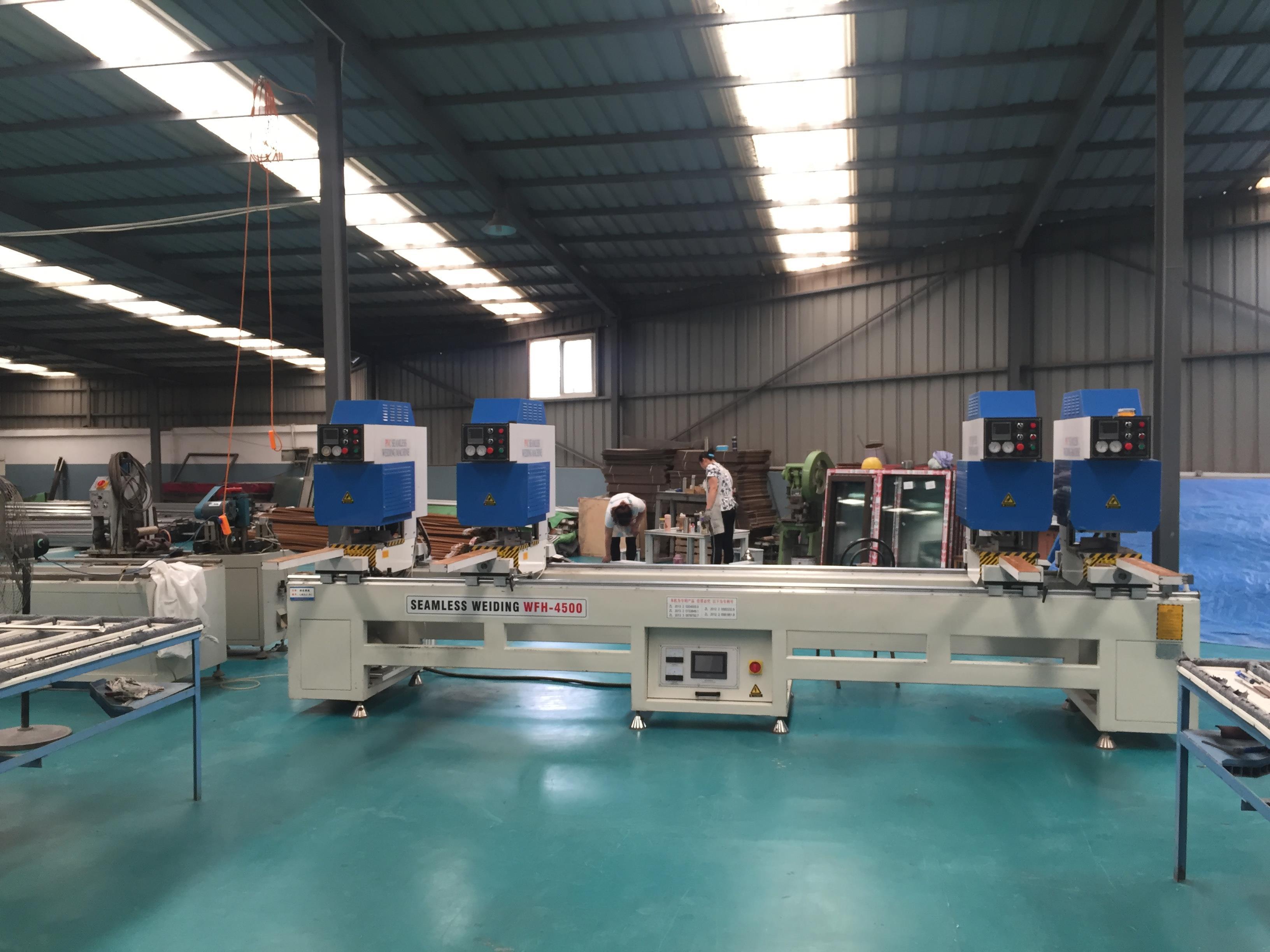 Our upvc profiles had already finished some buildings ,apartment projects.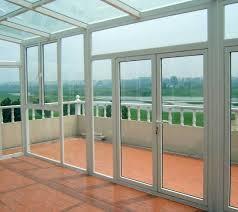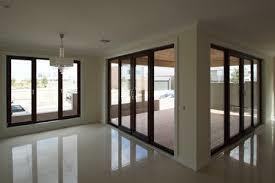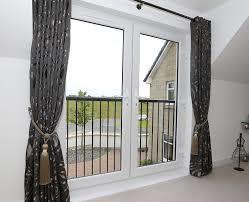 About the upvc profiles for windows and doors , whatever color, white, co-extruded color and laminated film profiles we all can produce. Welcome to contact me when you need!!!
whatsapp number/wechat :0086-15863177833