UV protection uPVC profiles for roofing lantern
We are professional manufacturer for plastic extrusions in Jinan, China since 1995. Our plants can customized all kinds of uPVC profiles based on your samples or drawings. Now all of our formula upgraded into CaZn stabolizer, which is totally lead free. We had passed CE, ISO & RoHS testing.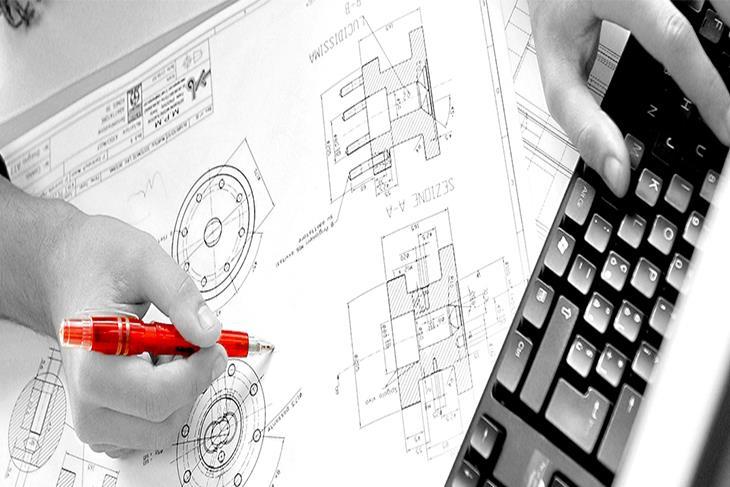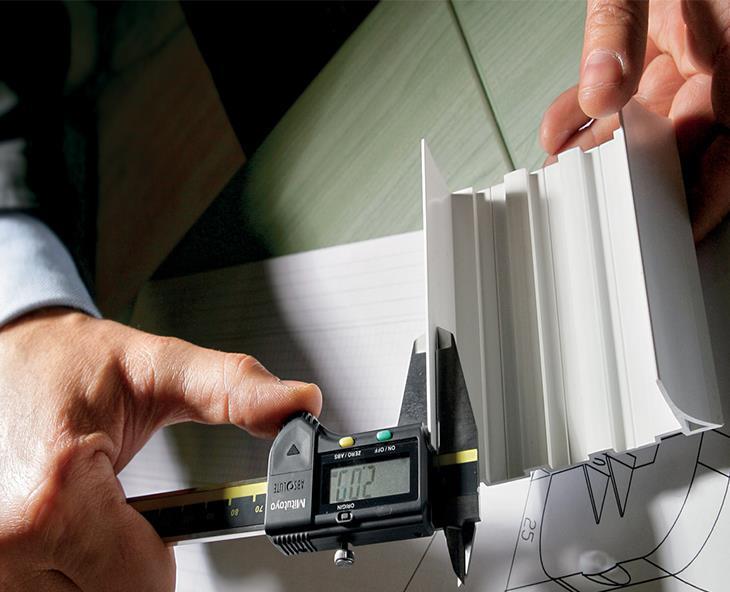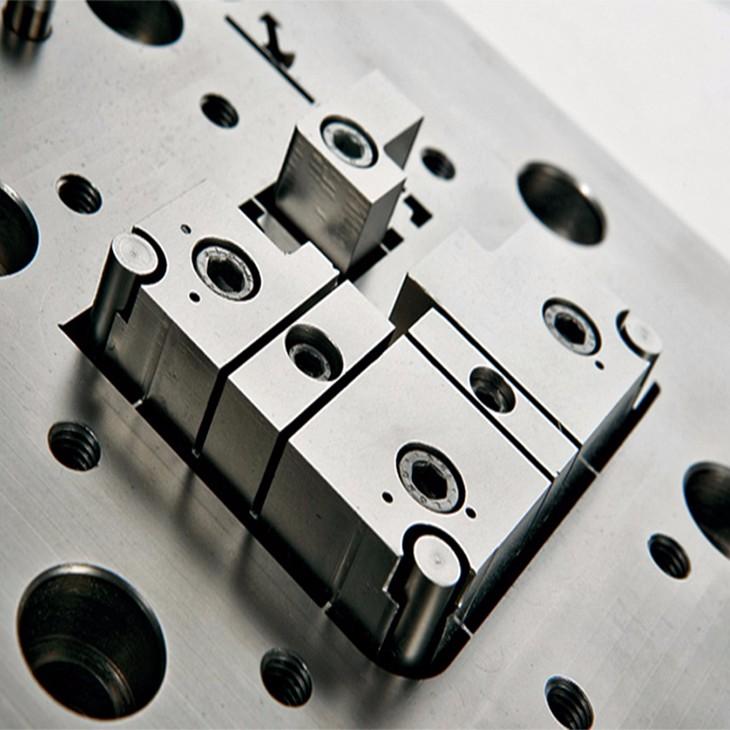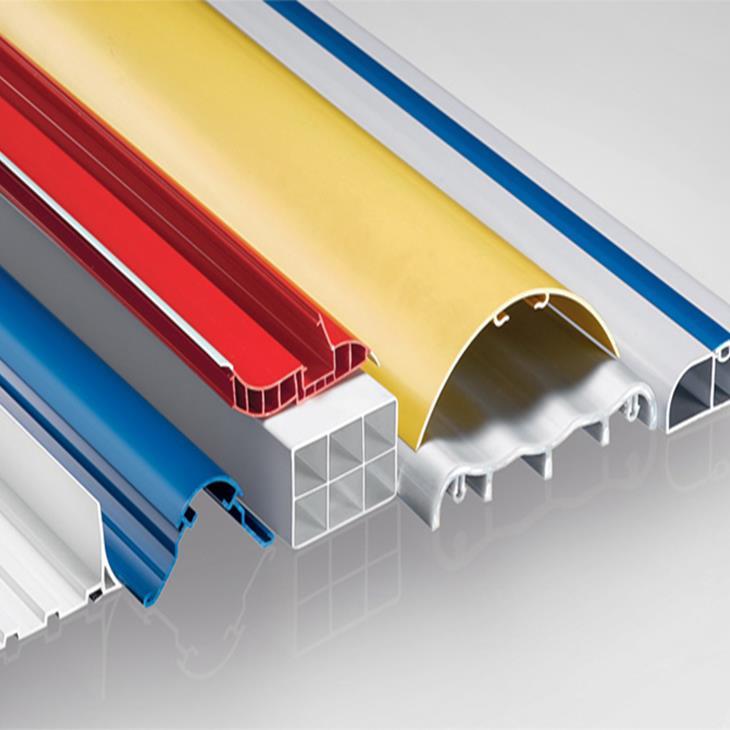 Now our promote a new profiles to make roofing lanterns. It has perfect UN protection property, whose color is un-changing even under UV radiation in harsh environments in desert or mountain conditions. We can grantee more than 10 years expiration time.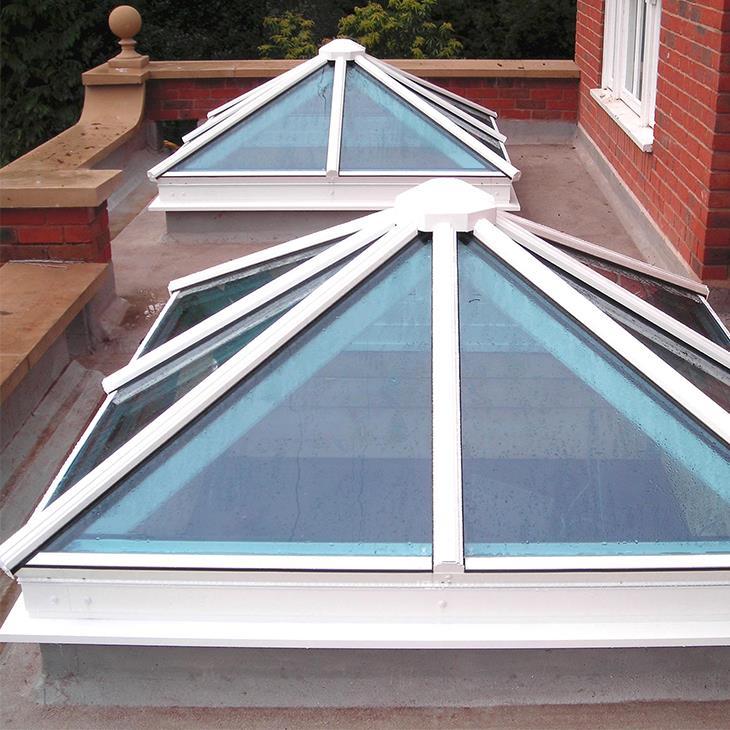 Advantages for Lumei PVC profiles:
Water tightness

250≤△p<350

Air permeability

0.1≥q1≥0.5

3.0≥q2≥1.5

Wind load   resistance:

≥6500 Pa

Weathering aging   resistant

≥6000 H

Heavy metal   & Lead percentage

0

Noisy resistant

≤20 db

Corner Strength

≥2400 N

Vicat softing   point

≥80.2 ℃

Charpy impact   strength

≥21.2 KJ/M2

Heat transfer   coefficient

uf=1.0 w(k.m2)