Product Description
No matter outward or inward casement uPVC doors, Lumei always offer best suitable uPVC profiles for your choice. We will concern your size, color, type, special requirements & your local weather and climate conditions to provide your best profiles plan. The front door made by Lumei uPVC profiles has good security, durability & Aesthetic. Except the common white color, Lumei uPVC profiles also offer woodgrain color laminated profiles.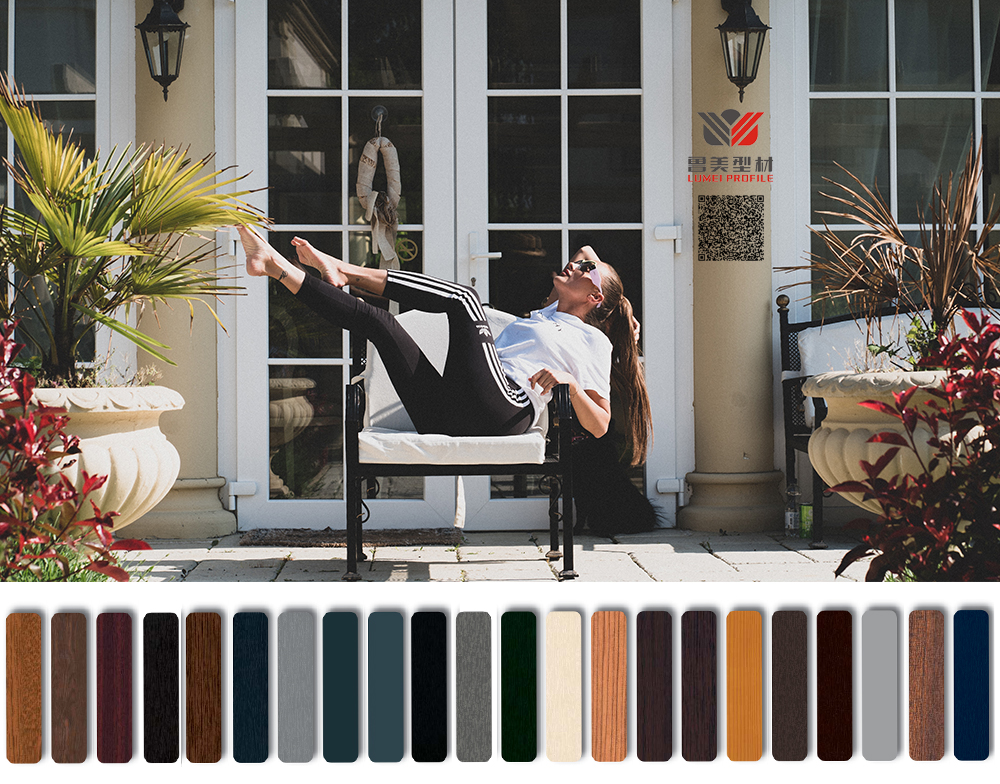 Available door types are below for your reference.
1. one sash inward casement door
2. two sashes inward casement door
3. one sash outward casement door
4. two sashes outward casement door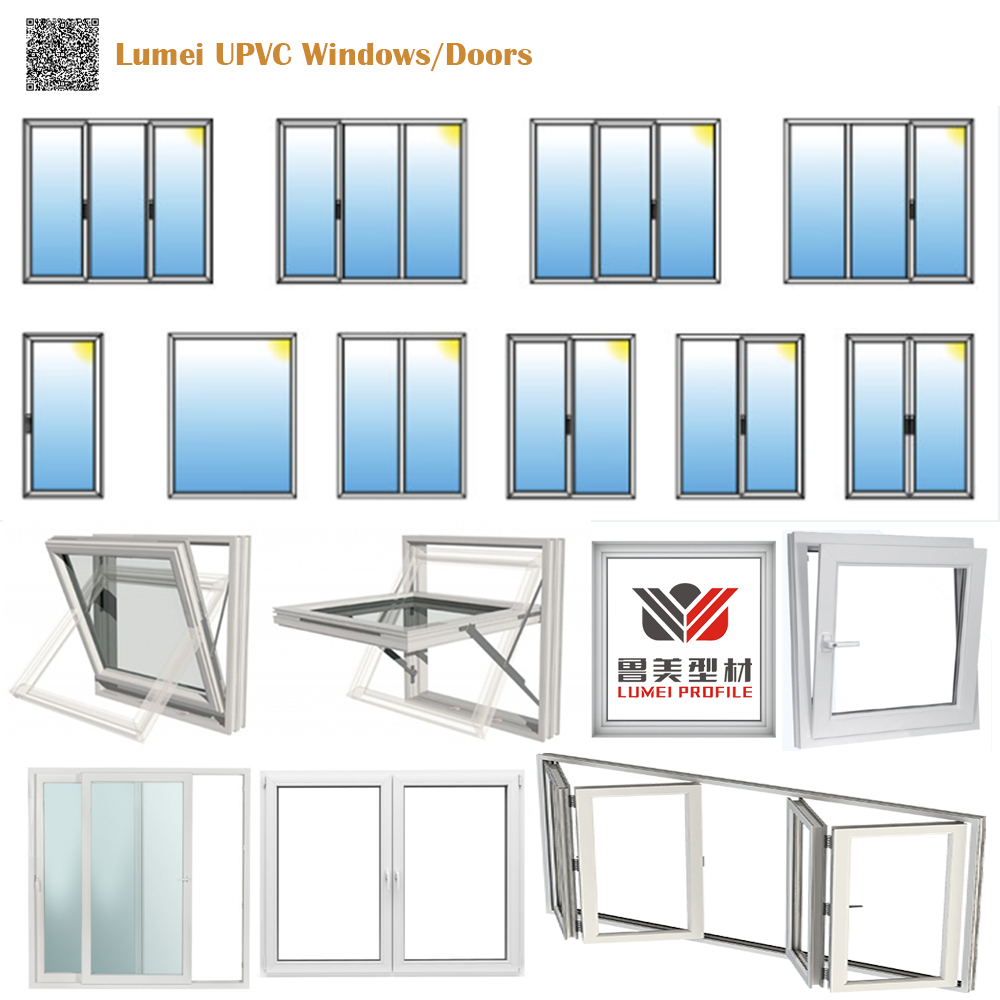 UPVC Beading Profiles are kinds of with Pvc Window Profile and Pvc Door Profilefor. They are matching with Door Frame Profile and Window Frame Profile to weld a plastic UPVC Window and Door. UPVC Beading Profiles are the perfect material for manufacturing windows. Weather-resistant, comfortable, easy to clean and recyclable. PVC window profiles meet the toughest, energy-saving quality standards while providing maximum heat retention.The legal requirements for energy-saving renovations are met through different construction depths and chamber structure in the profiles as well as the requirements for heat insulation and efficiency for individual buildings.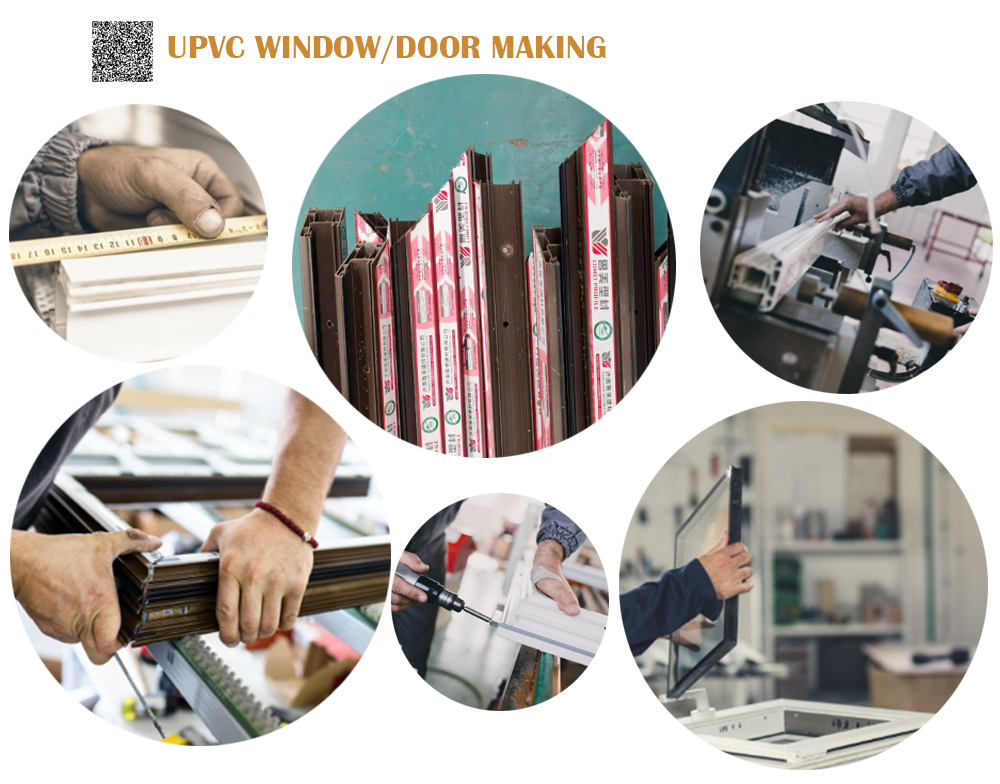 Our commitment is to provide high quality products, competitive prices with minimum turnaround time and after sales services to our clients.