White uPVC profiles for front door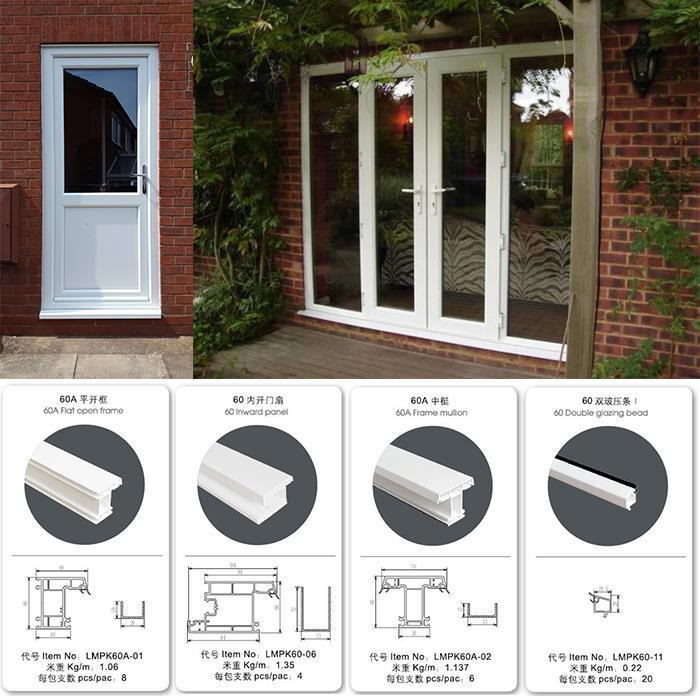 No matter outward or inward casement uPVC doors, Lumei always offer best suitable uPVC profiles for your choice. We will concern your size, color, type, special requirements & your local weather and climate conditions to provide your best profiles plan.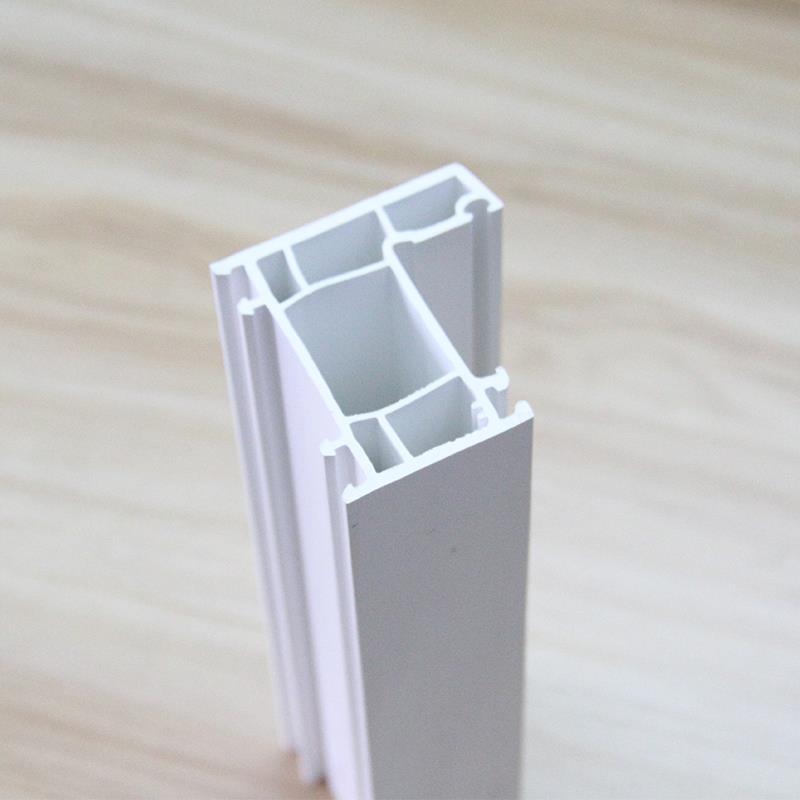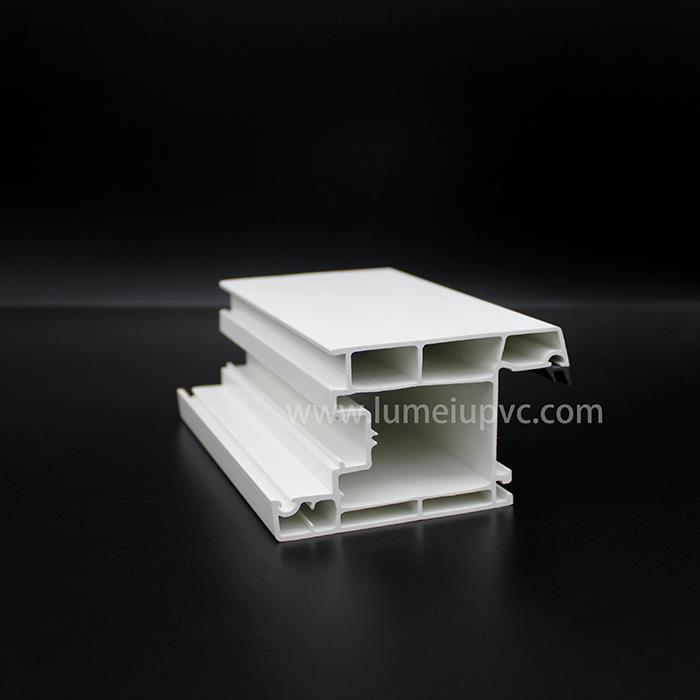 The front door made by Lumei uPVC profiles has good security, durability & Aesthetic. Except the commom white color, Lumei uPVC profiles also offer woodgrain color laminated profiles.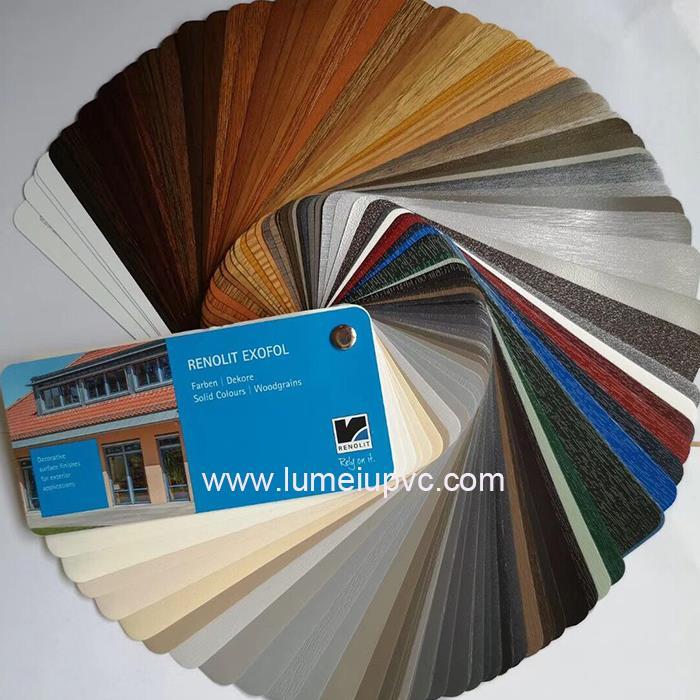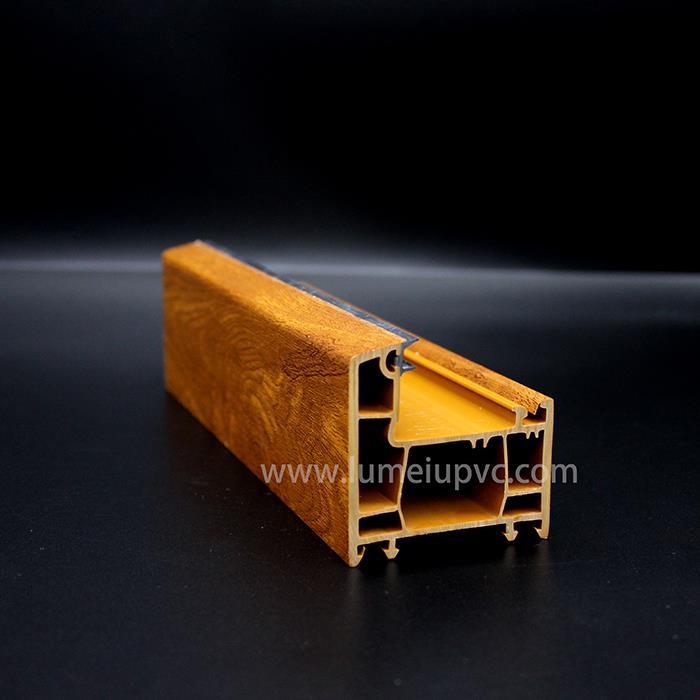 Available door types are below for your reference.
1. one sash inward casement door 
2. two sashes inward casement door 
3. one sash outward casement door 
4. two sashes outward casement door