upvc profiles for windows and doors
u-PVC is a superior material . It is economical, highly durable and ecologically friendly. With the right combination of ingredients like stabilizers, pigments and filters, the optimal quality u-PVC is manufactured. 
Such fine modern u-PVC windows and doors are far superior to any aluminum, steel and timber systems. u-PVC windows have properties that make it the idel material and provide the higher quality , durability and effeciency .It eliminates the possibility of air, water and sound leakages with its special sealing systems. 
u-PVC is a very poor conductor of heat and therefore makes an excellent insulator. u-PVC windows and doors will not rust , corrode and doesn't require painting, also it has various other advantages over other materials they are waterproof, termite proof, economical , maintenance free , easy to install . 
u-PVC windows and doors could be used in all kinds of buildings regardless of its altitute. This windows and doors are easily operated even under any weather condition due to its coefficient of thermal expansion.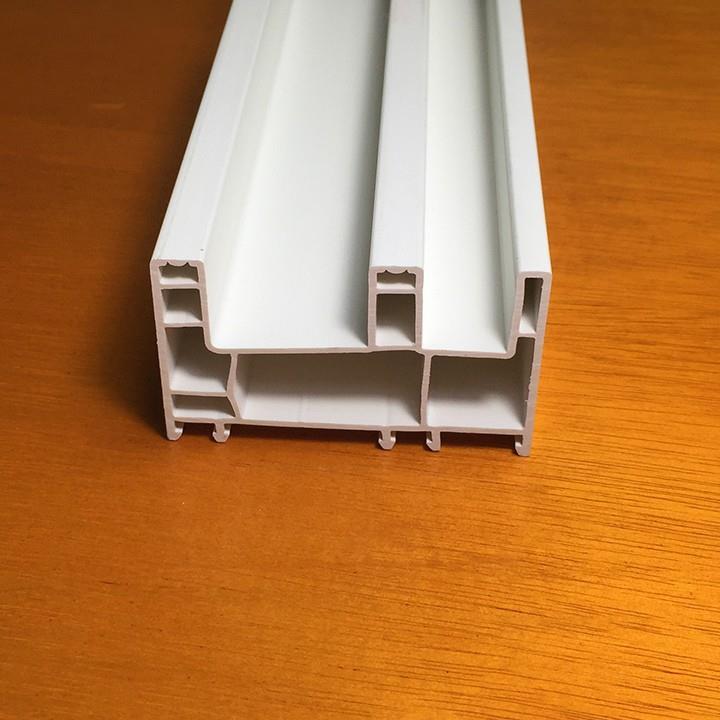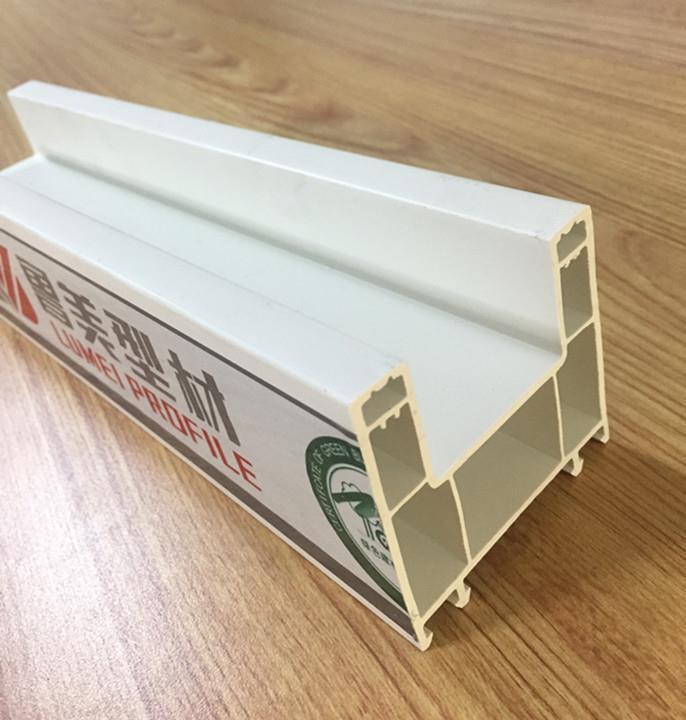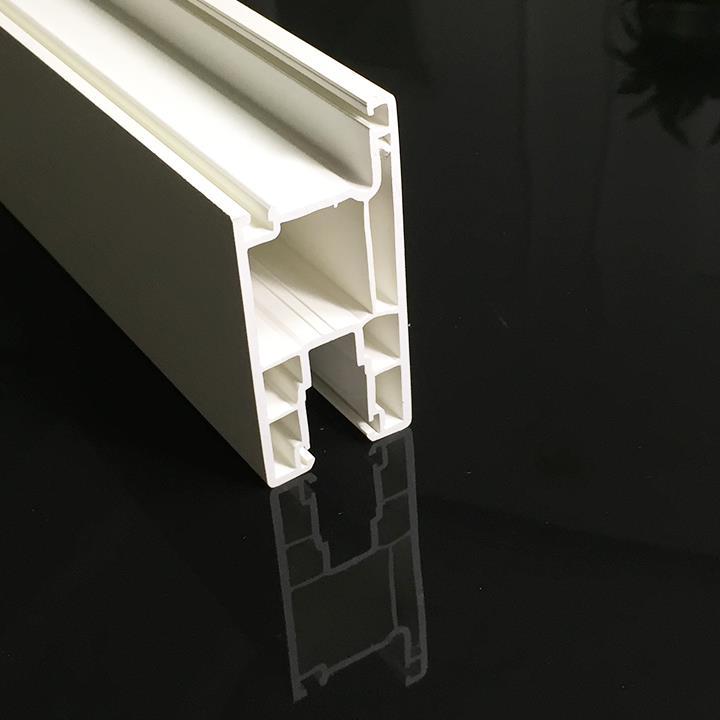 Advantages of u-pvc profiles:
Oridinary windows like wood always needs painting . It will eventually split, warp, crack and possibly need total replacement whereas aluminium windows over 10-15 years possibly need total repalcing due to corrosion. 
u-PVC brings to the replacement of new window & door industry, such as extra warmth, sound proofing, not to mention longer lasting performance.Our windows and doors open inward and outward but ultimately they are designed to keep you warmer in winter , cooler in summer and free from unwanted noise. 
Another great asset of u-PVC is that they require virtually no maintenance. They don't need painting, so they don't warp, peel. Just occasionally oil the hinges and locks and gently rub the frames with a mild detergent and they will stay looking like new for many years. 
The frames are made from tough long lasting, ultra-violet and weather resistant u-PVC. Durable u-PVC profiles with steel reinforcement has longer life , lower maintenance and they offer real value for money in the long term. 
upvc windows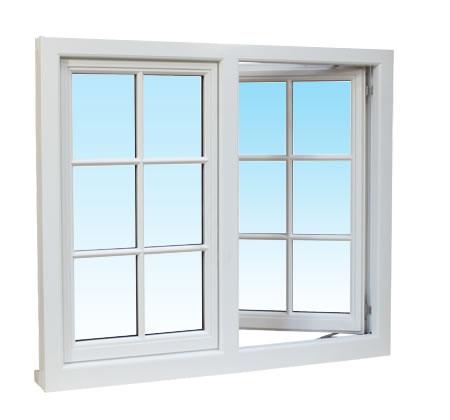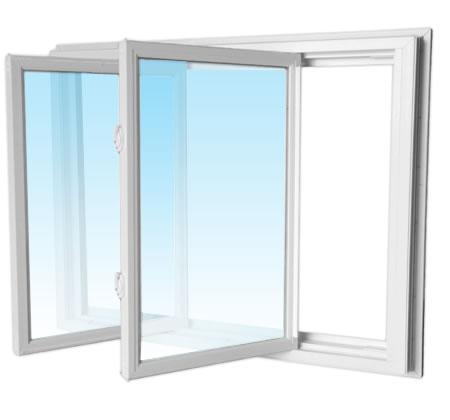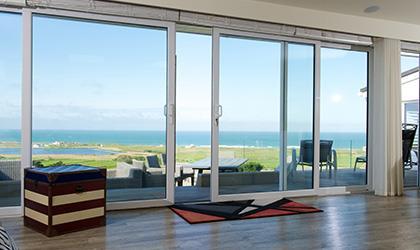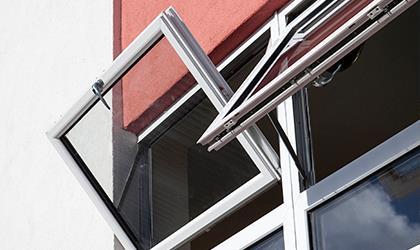 our certification: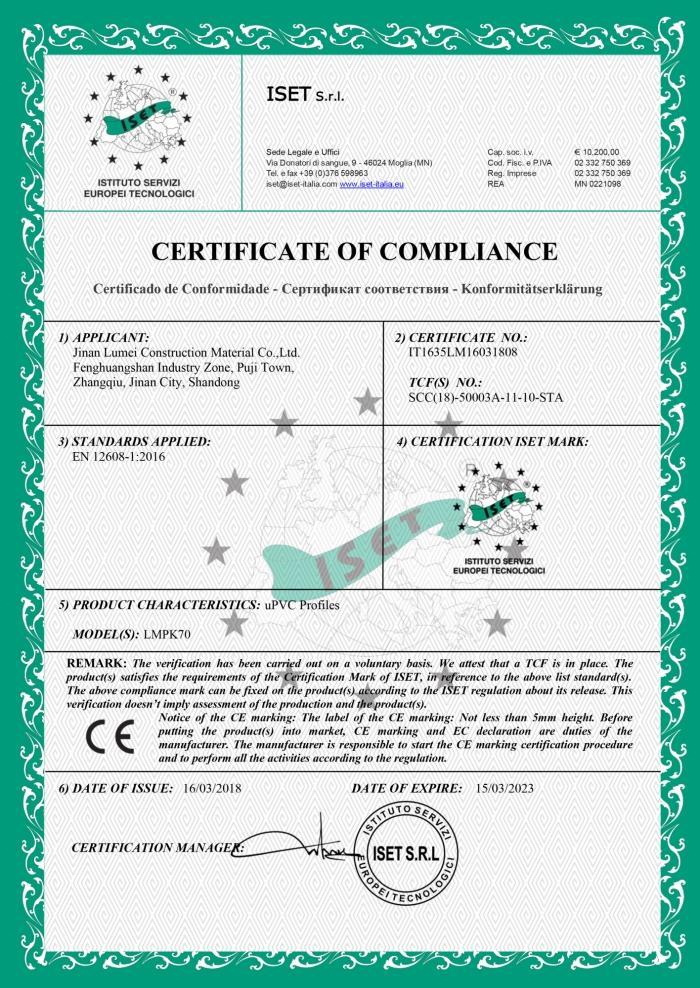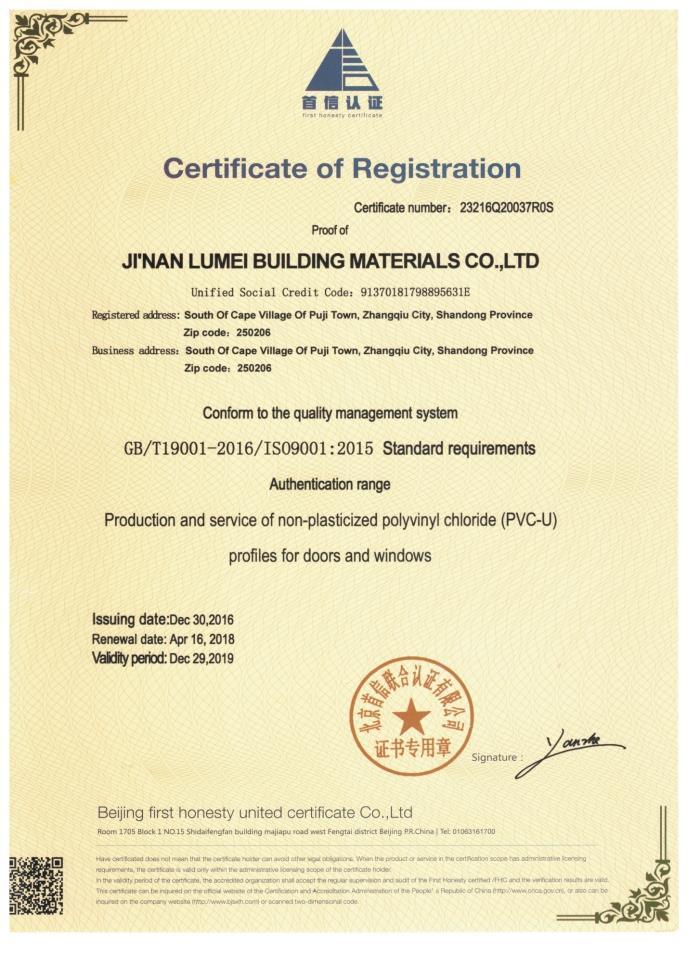 If you are interested in our upvc profiles for windows and doors!
welcome contact Sara: