Product Description
FEATURES OF 80MM SLIDING UPVC PROFILE.
80mm series is widely used for making sliding windows and doors. It covers many different profile types which can be made into windows and doors as requested.uPVC Profile is well known as its great features of thermal conductivity,eco-friendly and economy costs. Compared with other types, people like windows made of uPVC profiles becasue of its competitive performacne on warming perservation,sound reduction,security etc.
*Compared with traditional types,our 80mm uPVC profile is designed with a independent drain hole.
*Additional grooves for slding brush improve the leakproofness.
*Sash profile can be matched with drive rod.
*Unique constructure of 3 chambers.
*Matched with 60mm series uPVC profiles.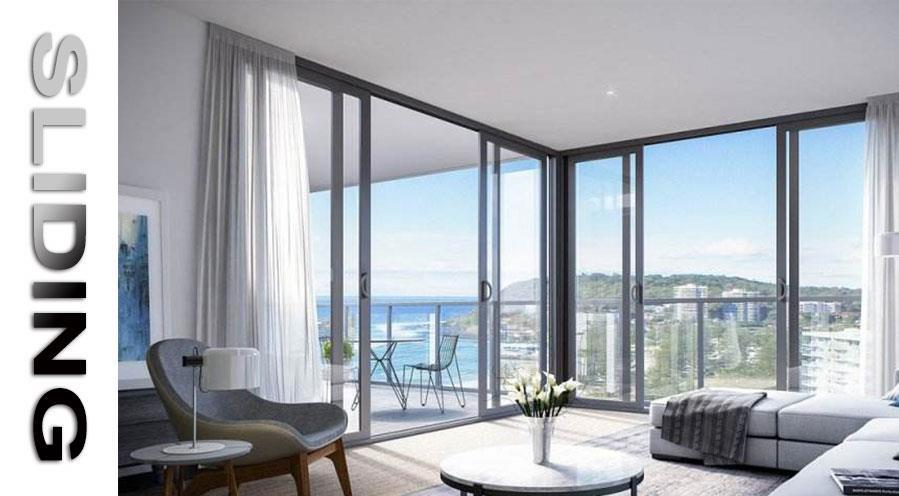 OPTIONS FOR PRODUCT PROCESS.
WIRE DRAWING.
This craft can improve profile's performance of anti-scratch,anti-ageing and enhance the apperance, which makes the windows go into a high level.
LAMINATION.
It's available to provide more choices for variety of apperance of profiles. Advantages of ageing resistance and acid resistance get improved to a large extent.
DOUBLE COLOR CO-EXTRUSION.
The outside surface of windows get a big stability on weather resistance,strengthening hardness,anti-aging. Windows made of this profiles compeletely comply with
national standards.
FLOUROCARBON COATING.
It has strengths of fade resistence,chalking resistance,pollution resistance,anti-ultraviolet and adapts for hard environment.
RUBER & PROFILES CO-EXTRUSION.
It allows a integrative production for both rubber and uPVC profile. This improves uPVC window's features of water tightness,air tightness,perviousness and avoid the defects of
shinkage and laxity during prodution.

SKETCH OF MAIN PROFILES.

APPLICATION.