Product Description
Jinan Lumei Construction Material Co., Ltd is a professional manufacture focusing on plastic building materials in energy conservation field of modern architecture. It is member unit and key enterprise of Shandong Province Construction Machinery Association. Its products are awarded green building materials product. Lumei has been dedicated in service industry for over ten years since it entered chemical building materials field. Lumei is one of the biggest factory upvc profile manufacturer in China .We manufacture wholesale upvc profile and export to many countries ,including 60 casement PVC window profile and 80 sliding PVC window profile..We have low price PVC window profile but good grade upvc window profile and high quality PVC profile, upvc windows,pvc window frame,door frame profile for export ,and all our PVC window and door are with certificates.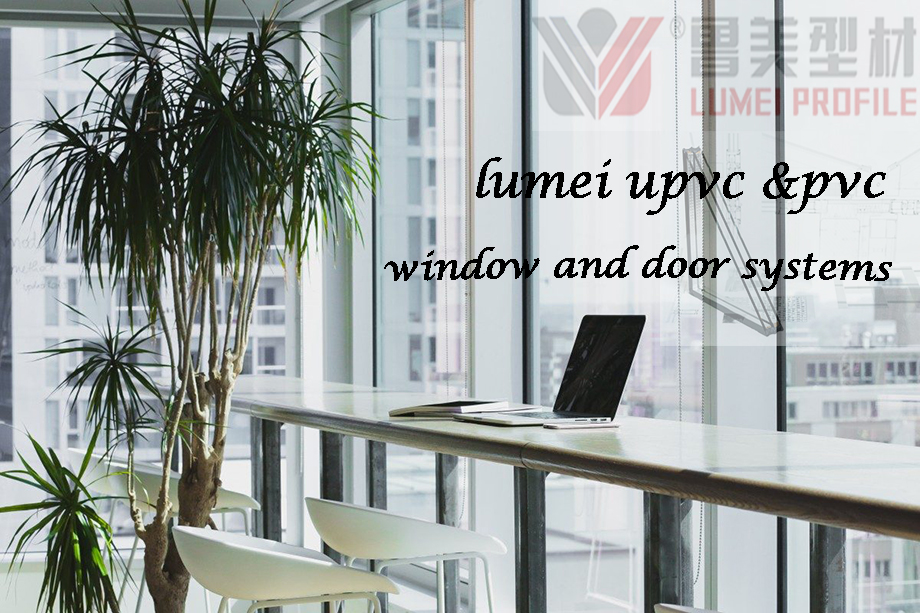 Our 70mm uPVC Profile Advantage:
Our windows and doors do not suffer from corrosion, discoloration, deformation or cracking. This property allows you to perform with excellence in humid climates and / or high salt concentration.
Thanks to its properties and manufacturing, our PVC windows and doors do not require special cleaning products
100% hermetic
All the corners of our doors and windows are assembled by thermofusion, which seals them tightly, preventing the filtration of air, water and noise.
The interior of the frames is designed based on multi-cameras that provide great strength, strength and thermal insulation.
Our products have already incorporated the mosquito nets, so they fit perfectly to the structure of the window and avoid incurring additional costs.
According to the frame of the window or door, you can choose between different colors, thicknesses and glass textures. Even in some types of frame it is possible to place double glass for better thermal and acoustic control.
Thanks to the strict quality standards that we follow, all of our products are lead free and ensured by CE/RoHS certification.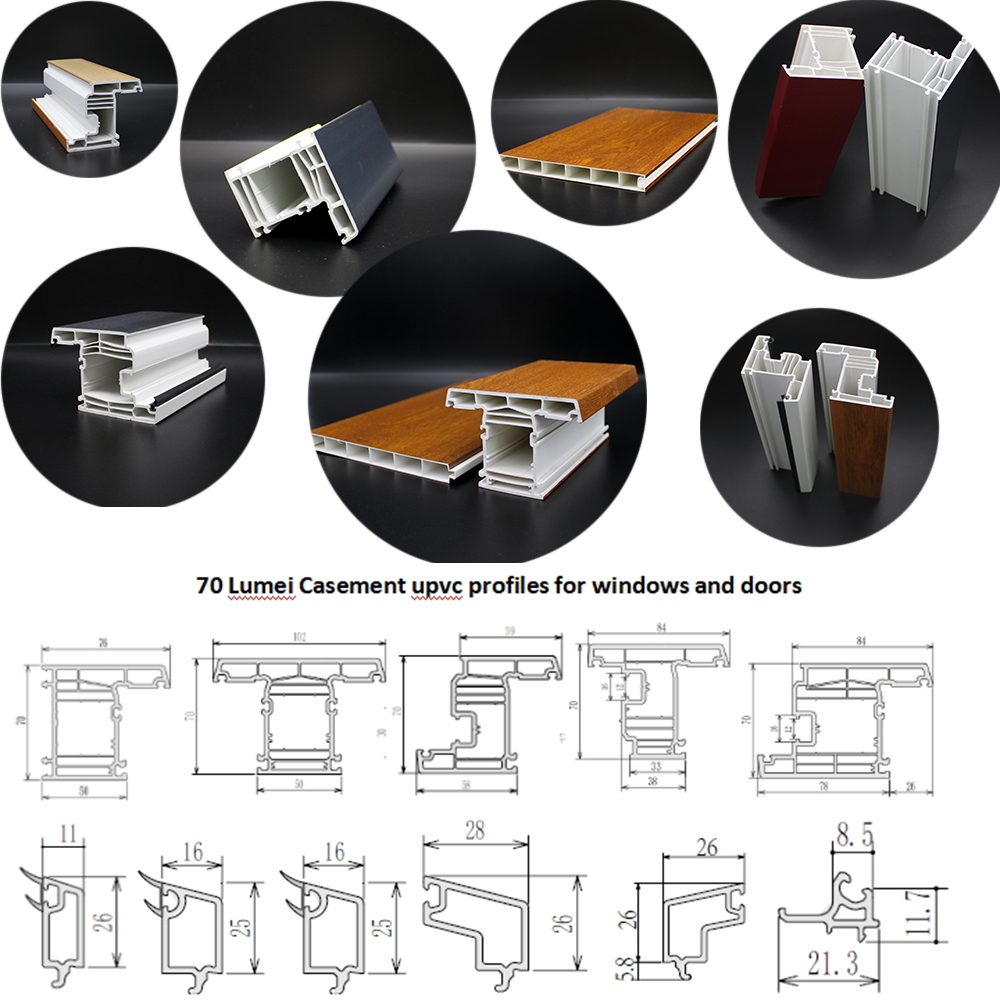 Certification of uPVC Profiles for upvc casement window,upvc sliding windows,upvc patio doors,upvc sliding doors.
--Lumei upvc profiles are lead free and all of products are ensured by CE/RoHS/ISO9001 Certification
--Lumei upvc profile are 100% raw material 100% recyled materials .Really environmentally friendly
--Lumei upvc profile have special products have been added, and a sufficient amount of UV absorbers, titanium dioxide, has been added to achieve anti-aging, anti-oxidation and anti-ultraviolet effects.
--The surface of the Lumei upvc profile product is smooth, it is not easy to accumulate dust, easy to clean.
--Lumei upvc profile The multi-cavity design structure prevents the heat from being dissipated too quickly, thereby making the heat preservation performance good, and the upvc material is not easy to be burned due to the addition of the flame retardant material.