Our Services
--Pre-Sale Service
Professional advisory : Provide professional information platform.
Live demonstration: Training in the use our products .
Inspection measurement: Combined with the actual environment ,measurement ,for the most reasonable design scheme.
Professional design : According to the requirements and our experience in the design of a variety of solutions.
Honest quotation: Plain code marks a price ,the pursuit of win-win with customers.
Modify solution :Let your satisfaction is our pursuit.
Home sign :Let your peace of mind and effort is our responsibility.
--Service on Sale
Sale service mainly to coordinate schedule with party a to ensure the quality and time limit for a project ,
doors and windows packaging,special professional inspection ,installation,commissioning ,inspection on a regular basis.
--After -Sale service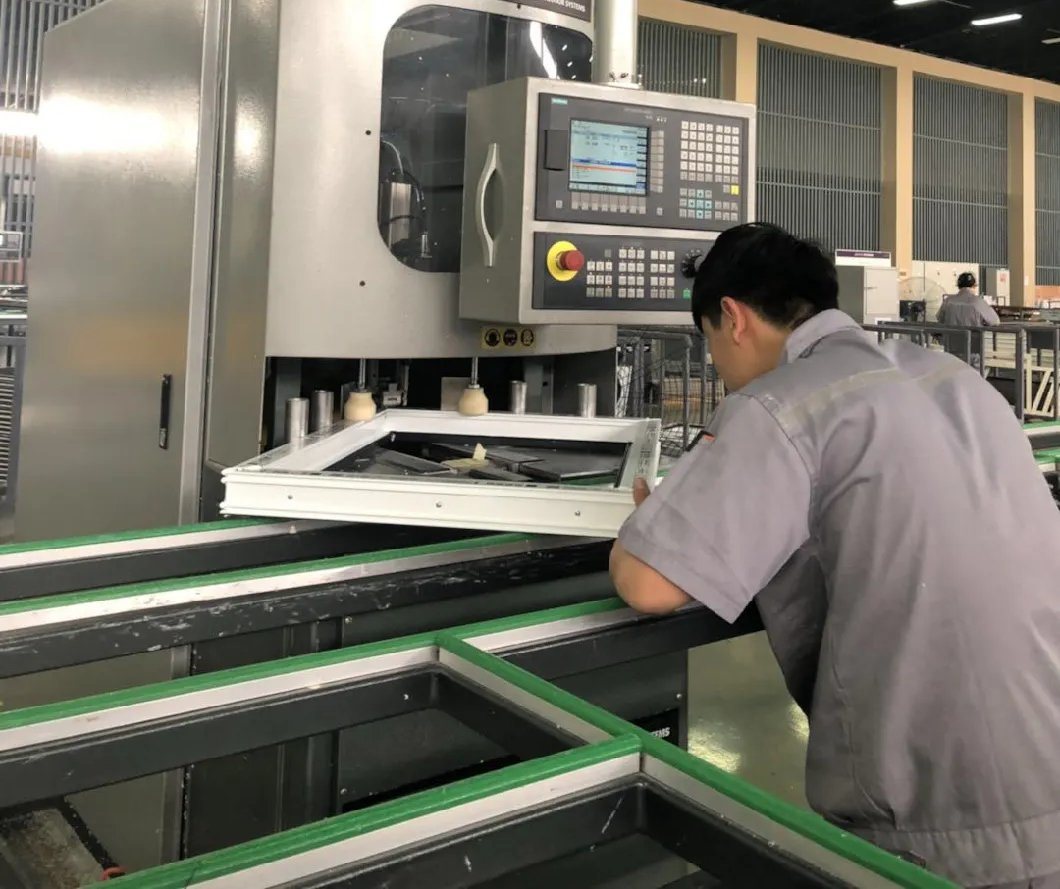 --The content includes :
1>The doors and windows hardware fitting are not open and flexible.
2>The sealing strip is not flat,off tank,curling .
3>Drainage holes ,the pressure balance channel is not smooth.
4>Construction sealant peeling off the trough.
5>Fogging phenomenon of hollow glass interlayer in the winter.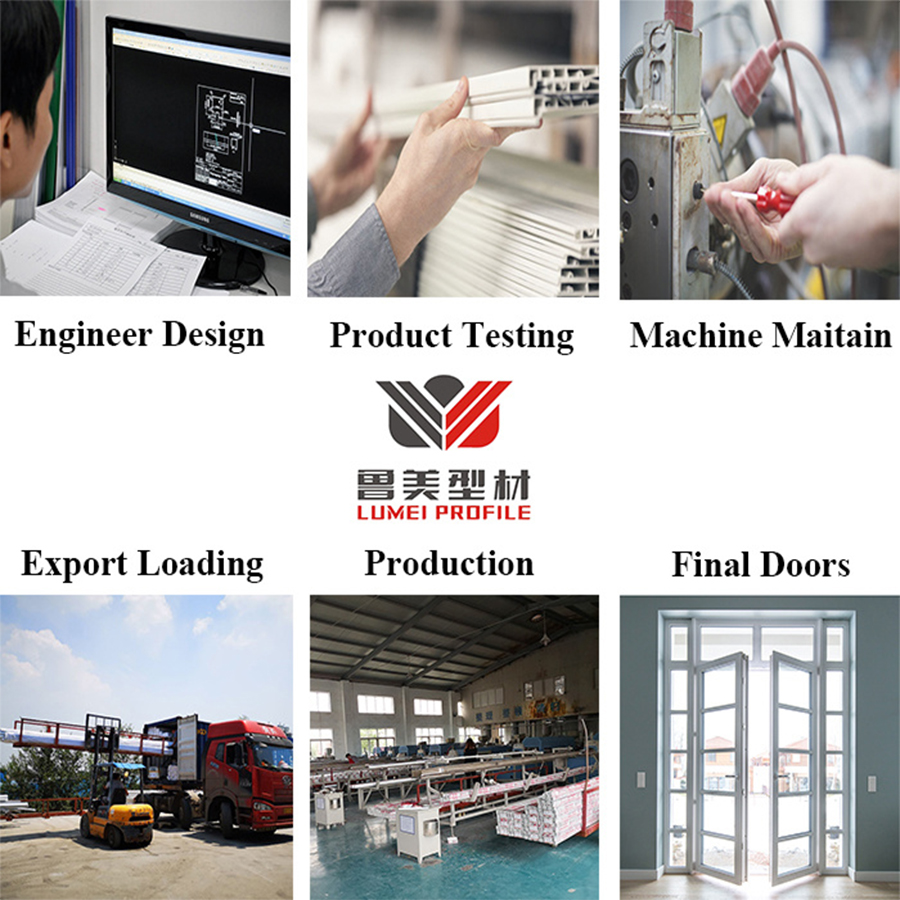 The hardwares/accessies&The welding/cutting machines for upvc window also supply