Product Description
we are one professional pvc window profile,pvc door profile, pvc window frame,door frame profile factory for uPVC window and doors. Produced based on European quality standards, Lumei uPVC products consist of synchronous components such as profile uPVC bars of chamber patterns with reinforced steel to enhance load-bearing ability, double gasket system and argon filled glass boxes to ensure air-tightness, soundproofing and thermal insulation.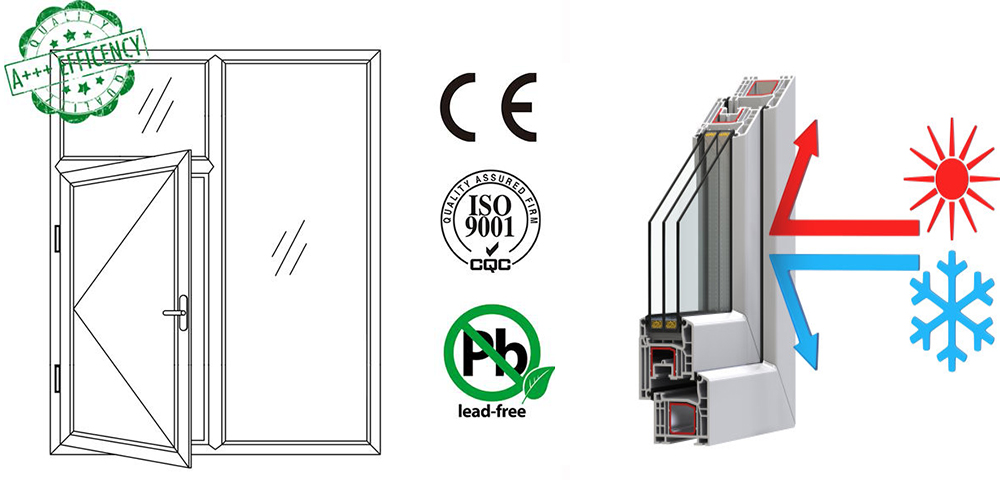 High-quality uPVC materials also have other advantages such as no bending, no shrinkage, less painting and maintenance needed, anti-fire, anti-oxidization, anti-smearing in solar radiation or acid rain condition. Thanks to these advantages, Lumei products bring about economic efficiency for users such as power saving, less maintenance cost and reasonable price.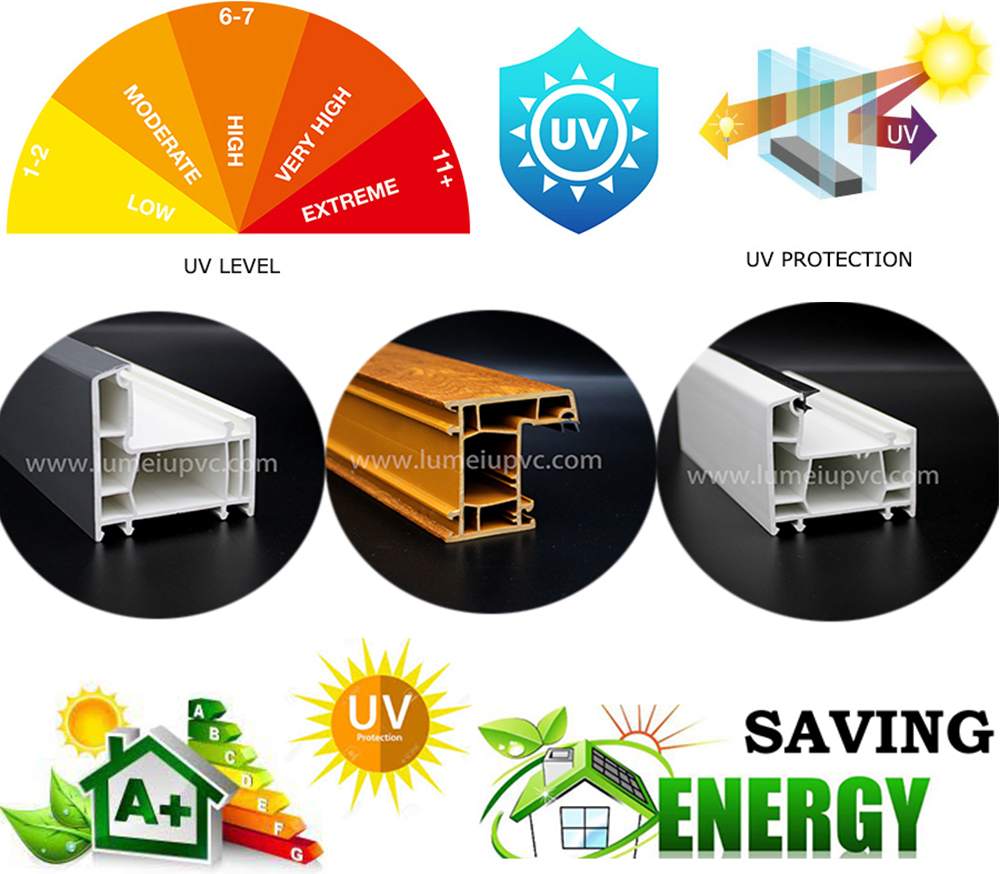 Lumei has gradually diversified and localized its product ranges to reduce prices and better meet customers` requirements.
Coloured upvc windows coloured upvc doors
White uPVC Profiles with uv resistance
Grey colors with laminated uPVC
Black colors uPVC Profiles
Wooden color with wood laminated films
ASA colorful uPVC Profiles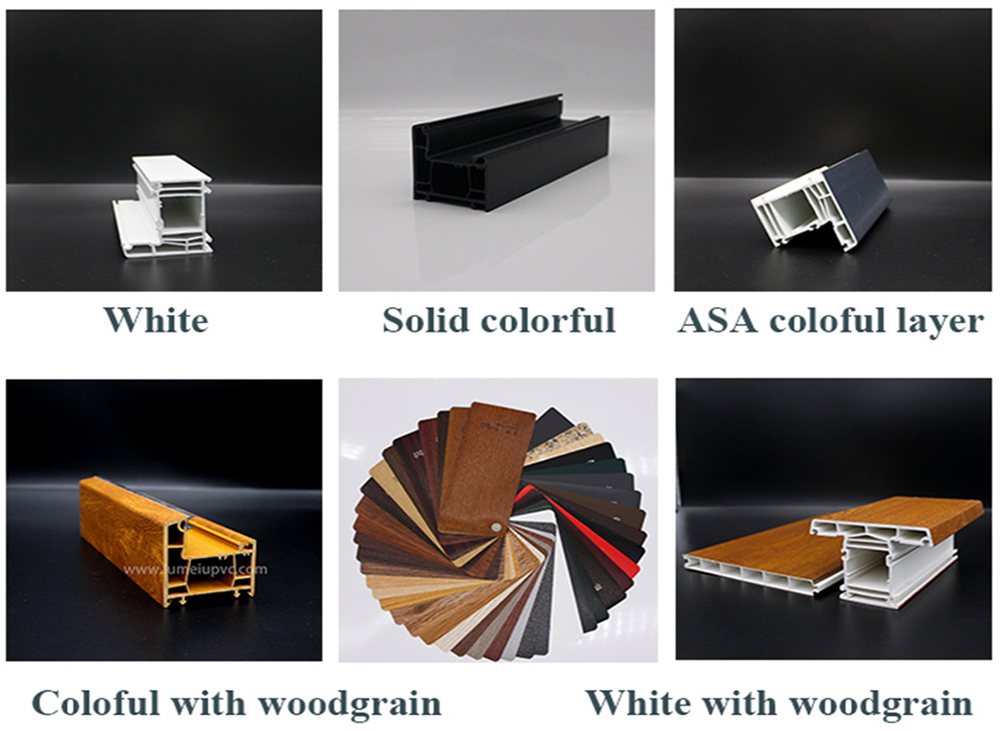 All size windows & doors
Lumei upvc profiles is the leading manufacturer of profile bars with more than 20 year experience and hardware fittings are also provided by outstanding providers . The synchronous hardware fittings with multi-point bolts, 3D hinges, specialized locks make up delicate features for the products and facilitate different opening ways: inward opening, outward opening, tilt & turn, sliding, parallel opening.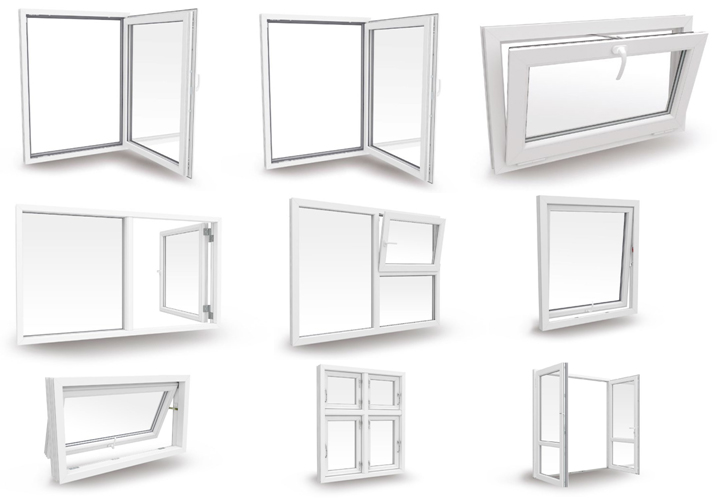 Product testing laboratory,Welding machine, test welding qualification, welding temperature, welding allowance, angular strength test, UV test, etc.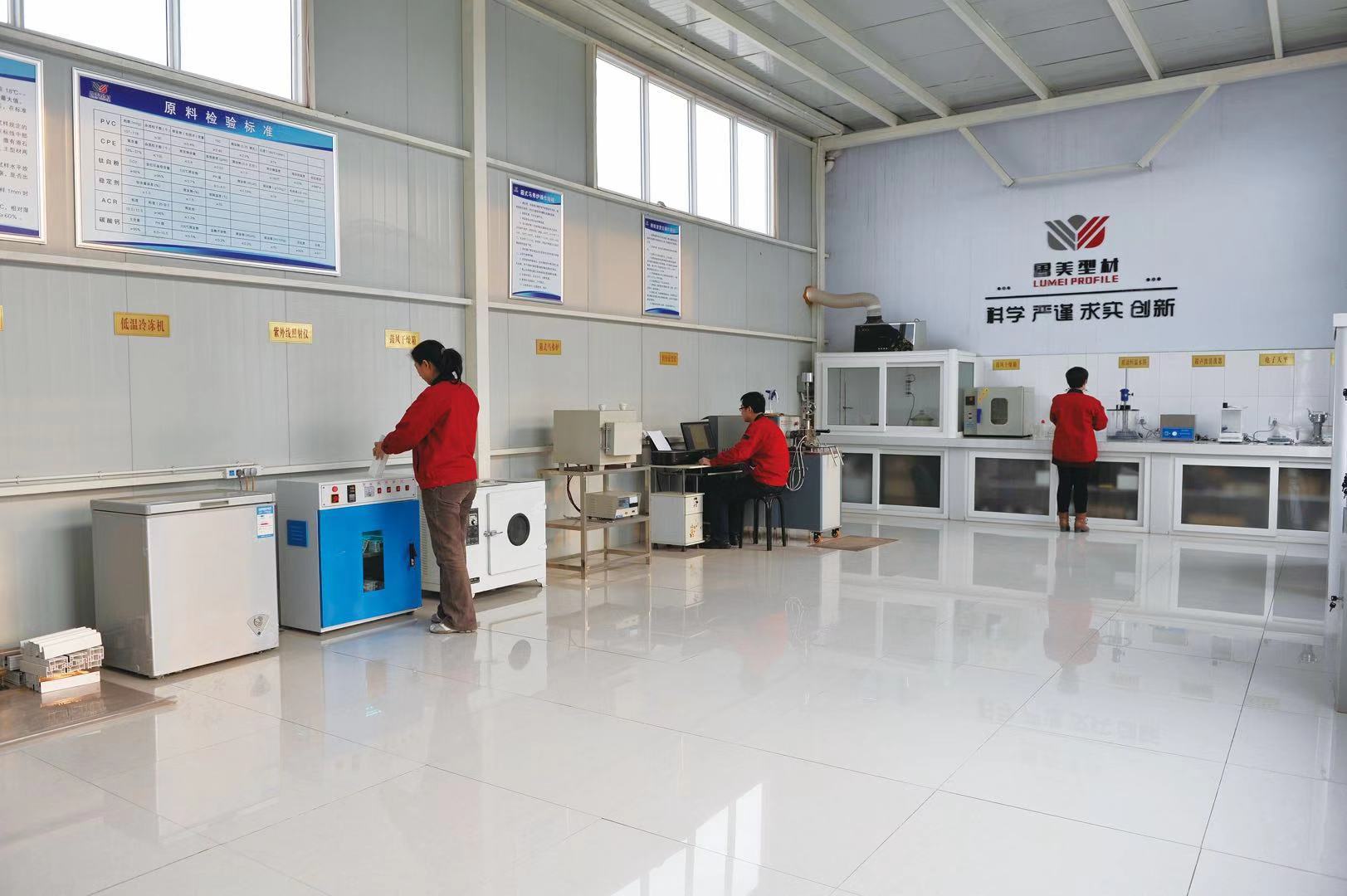 Our loading&packing
one 20GP container can load 10 tons upvc profiles
one 40HQ container can load 25 tons pvc profiles
packages requirements as customers' asks
Certification of pvc Profiles: CE/RoHS/ISO9001 certification