65 casement series plastic upvc profile building materials for casement windows and doors  
The advantages of 65 casement upvc profile building materials for doors and windows series

1,casement 65 series in cold area and high-grade building building ,this series adopts visual surface thickness classB standard, to meet the national standard.
2,large section and large thickness,high strength to ensure the doors and windows;chamber ,which can realize the three sliding measures,fullly meet the requirements of energy saving,insulation is a real expert.
3,mian profile for five chamber structure,heat preservation performance;separation of steel lining and drainage cavity design at the same time ,make the assembly of steel lining and sink processing are independent of each other,impoove the service life of the doors and windows.
4,window in the closed state ,with the three seal between frame and door and better reflects the superiority of watertight,airtight window,glass bead standard design,make the sash of the window can be installed double glass bead or three glass bead.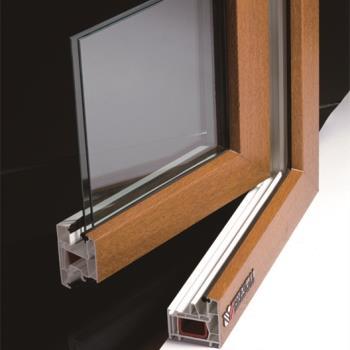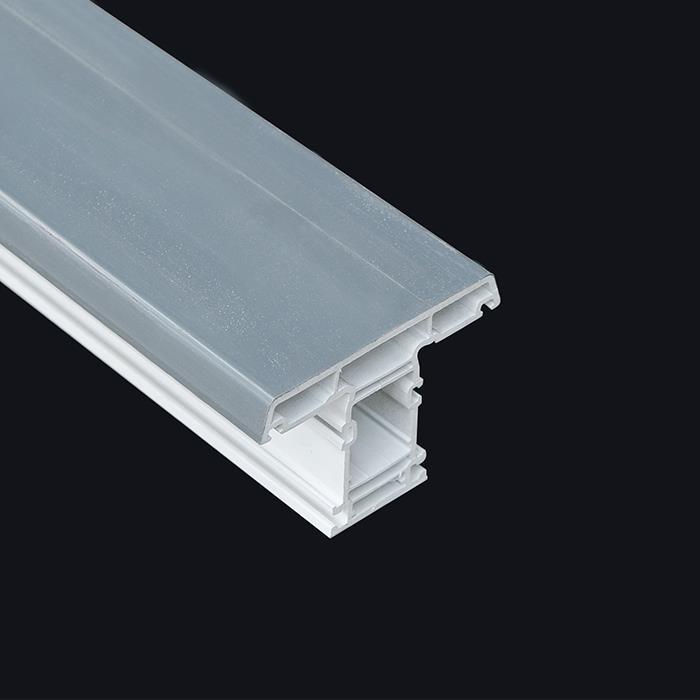 Energy Saving Index Parameters
Profile structure: 6 charmbers with triple seal 
Heat tranfsfer coefficient profiles:uf+1.0W/(K.M2)

Ting in resistance to windw pressures of up to 6500pa
NO

Testing them

Technical requirement

Testing  result

1

Status after 150ºC heating

No bubbles,cracks and pitting

passed
2

Vicat softening temperature(B50)ºC

≥75

81.0

3

Bending modulus of elasticity(Mpa)

≥2200

2.39*103

4

Tensile-impact strength(KJ/M2)

≥600

652

5

Charpy notched impact strength

≥20

21.8

6

Welding angle mean stress

≥

35
47.1

7

Welding angle min.stress

≥30

42.1
8

Water tightness

250-350

passed

9

transmittance

K=1.0w/(m2.k)

passed
10

Air permeability 

1.0≥q1≥0.5




3.0≥q2≥1.5

passed
11

acoustics

Rw+Ctr=31dB

passed 
12

Window frame welding strength

≥3500N

passed
13

Window sash welding strength

≥4000N

passed
Other Products services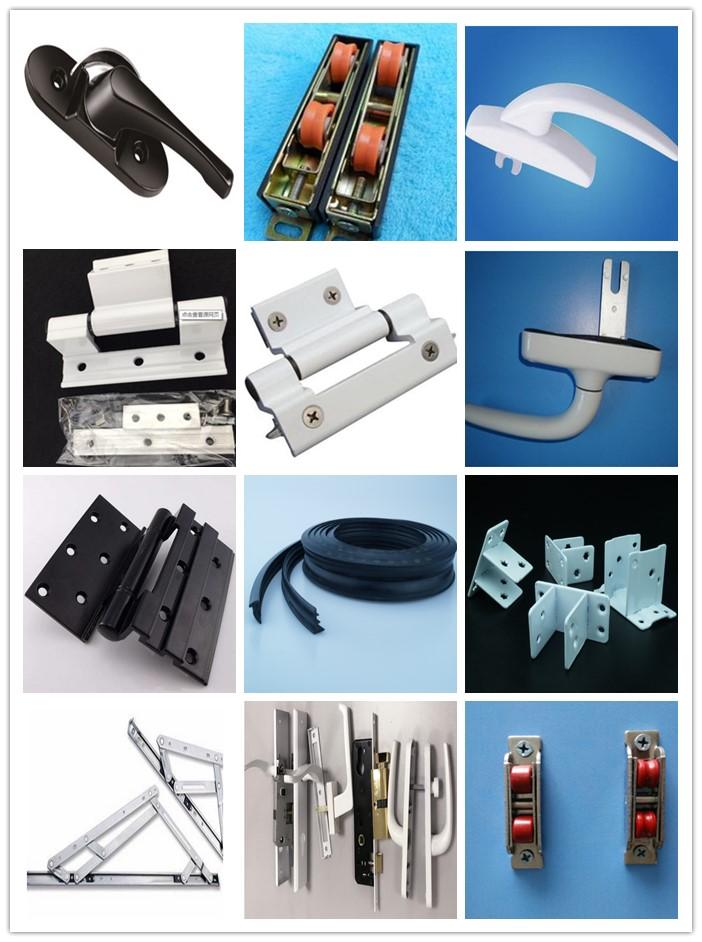 Welcome contact us
Sara Xia  |  Manager
Jinan Lumei Construction Materials Co.,Ltd 

Tel: 008615863177833
sara@lumeijiancai.com
Port: Qingdao, China Production Capacity: 500000 Tons Payment Terms: L/C, T/T, D/P, Western Union, Paypal, Money Gram Type: PVC Extruded Material: UPVC Forming Way: Extrusion Application: Decoration Parts, Window and Door Making Material Properties: Chemical Resistance Markets Served: Building & Construction