Product Description
Upvc profiles for sliding doors- Our products mainly have 60mm/65mm/70mm casement series;55mm/60mm/80mm/88mm/104mm sliding series for windows and doors. products colors we can up to every customers' requirements and supply colorful (black /gray/wood/white)profiles.About the laminated film profiles we also can produce and have uv-resistance products.All of our upvc profiles are 100% CaZn stabilizer lead free materials and ensured by CE/RoHS certification.
we supply pvc window profile pvc door profile pvc window frame door frame profile for uPVC casement windows and upvc stable doors upvc patio doors etc to many countries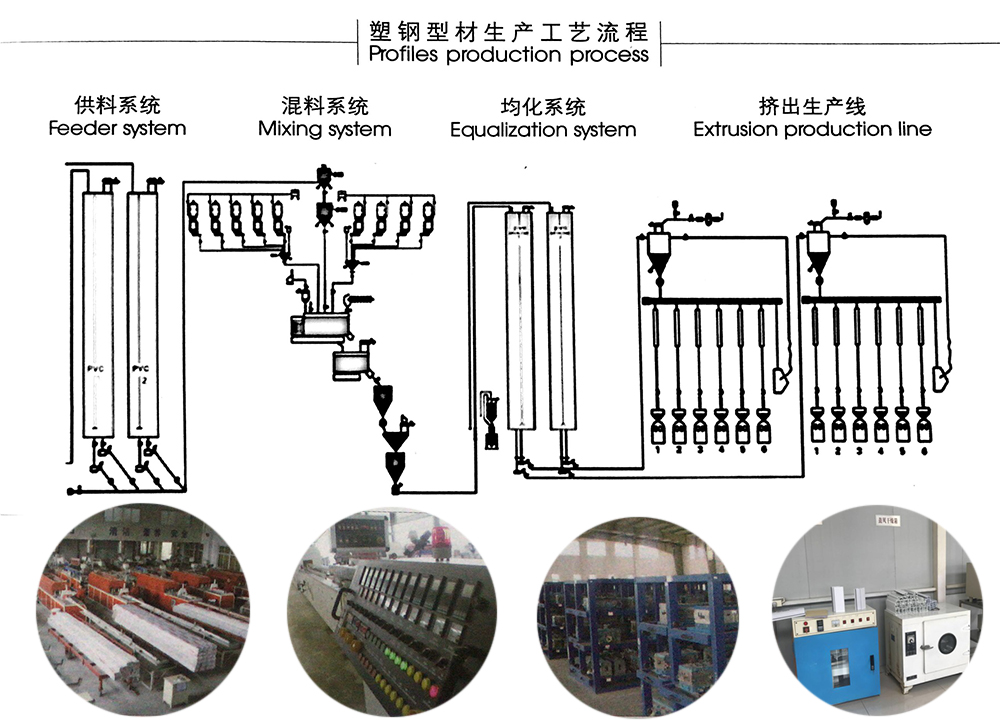 Advantages of upvc Profiles:

Polyvinyl chloride is a very durable material:

Frost resistance

Water tightness

Fire resistance

There are plenty of opportunities in design

These and other parameters make original and standard plastic windows an integral part of modern residential, industrial or office spaces and other types of buildings.


The PVC door is:

Modern and functional design;

High strength;

Resist various weather changes;

Prevent dust, snow and moisture from entering the room;

Plastic is a material that can create a variety of designs;

Protecting residents and property not only from unpredictable weather, but also from unwelcome guests.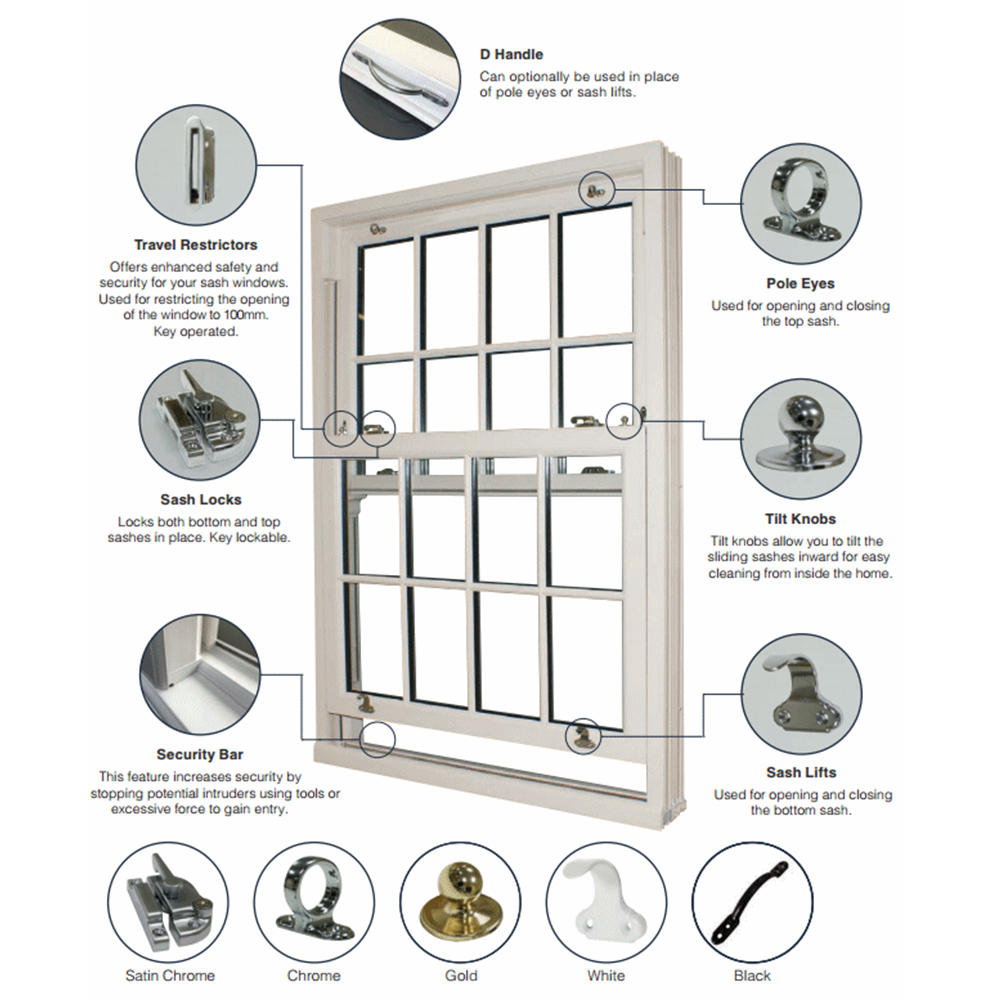 All of our pvc profiles are 100% lead free materials and Guarantee green building material 100% which ensured by CE/RoHS/ISO9001.