Product Description
UPVC French Windows French Doors
Lumei is a plastic extruded plant in China, which has been focused on uPVC construction material making for more than 25 years in China. As time passing by, we upgraded our processing machines & producing fields in 2012. Now we used our own designed & produced uPVC profiles to make uPVC Windows & Doors. Our uPVC French doors are perfect for opening up to any customers. While these uPVC French doors are durability and security of contemporary uPVC Double glazing. Also, we have Single & Triple glazing series. These doors are ideal for letting some light into a conservatory, and allowing you to enjoy the view of the garden.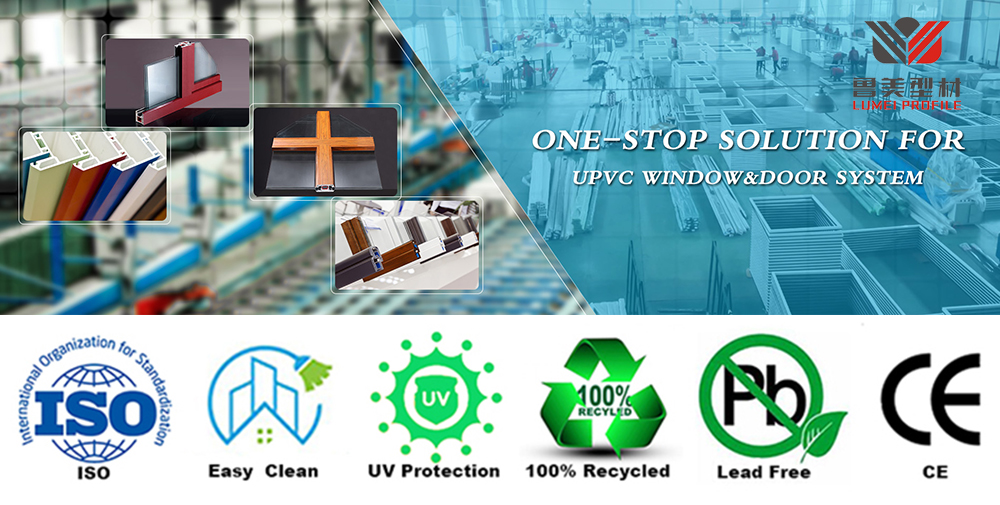 French doors allow a seamless transition between your interior and exterior spaces. Their large panes of glass allow an incredible amount of natural light to flood into your home, illuminate your interiors, and make your home appear more spacious.
When opened, these doors provide incredible ventilation. The large wide open space allows for a breeze to enter your home. However, when closed, the door has brush seals and retains an incredible amount of heat, making them great doors all year round.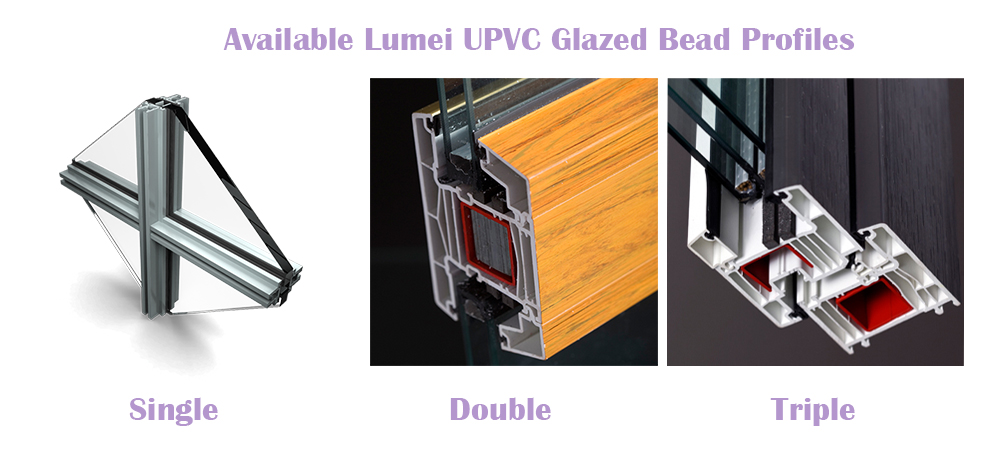 Types for UPVC French Windows French Doors:
1,Sliding
2,Casement
Sizes for UPVC French Windows French Doors:
1, 60mm
2, 65mm
3, 70mm
4, 80mm
5, 88mm
Colors for UPVC French Windows French Doors:
1, White color
2, Double color co-extruded
3, White color laminated with wood-gain film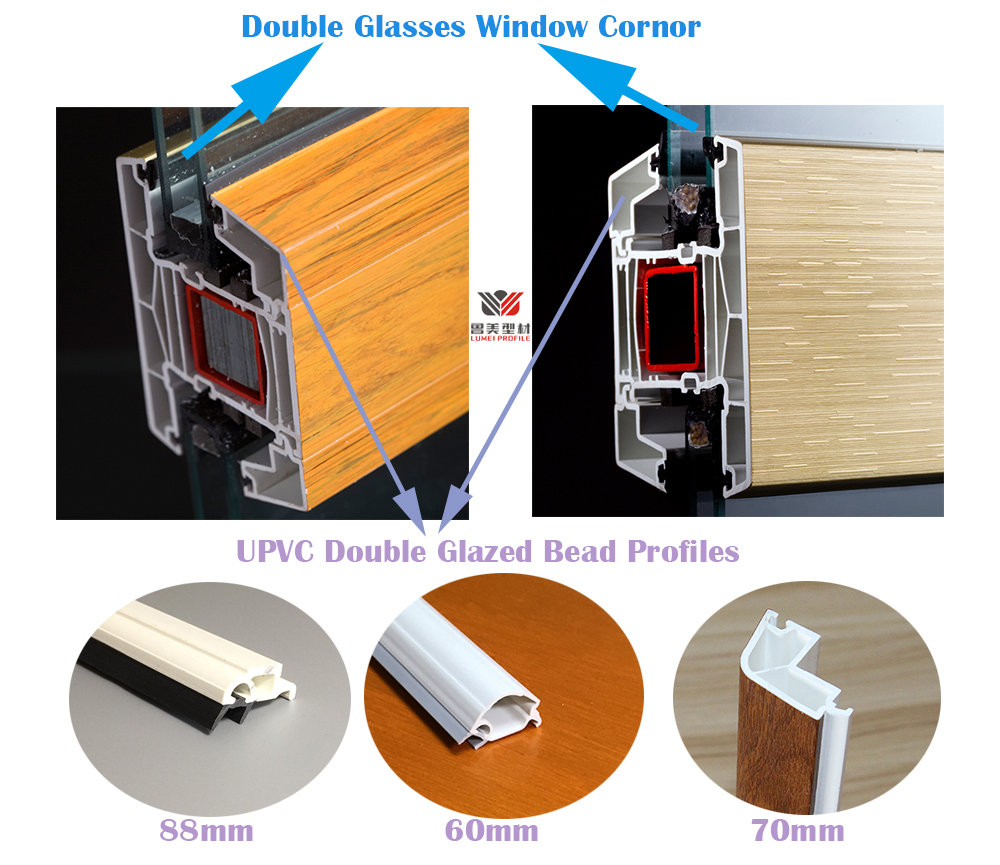 Lumei uPVC Plastic Door Frames using 100% PVC resin, Cazn Stabilizer & other additives to confirm its quality & eco-friendly standard. All of profiles is 100% recycable without lead. We had passed CE, ISO & RoHS certification. white color French window profiles. Here are some pictures about our factory.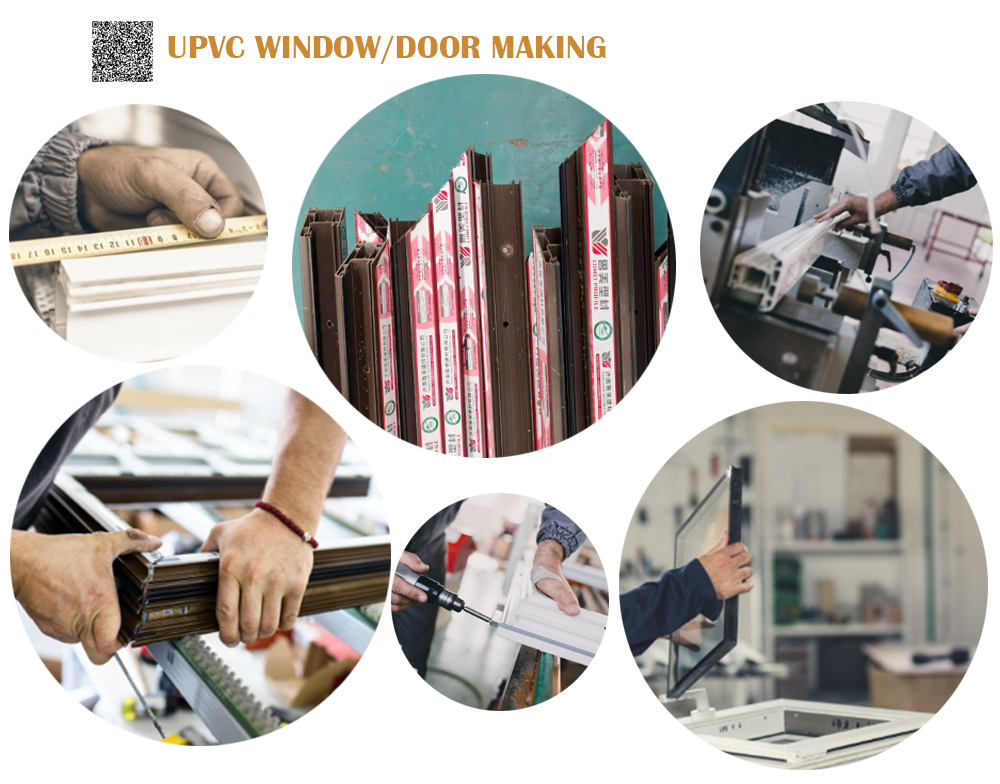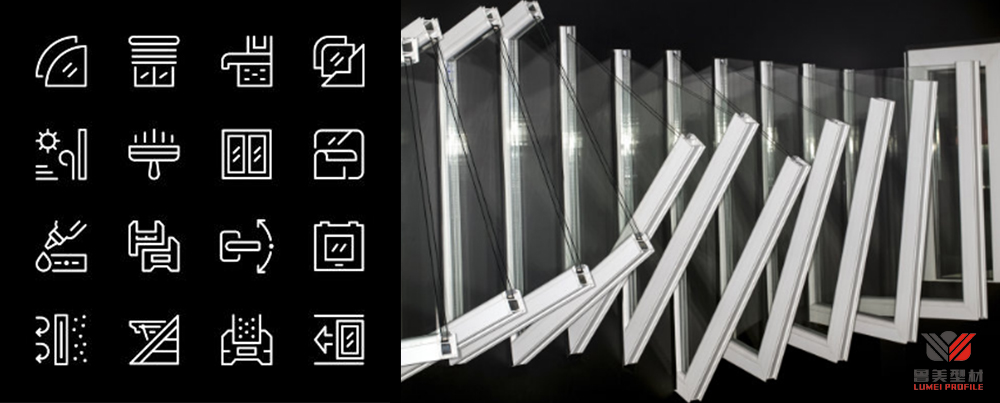 Except the French windows & doors, we can custom any windows & doors based on your drawing.