Product Description
PVC is the perfect material for manufacturing windows. Weather-resistant, comfortable, easy to clean and recyclable. PVC window profiles meet the toughest, energy-saving quality standards while providing maximum heat retention.The legal requirements for energy-saving renovations are met through different construction depths and chamber structure in the profiles as well as the requirements for heat insulation and efficiency for individual buildings. UPVC Profiles for Window & Door without Lead. uPVC doors size: upvc stable doors,upvc patio doors,upvc french doors and others style doors windows for your choice!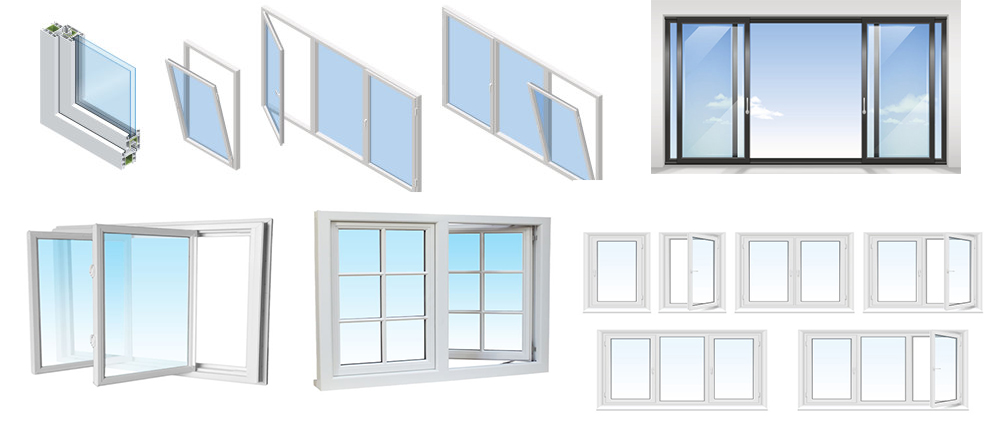 The advantages of 60 open doors and windows series
1.Profile of the design for multiple cavity structure ,improve the heat preservation,sound insulation function of material itself.
2.With three EPDM sealing strip,the sealing performance is better .
3.There is an independent drainage cavity ,supporting the gauze fan profiles, unique top groove ,the sealing is more superior.
4.The large size of steel lining cavity ,and the use of special steel lining in full complaince with inner cavity shape,
increasing the intensity of the window and firm performance .
5.Through different size glass bead configuration,covenient for selection and installation of different thickness of glass.
6.The design the profile section size is more reasonable ,to meet the requirement of the force of the window.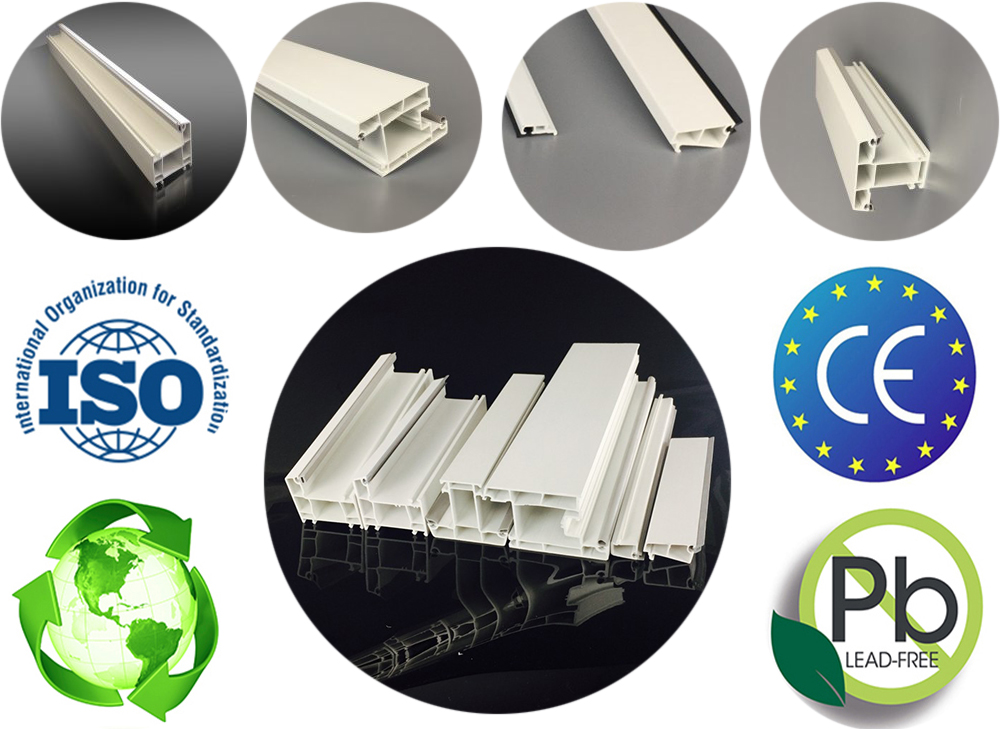 Advantage of Lumei uPVC system:
Locally manufactured uPVC profiles with Tropical Grade resin and high UV stabilization to provide a 10 year warranty for non color fading on all our frames
Available in White, Golden oak, Dark Grey and Silver color
100% sustainable, in house recycling facility available to ensure frames and extrusions are recycled and put back into the process and not a landfill.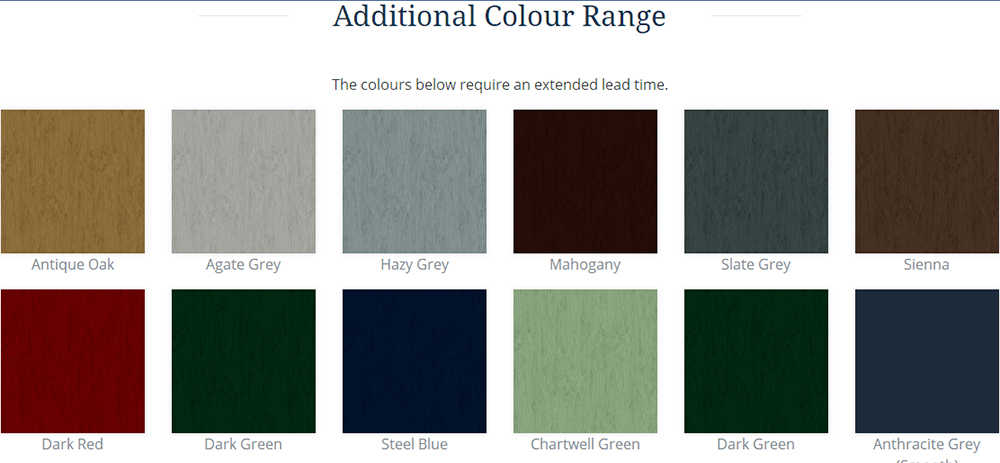 How to make upvc door? What materials are needed? Color? Acessories?Glass?
Material: Frame,Muillionm,Door Sash,Glazing Bead
Color:White ,black,brown,grey or wood laminated colors
Accessories: Handle,door lock,hinges,rollers
Glass: Single or double or triple glass;white or colored glass