Product Description
UPVC Beading Profiles are kinds of with Pvc Window Profile and Pvc Door Profilefor. They are matching with Door Frame Profile and Window Frame Profile to weld a plastic UPVC Window and Door. UPVC Beading Profiles are the perfect material for manufacturing windows. Weather-resistant, comfortable, easy to clean and recyclable. PVC window profiles meet the toughest, energy-saving quality standards while providing maximum heat retention.The legal requirements for energy-saving renovations are met through different construction depths and chamber structure in the profiles as well as the requirements for heat insulation and efficiency for individual buildings.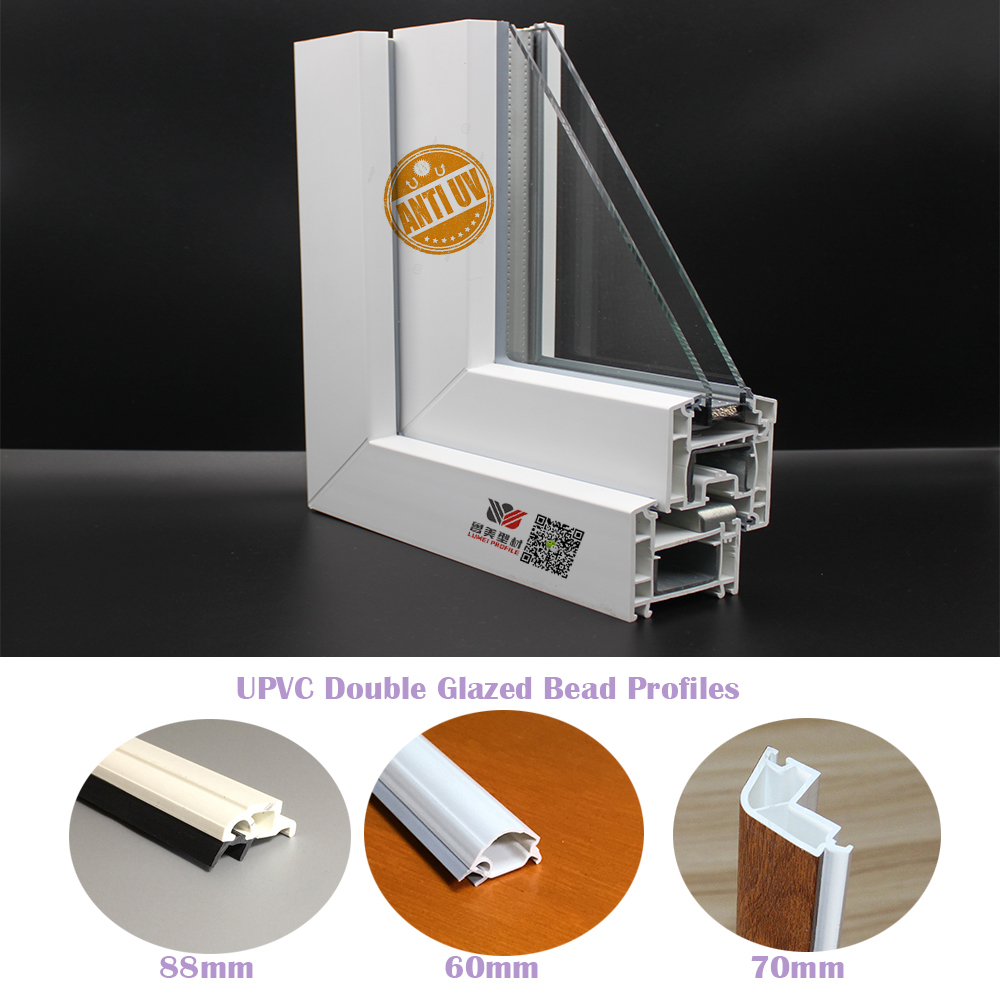 We, lumei Construction Material Co., Ltd, offer CE geade lead free & high quality PVC profiles in China since 1995 with very competitive price. Our new upgrade Circular Arc glazing bead has rounf shape. More grade than usual UPVC beading profiles.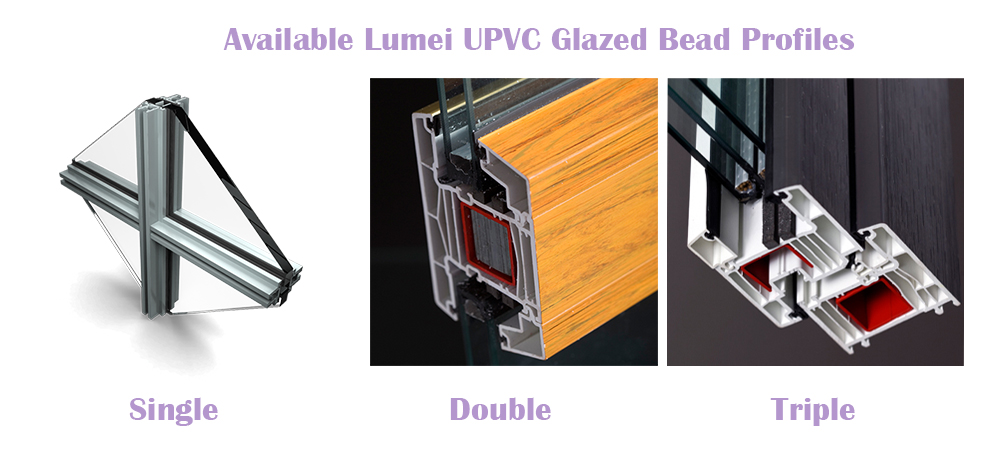 Circular Arc PVC profiles for casement doors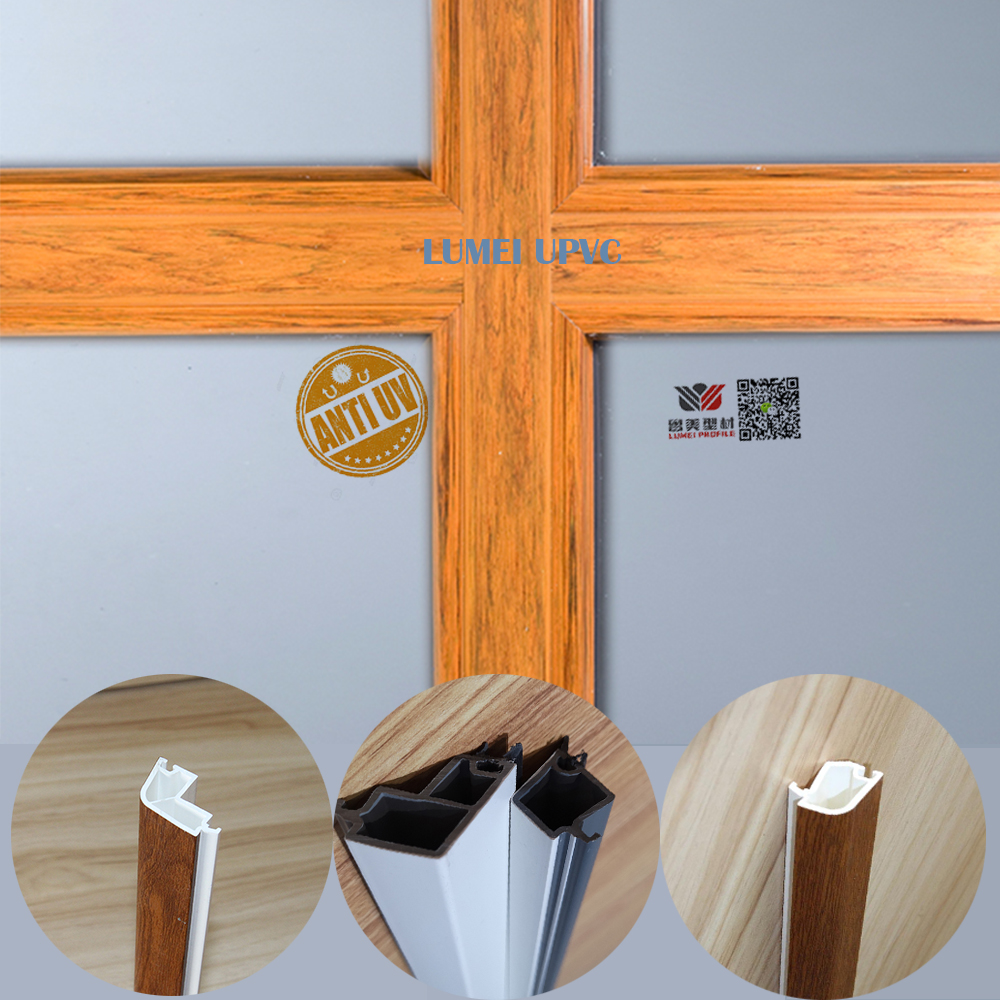 Lumei beading profiles have both casement Triple Glazed Windows and Sliding Double Glazed Windows series.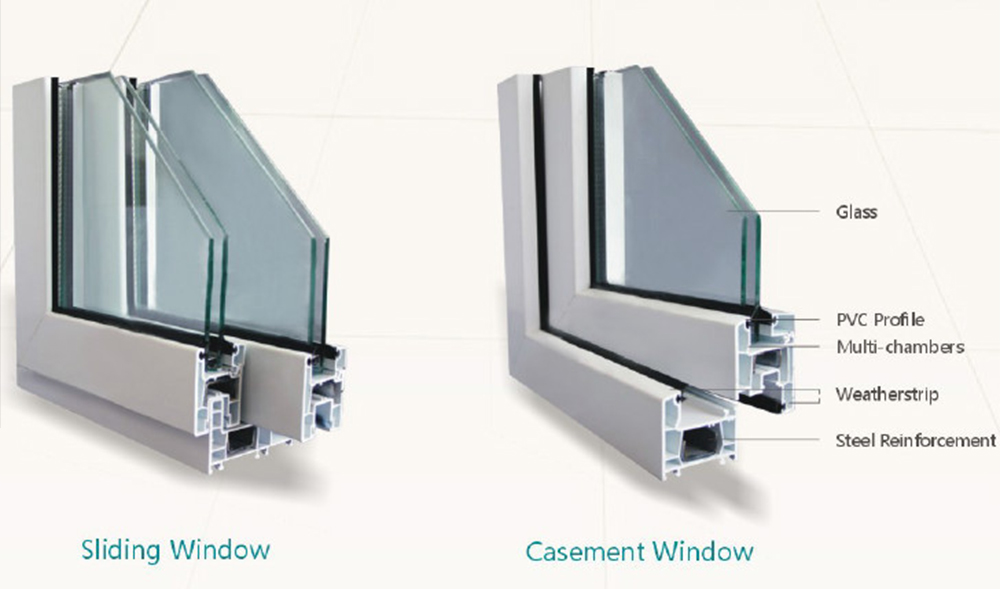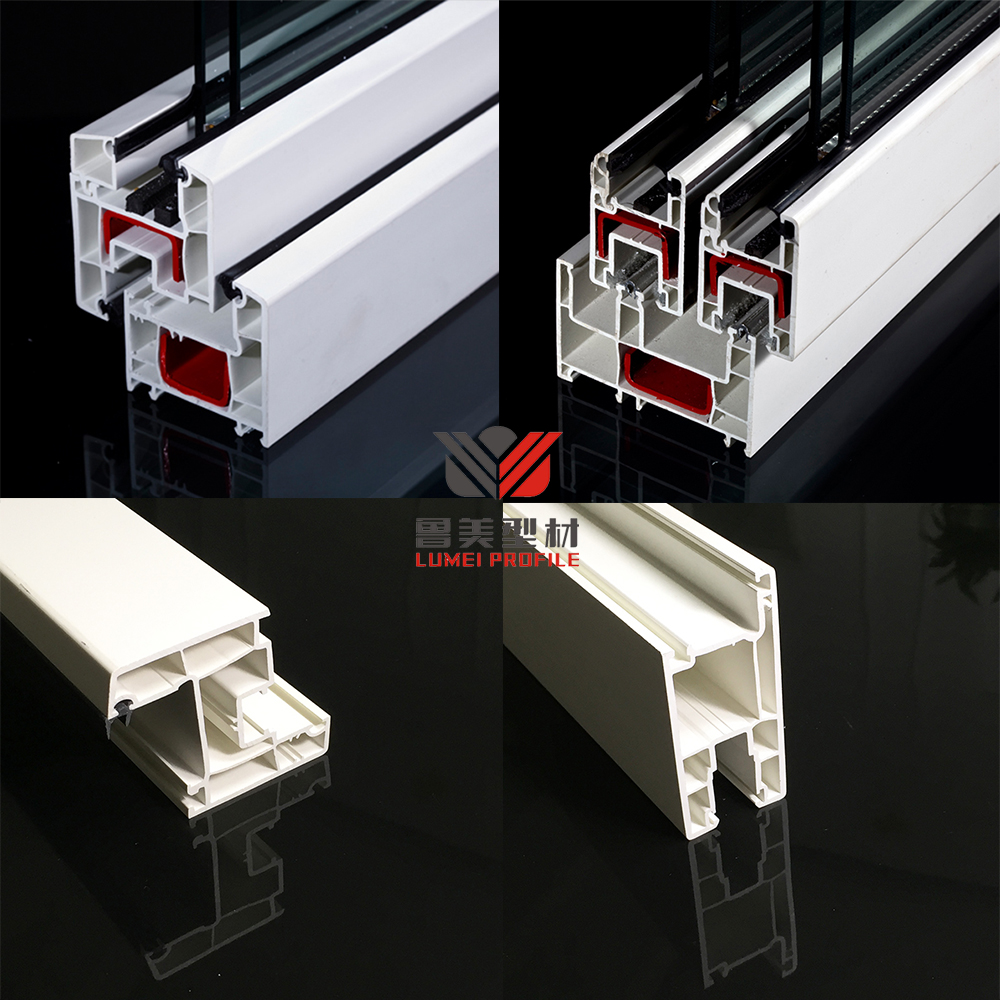 UPVC Window Bead Profiles
PVC Glazing Bead

UPVC Beading Profiles

UPVC Beading Profiles for Windows and Doors