60mm Two Track Sliding PVC Profile for uPVC Windows and Doors
Two track sliding PVC profile features:
(1)The advantage is that the open area is large, ventilation is good, sealing is good, sound insulation, heat preservation, and impermeability are excellent. Open window cleaning is convenient; open space does not occupy space
(2)Thermal insulation and energy-saving: Multi-cavity structure of plastic steel profiles, with good thermal insulation properties
(3) Air tightness: All gaps installed in plastic steel doors and windows are equipped with rubber seals and tops
(4)Watertight: plastic steel profiles have a unique multi-cavity structure, both have independent drainage cavity
(5)Wind pressure resistance: have independent plastic material cavity. Casement window, wind pressure strength up to six or more, low-rise buildings can use external flat window or small section sliding window, wind pressure strength is generally in three.
(6)Corrosion resistance
(7) Steel profiles using a unique formula to improve its cold resistance. Plastic doors and windows can be used in a long temperature difference in the environment (-50 °C ~ 70 °C), the sun exposure, humidity will not make it appear deterioration, aging, Embitterment.
The drawing pictures of the two track sliding PVC profile: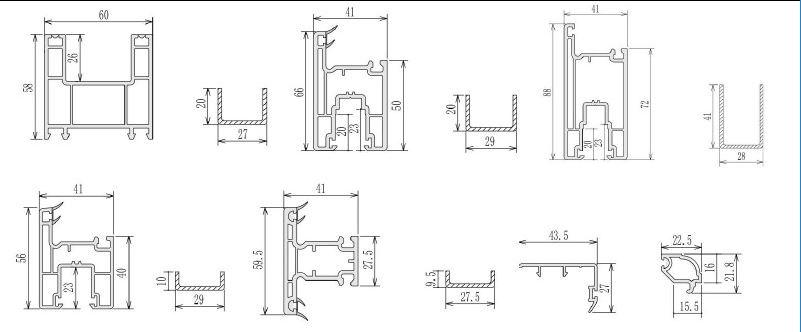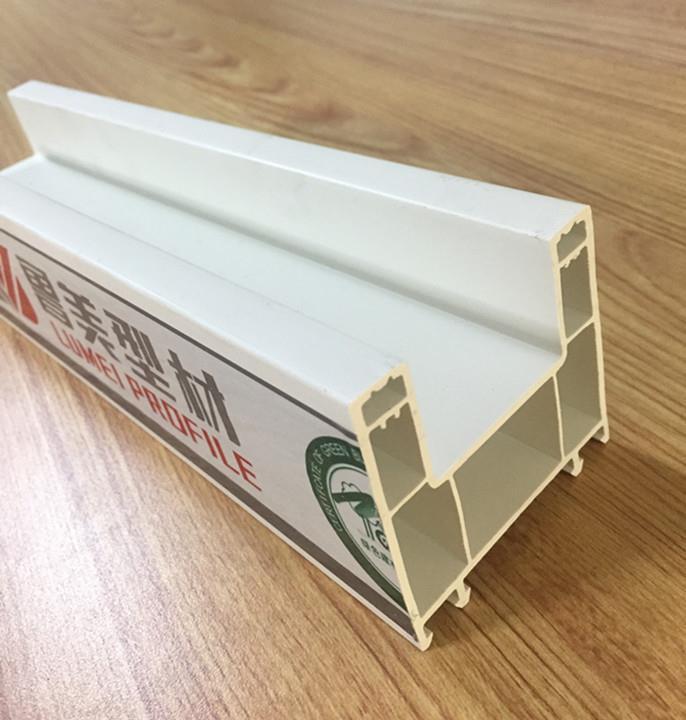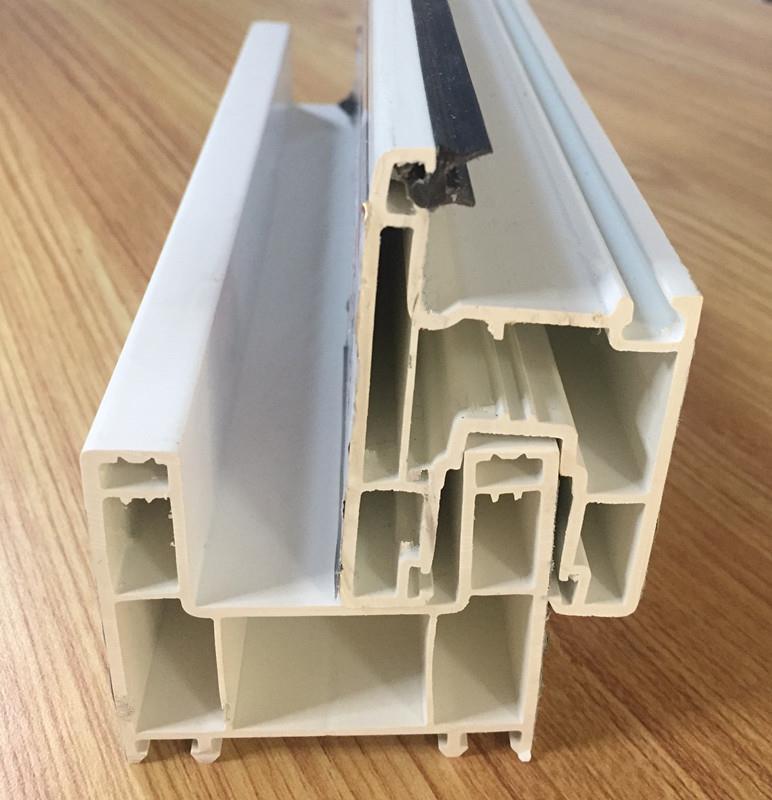 Two track sliding PVC profile Description:
Size:60mm sliding PVC profile
Material: uPVC extrusion
Item : sliding PVC profile for uPVC windows and doors
Color: white color or customized color as you wish
Thickness of visual surface: 1.8/2.0/2.2/2.5mm or can customized new mold for you .
Sticker: can be customized base on clients' logo
Features: CaZn stabilizer without lead with high UV resistance material
About the color of PVC profile,we can offer:
----- pure white color
----- ASA co-extrusion color coating: the color can be adjusted base on the RAL No.
----- Film laminated: any film color base on the film card,polular film like Oak Ruatica,Dark Oak,Golden oak
----- Full color: base on the RAL No. the popular color is brown, coffee,dark grey, green.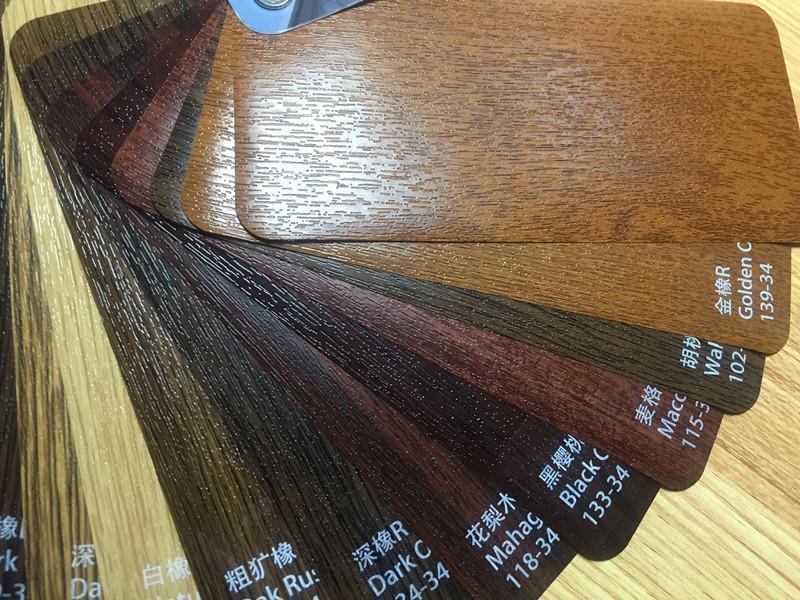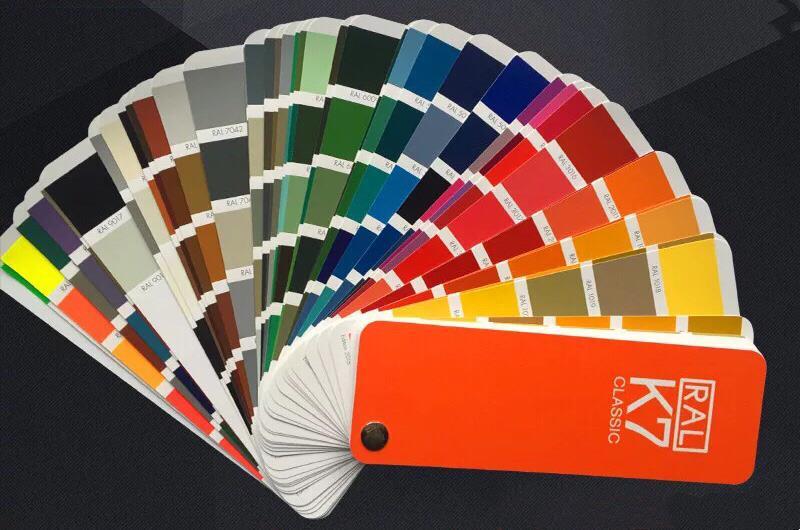 Two track sliding PVC profile package:
Standard export is plastic bags .
1X20GP 9 Tons
1X40HQ 24 Tons
1X45HQ 28 tons

Two track sliding PVC profile certificate:

Two track sliding PVC profile quality text laboratory: