Product Description
Lumei Windows products offer you the exquisitely easy lifestyle you're longing for. Our uPVC windows are made straight from "zhizhen" 70 profile System. The amazing "Tropical Formulation" is suitable for any house. The timelessly classic lines and slightly rounded contours of the "zhizhen" system blend in perfectly with all architectural styles. Whether you're aiming for modern, traditional, newly built or renovated style, we can make it all happen. The inside technology is a perfect match! The 6-chamber profile takes advantage of the insulating properties of air. It fulfills the most heat retention requirements. In other words, you will experience a comfortable, balanced atmosphere in any weather condition. You will therefore succeed in significantly reducing your heating bill. Design is not just what it looks like and feels like. Design is how it works. Lumei windows proudly provide you with sophisticated yet practical designs.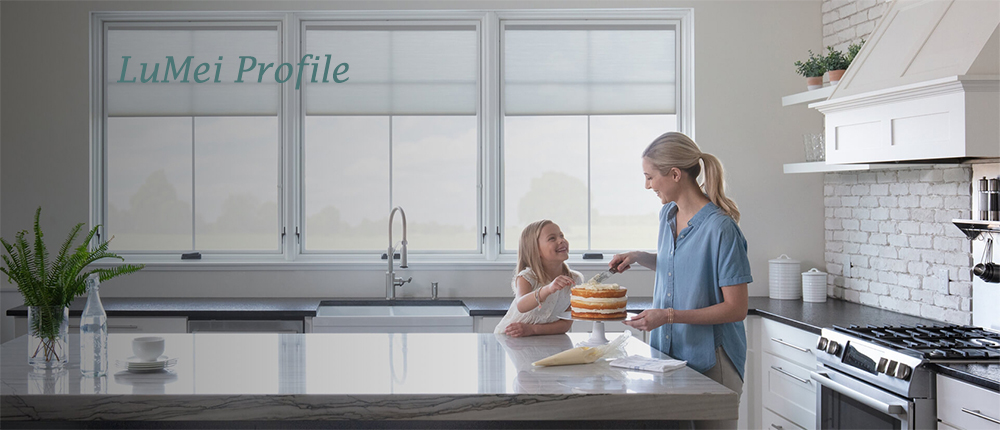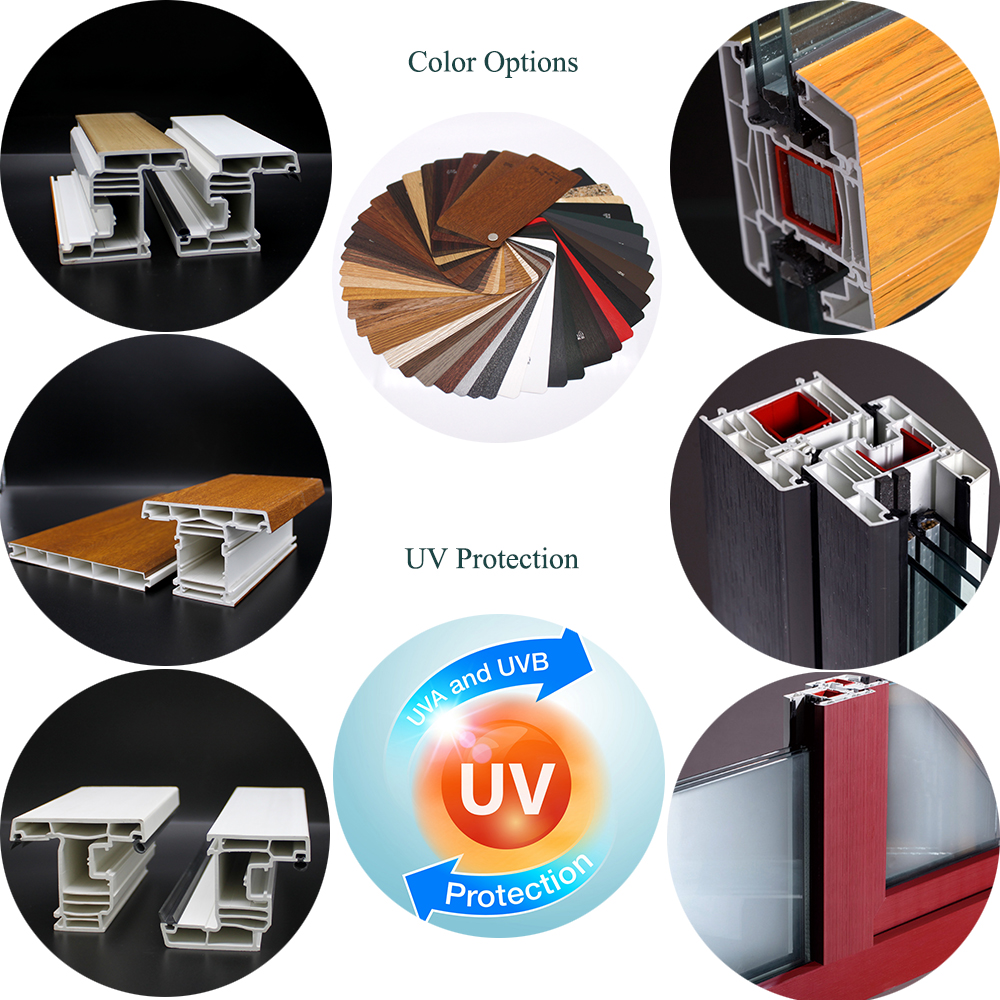 Ageing test
LuMei upvc profile for Windows and doors with UV Resistance and uv protection. The sun shines through the window, the Solar Heat,the uv Radiation being resisted outside, but the Visible light can through the window,on the other hand the room heat can protection.Choose Lumei uPVC profile believe won't let you down.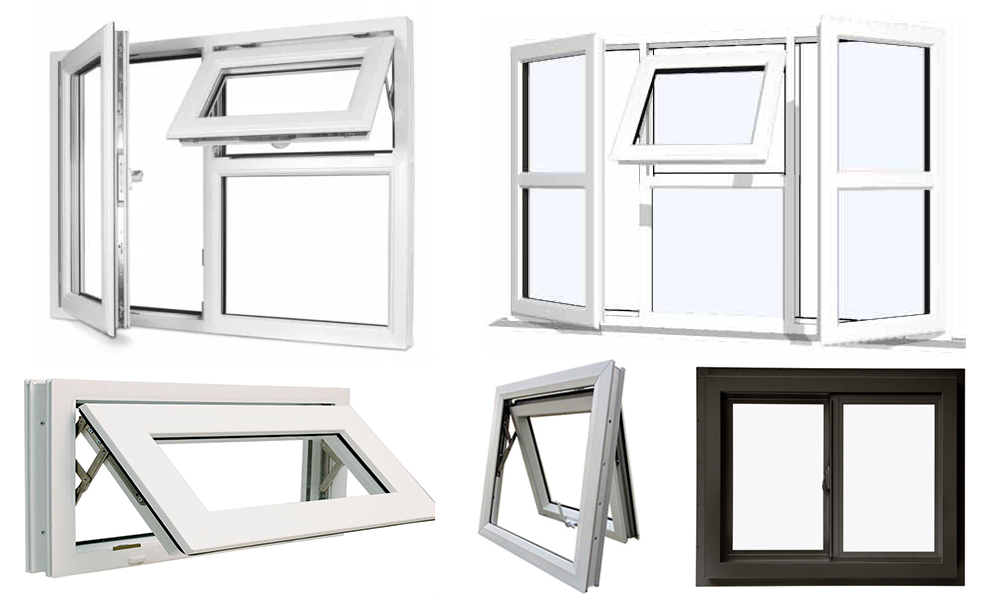 Key benifits
Providing outstanding Thermal and Acoustical performance.Our windows have multiple locking points and dual weather seals, providing optimal air and water tightness.
Up to 41 dB. As locking points all around the sash perimeter are engaged, exceptional barriers to air, water and sound are created.
Insulated glass up to 1 3/8 in (35 mm) thick achieves U-factors down to 0.18 increasing both energy efficiency and acoustical properties.
Fusion-welded corners enhance structural strength and offer a cleaner finish. Large chambers accommodate robust reinforcements required in heavy commercial applications.