80mm sliding series three tarck profiles 
80mm sliding series design


LUMEI UPVC is a complete UPVC Window and Door solution provider specializing in the design, manufacture, and installation of precision-engineered, made to order UPVC window and door systems. In today's construction era, windows and doors are expected to meet high technical requirements. Windows and doors were earlier made of either wood or metal.
LUMEI UPVC is a trusted brand which fulfills the social responsibility with mission to 'SAVE EARTH, SAVE GREENERY', which substitute wood and metal with UPVC profiles for window and door. It amounts for more than 60% of the window and door systems used all over the world. Aesthetics, combined with unmatched advantages has made UPVC windows and doors - the most preferred alternative to traditional window and door systems.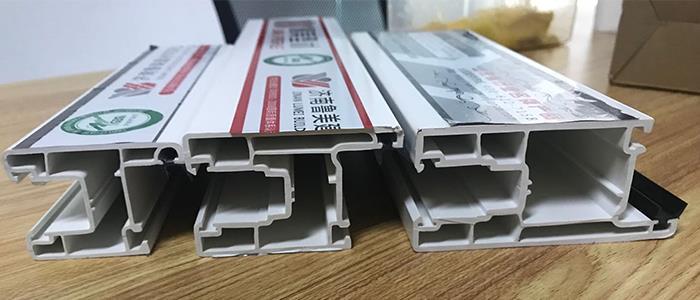 80mm sliding pvc profiles  advantages:
Thermal Insulation and Energy Efficient
UPVC window and door profile has a low thermal conductive, which can reduce the loss of energy. They are designed with multi-chambers which also reduce the transmission of heat.
Corrosion Resistant
UPVC windows and doors profile is free from the attach of acids, alkalis, waste gases and salts.
Sound Insulation
The multi-chambers, welded corners and tight seats offer excellent sound insulation.
Certificate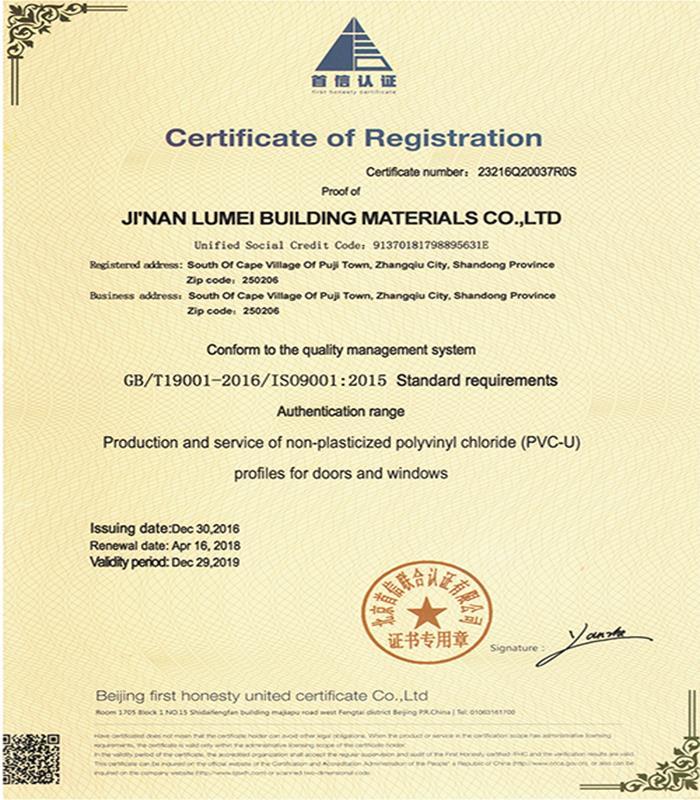 Limei profiles adopts calcium zinc formula and chooses quality raw materials including non-toxic heat stabilizer ,imported titanium dioxide power ,ultraviolet absorber ,oxidation inhibitor, ect. Products are divided into 60mm/ 70mm/65mm casement series,80 mm/88mm/108mm/60mm sliding series ,and include ASA and PMMA double-colored co-extruded profile ,film coating profiles ,wire drawing profile, embossing profile, and uvioresistant profile. Our products have been exported to many countries, including Asia Europe Middle East Africa the Americas. Absolutely won't let you down.