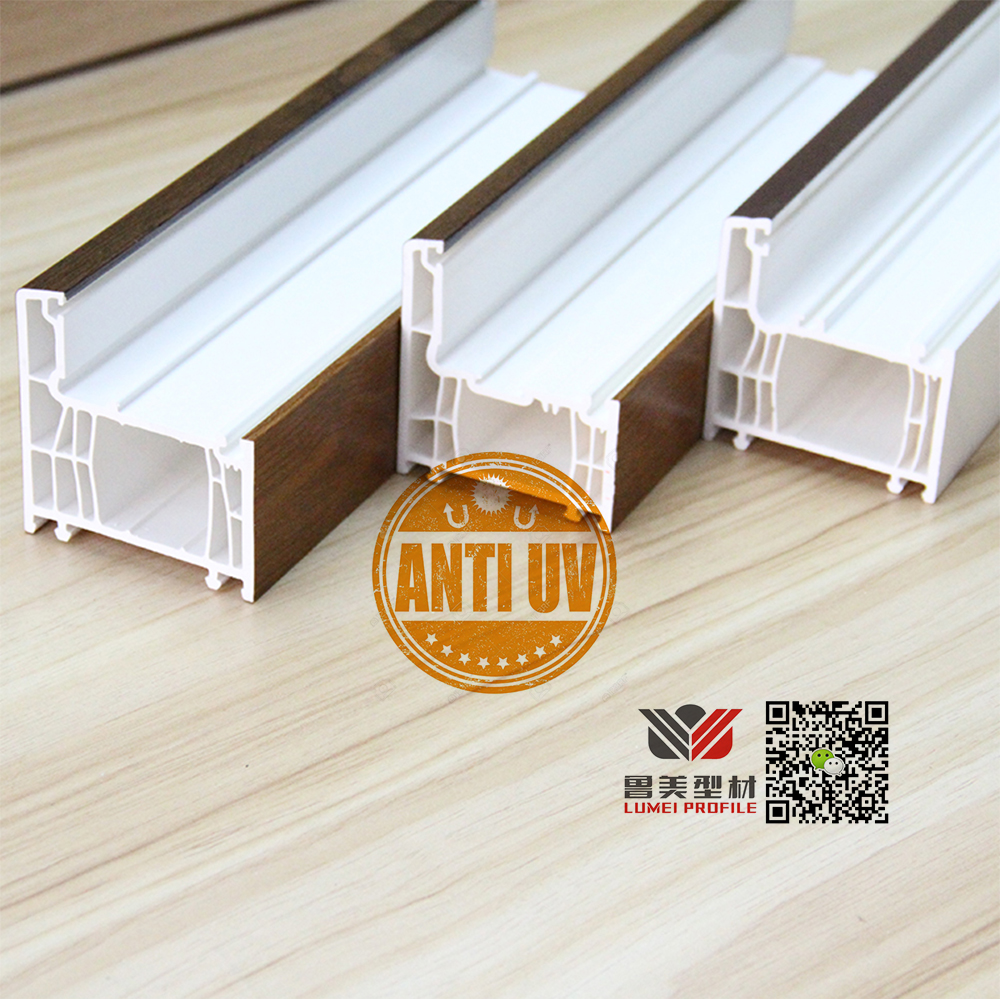 Energy Efficient 6 chambers uPVC profiles' Technical Specifications.
Profile Width: 70 mm
Number of chambers: 6
Number of gaskets: 2
Gasket Type: TPE Gray / Black
Thermal Conductivity Coefficient Uf: 1.4 W/m2K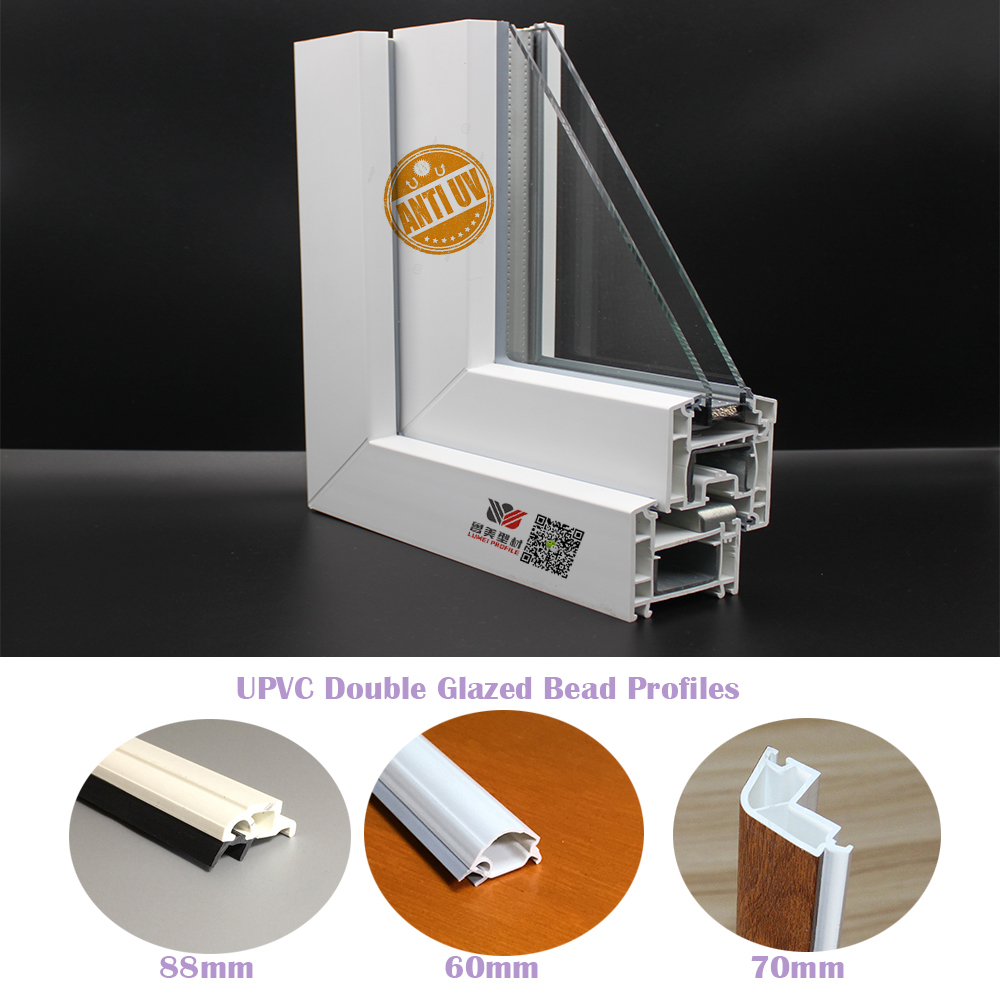 Special Features. Energy Efficient 6 chambers uPVC profiles
1. Maximum resistance against impacts, wind load, atmospheric and climate conditions.
2. Functionally and robustly used for years without deterioration.
3. It is easy to use and clean.
4. Preserves its natural color for more than 20 year years.
5. It has different color options for each option.
6. Elegant look.
7. Eco-friendly formula without lead(pb).
8. Provides maximum efficiency for insulation and water drainage with its excellent design.
9. Happiness is always a standart in Lumei with its rapid and effective service and the idea of complete quality, complete system.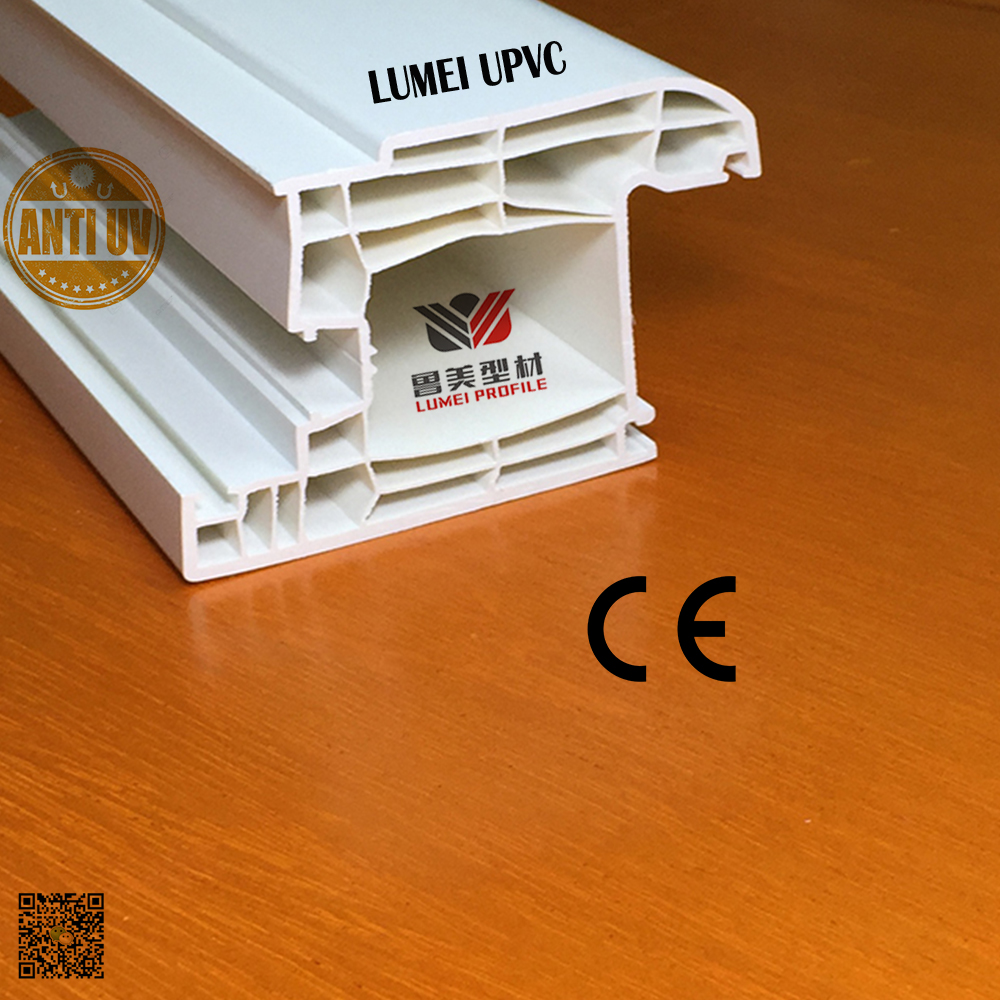 Loading Containers for Energy Efficient 6 chambers uPVC profiles:
1, 20 feet container: 10 Tons
2, 40 feet Container: 20 Tons
3, 40 High cute Container: 23 Tons
4, 45 Feet Container: 27 Tons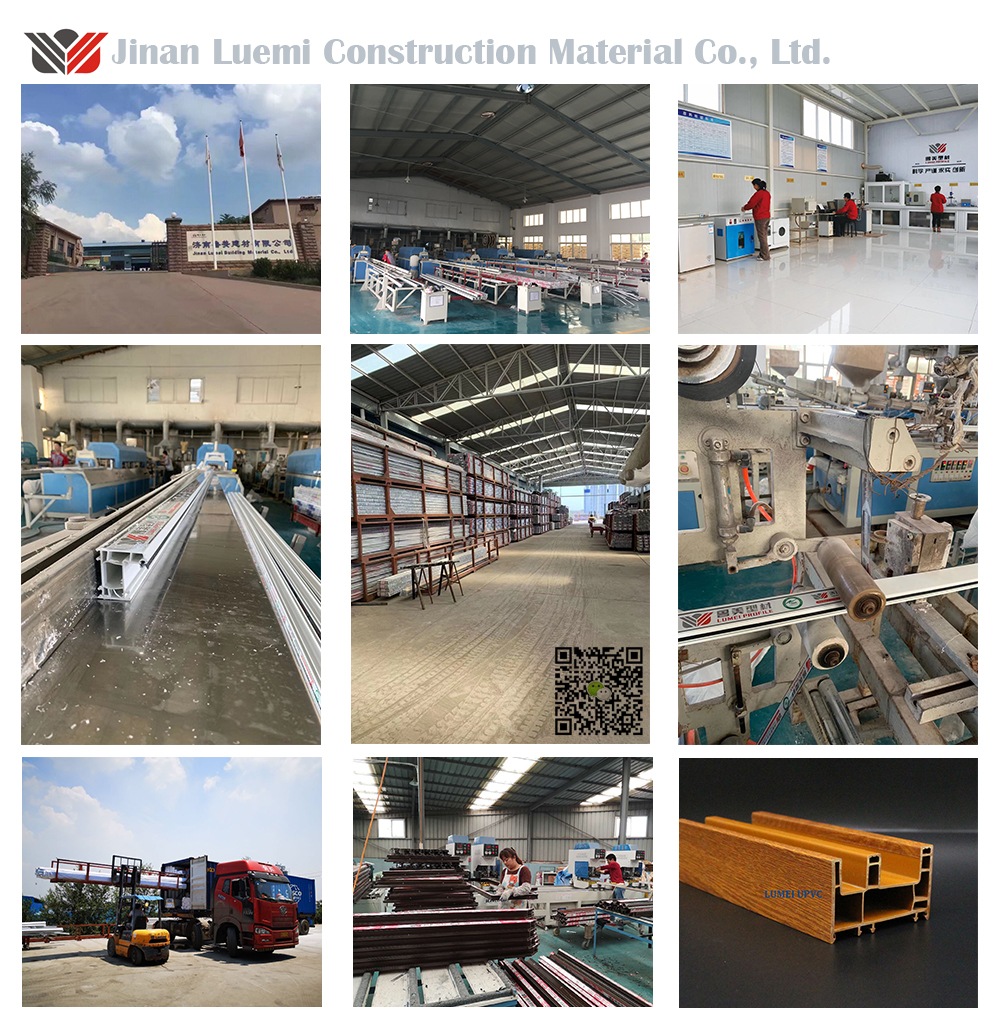 Pvc Window Profile /Pvc Door Profile /PVC Window Frame /Door Frame Profile /Aluminum Clad Windows /Double Glazed Windows /uPVC Sash Windows /Grey uPVC Windows /Triple Glazed Windows Energy Efficient 6 chambers uPVC profiles