60mm/80mm/88mm/104mm sliding windows upvc profiles

uPVC sliding windows are attractive and durable. They're available in double and triple horizontal sash versions, and the sashes can be removed from the interior structure of the window in order to facilitate easy cleaning or repair. uPVC sliding windows are available in a huge range of sizes, and can be used practically anywhere in your home or business. You can use just one, or stack as many as you like together, side by side, in order to create a wall of windows. With this type of window, you're really only limited by your imagination. Check out the variety of different sliding window designs we have available – you're guaranteed to find something that will appeal to you and enhance the appearance of your home.
Lumei brand upvc sliding windows profiles including 60mm two tracks sliding series ,80mm three tracks sliding series ,88 sliding series upvc profiles and 104mm sliding doors .we have more than 10 years export experience .Good quality with factory price .
60 slding series upvc profiles :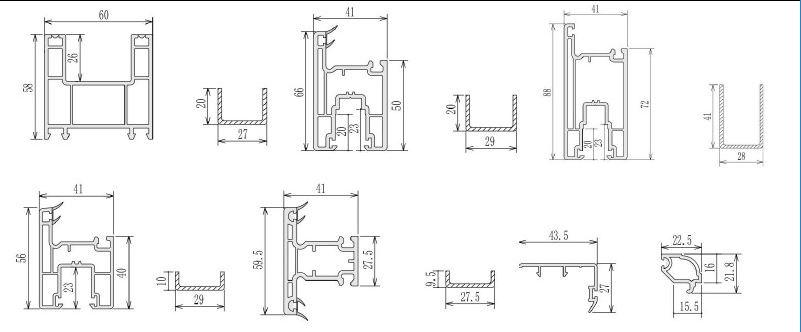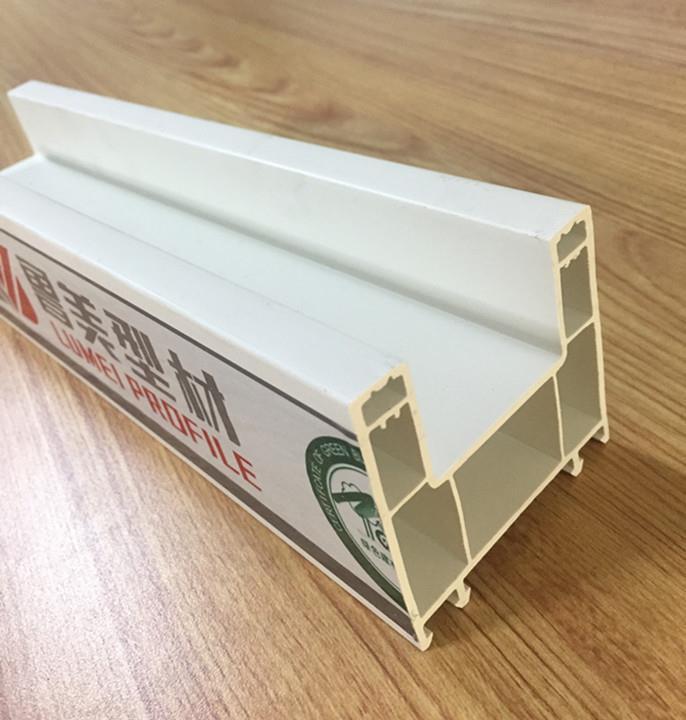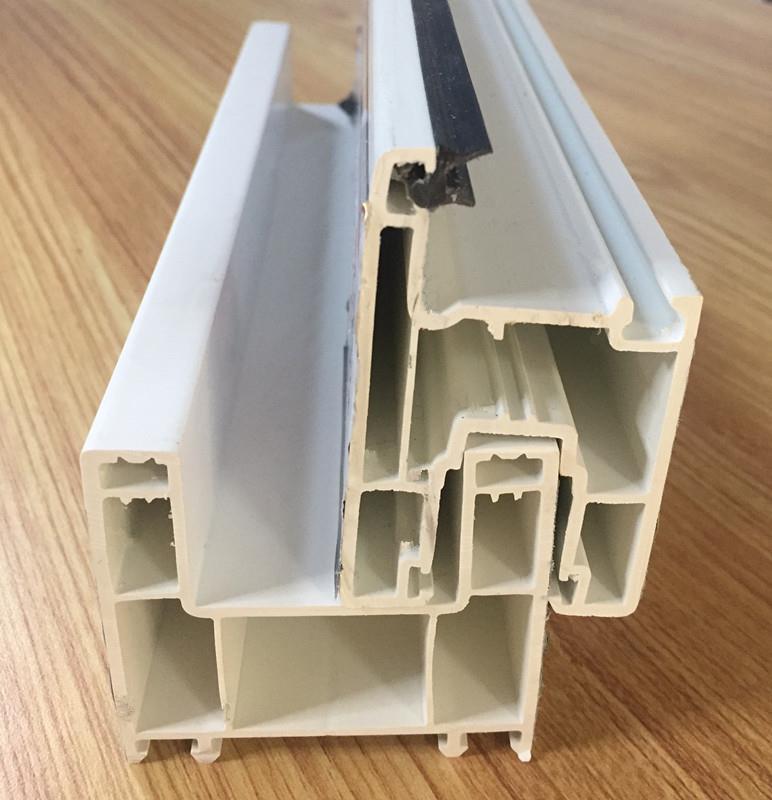 80mm sliding series upvc profiles :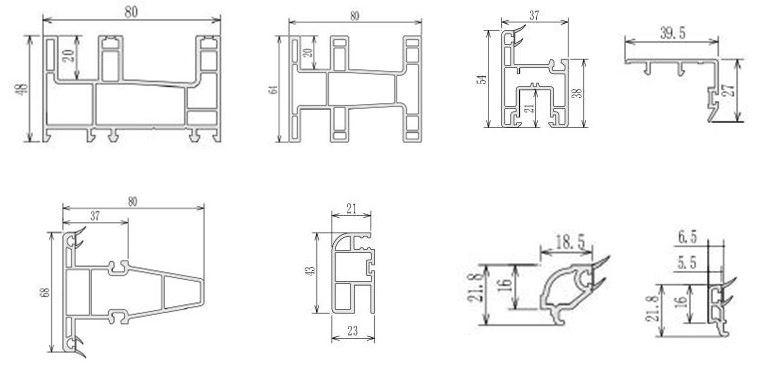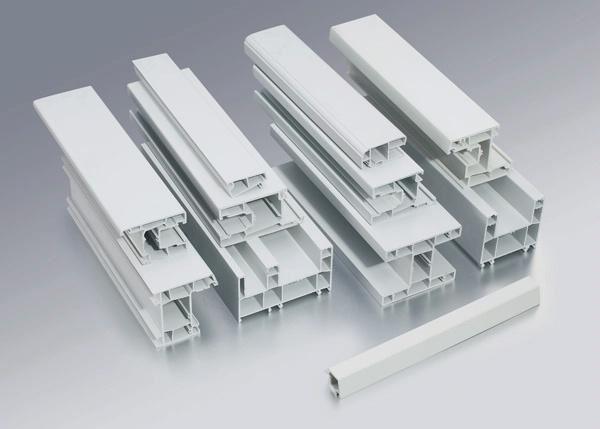 88mm sliding series upvc profiles :