Product Description
Sliding Window Door uPVC Profile System. The main features that stand out in the usage of sliding glass door is that these are sliding French doors and are mainly inspired by contemporary styling, excellent performance and smooth integration. These doors are crafted through the usage of highest standards of engineering into creative imagination of styling & designing. They have been fabricated by the combination of best designing aesthetics and engineering ideas. The sliding doors are considered reliable and secure for spaces such as homes and offices.Falling in the same lines as that of sliding doors, the basic features of sliding glass windows are similar. They are also designed in contemporary styles to complement your desires and taste. It can be considered as an elegant choice for your home décor. With enhanced features such as simplicity, architectural enrichment, and user friendly nature, sliding glass windows are also customized by keeping different ideas in mind to cater to different needs of customers. These types of windows are great choices for restricted spaces like interior partitions, cubicles and balconies. uPVC sliding windows are slightly raised above the track for smooth slide and also to prevent dust from collecting down in the track. Sliding windows are ideal for homes that require space-economy.


Our products are waterproof and do not expand, contract or warp when they come in touch with wate
Termite Proof
Our products are Termite proof and no termites or other insects can harm the product unlike other traditional material, which disintegrate when termite or insects attack it.
Fire Retardant
Our products burns when subjected to flame, but does not burn by itself: The product extinguishes immediately when the external flame source is removed. It has got a "A" class fire rating.
Economical
The prices of our products are very economical even when compared to the other alternates available in the market and apart from this it also delivers many other advantages.
Window Types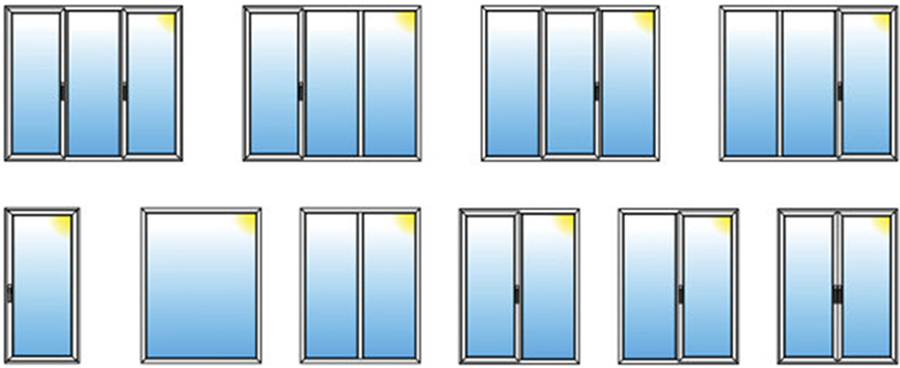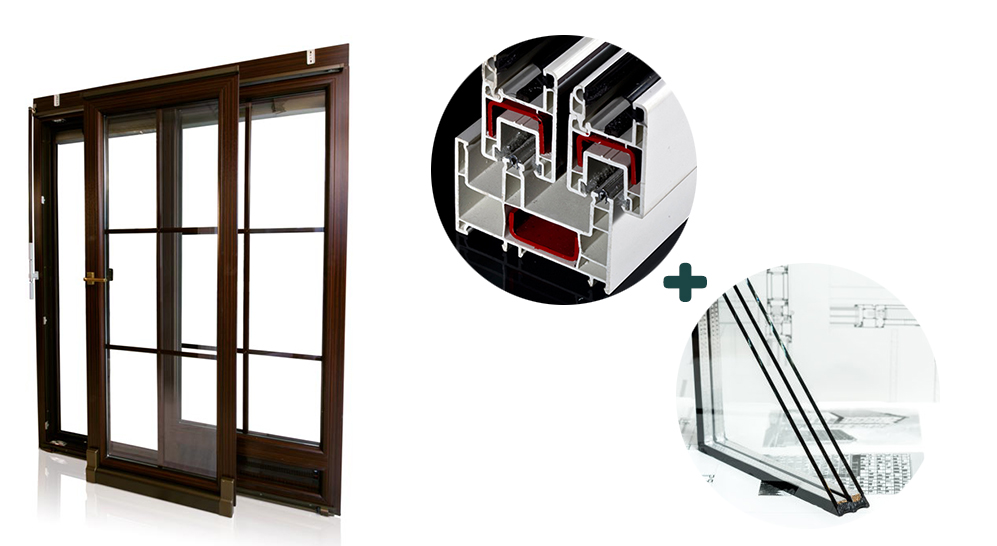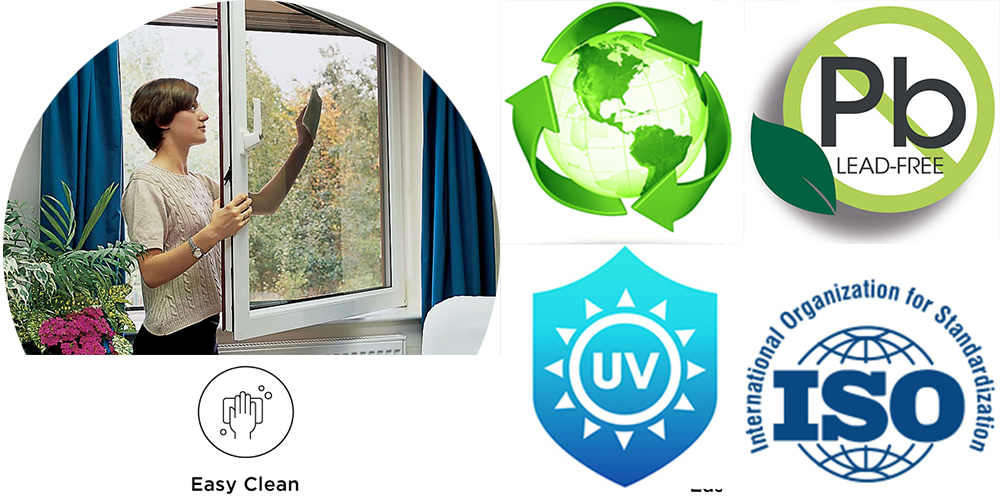 Any interests please fell free to contact us !