80mm sliding series pvc profiles 
Lumei is a professional upvc window &door profile factory in China .We have 10 years of export experience and our products are sold all over the world. For each country we have specific products to meet local climatic conditions and human customs.
80mm sliding system deasign:
80mm sliding frame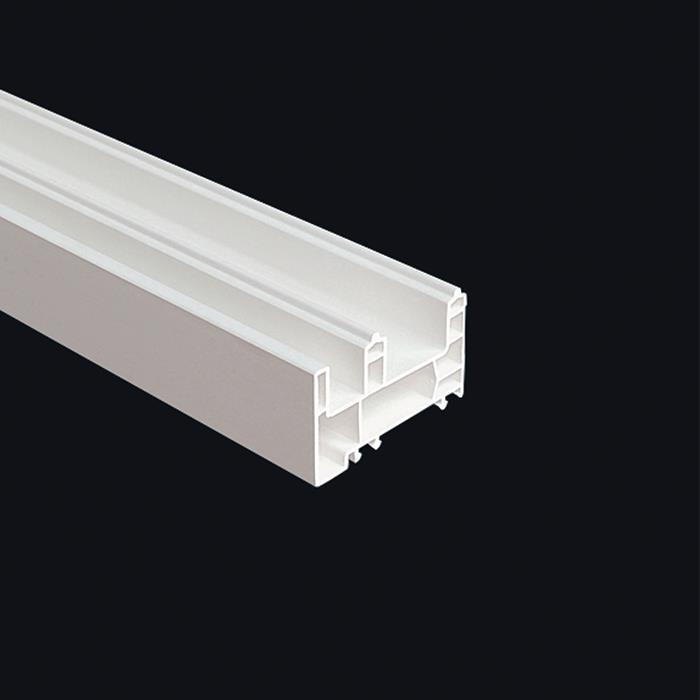 80mm sliding sash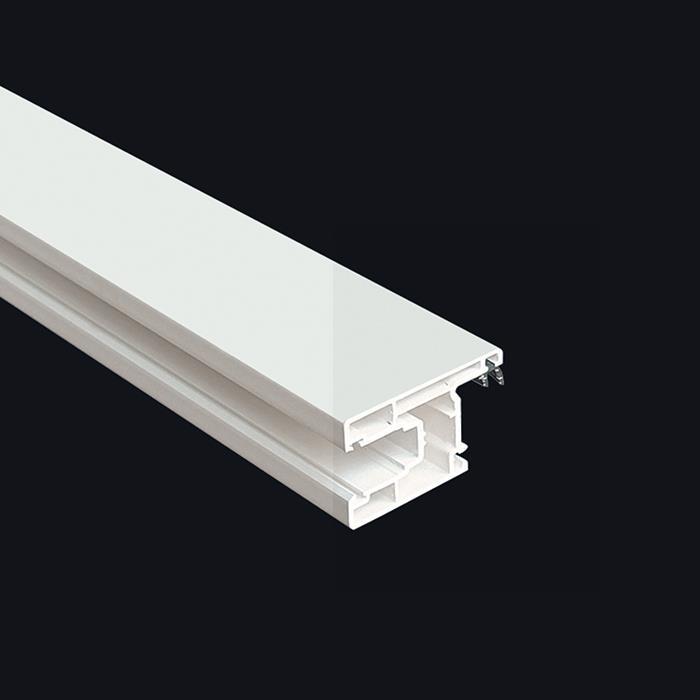 All our profile will be lead free formula ,meet CE &ISO9001 certificate:
EPDM gasket
1.2mm-1.5mm stell reinforcement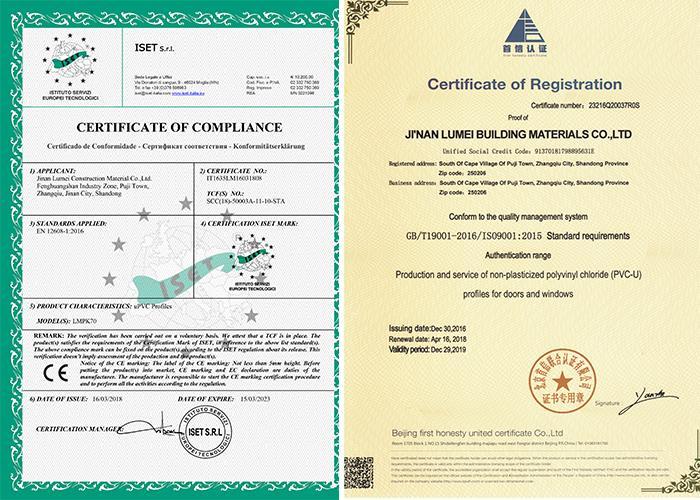 Window stype: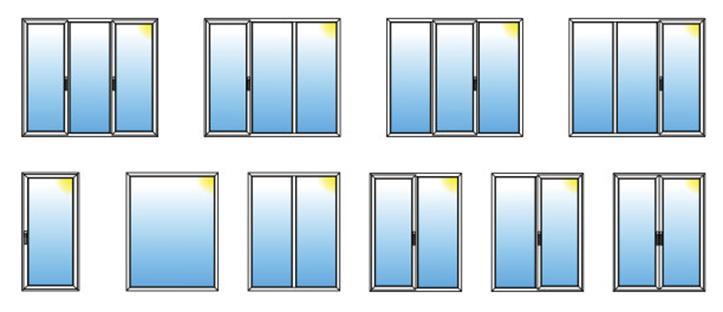 Ultraviolet Coating-General The adding of a white layer on the surface of uPVC profiles, to protect and/or enhance the appearance of products. Coatings is more than just a UVprotective skin, they provide the product optical and haptic characteristics. Our products are specifically built to withstand harsh weather conditions and protect from strong uv exposure so there is no compromise in the uv resistance of the product even under the strong sun! Our upvc profiles layer material are especially uv resistant windows treated with titanium di-oxide 5%; this ensures that even years of exposure to the sun will not deteriorate them. Uv resistant is a great benefit especially in tropical countries like India where the sun is always strong and the danger of overexposure to harmful uv rays is always high,uPVC profiles very easy to discoloration in short time .