Sliding uPVC sash
    Lumei sliding uPVC sash profiles is designed for uPVC Window & Door Sash using CaZn stabilizer formula. It meets European CE standard without any harmful material. Lumei Sash profiles can made single & double sliding window sash.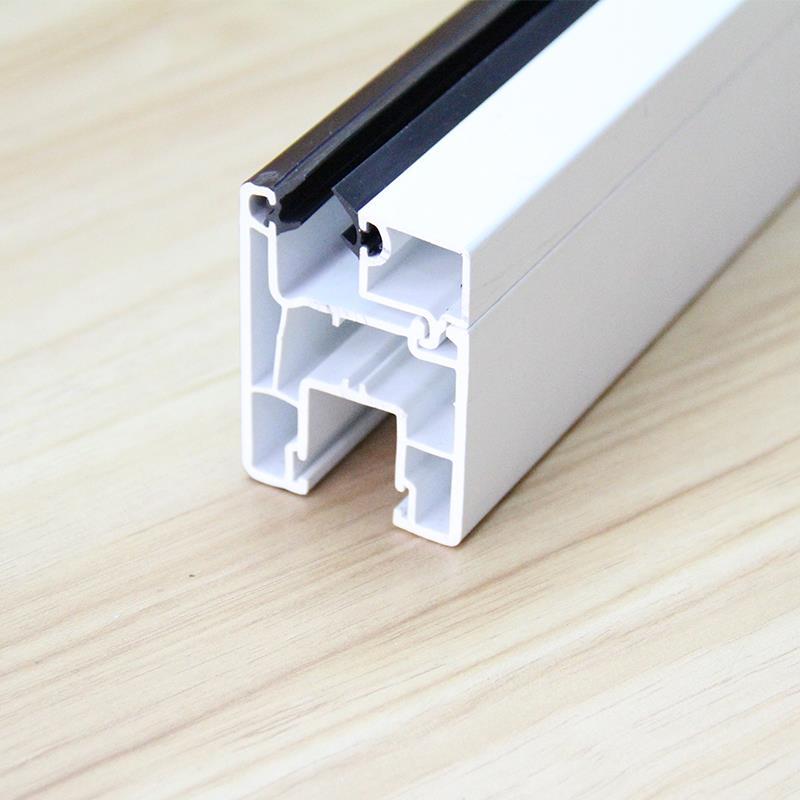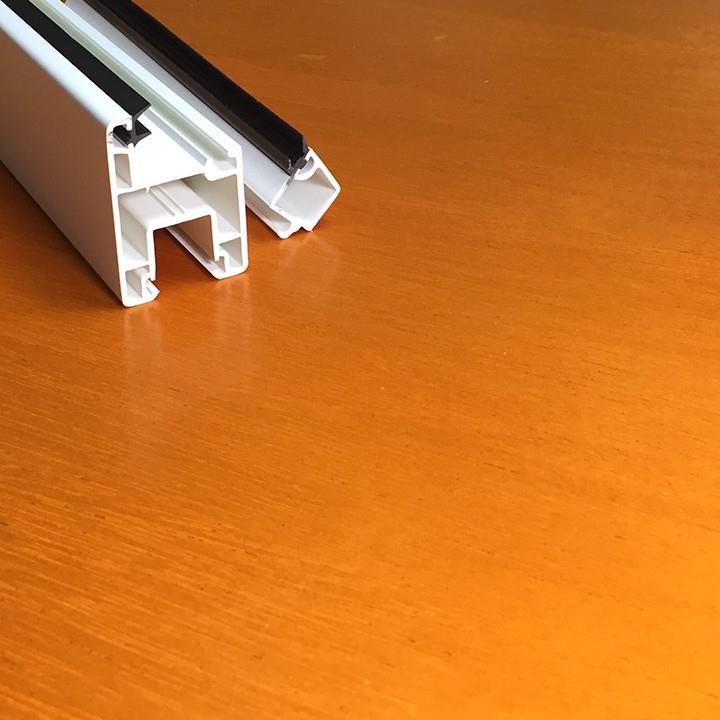 Lumei Sliding window sash has 3 chambers to improve its thermo & noise resistant property. And steel reinforcement can be fitted to strength window sash's impact property.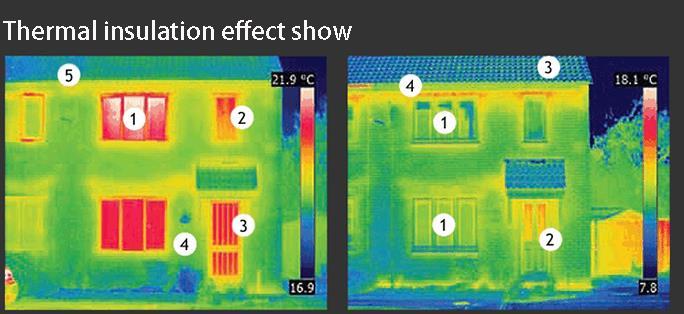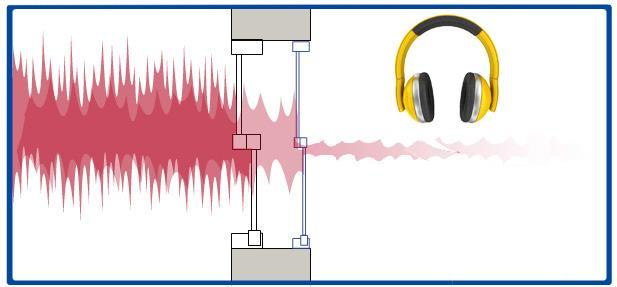 Besides, Sliding windows feature slim vertical lines for a clean, elegant look and are available in two and three sliding combinations and preferred in terraces and lounges. Full screen glass provides unobstructed views and maximum ventilation.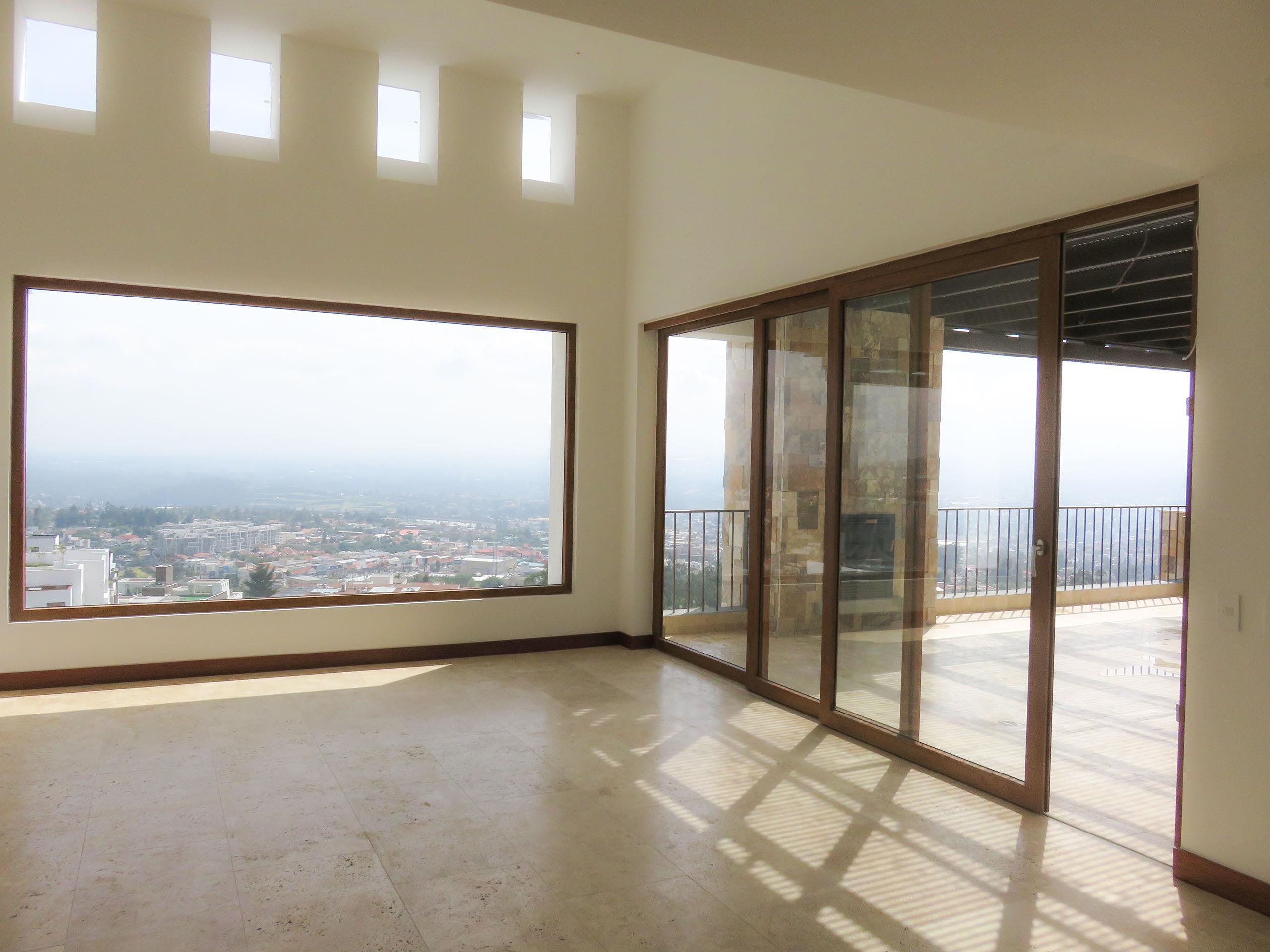 Advantages for Lumei PVC profiles:
Water tightness

250≤△p<350

Air permeability

0.1≥q1≥0.5

3.0≥q2≥1.5

Wind load   resistance:

≥6500 Pa

Weathering aging   resistant

≥6000 H

Heavy metal   & Lead percentage

0

Noisy resistant

≤20 db

Corner Strength

≥2400 N

Vicat softing   point

≥80.2 ℃

Charpy impact   strength

≥21.2 KJ/M2

Heat transfer   coefficient

uf=1.0 w(k.m2)