Lumei sliding upvc profiles doors with leadfree 

 The profile sight surface thickness ranges from 1.8mm to more than 2.8mm and is available in white and double-color co-extrusion (ASA) series products and plastic- aluminum coated series products. We also provide custom designs, according to our customers' requirements.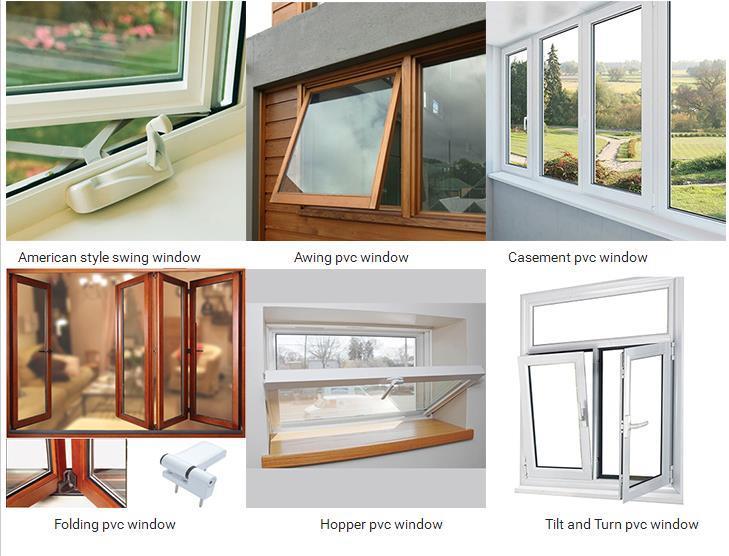 Our sliding upvc profiles doors with leadfree are most popular for export :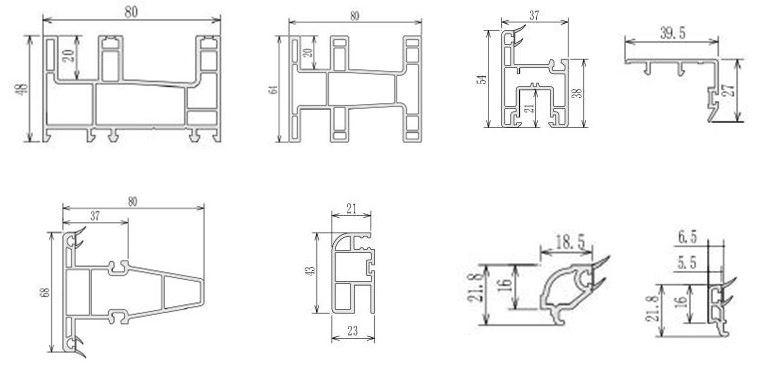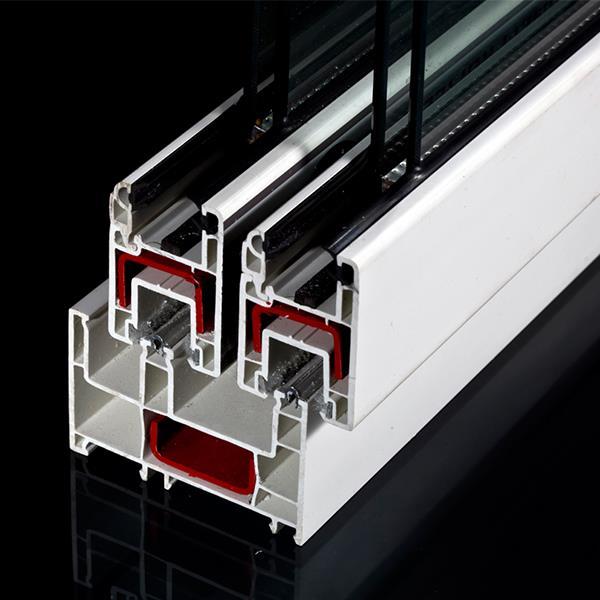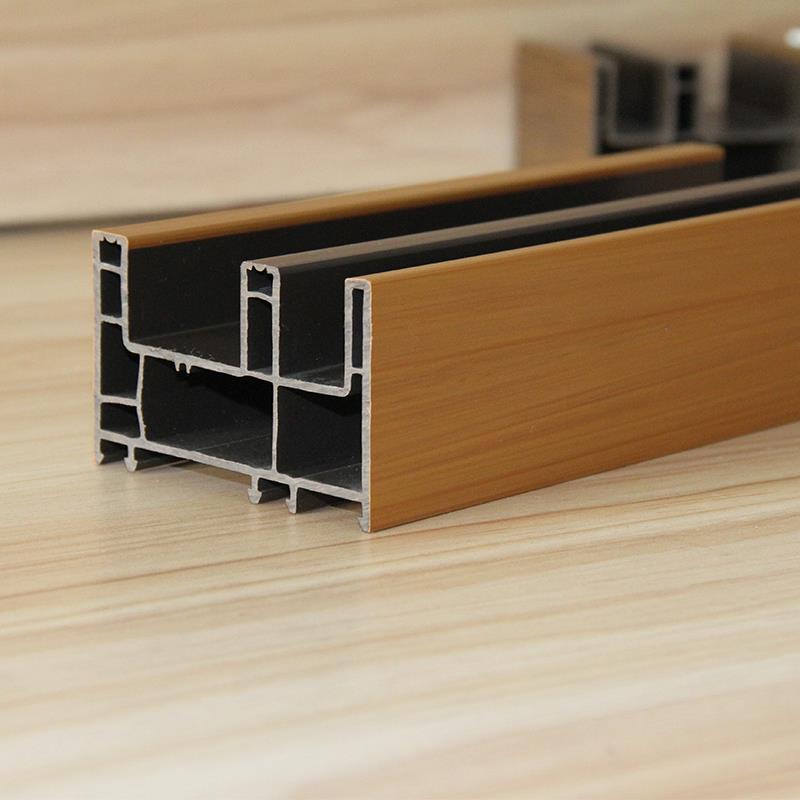 Superior performance of Lumei profile:
1. Upgrade of health;
2. Upgrade of energy conservation;
3. Upgrade of service life;
4. Upgrade of strength;
5. Upgrade of colors ,like pure white color.milk white color 
6.Plastic material pvc profile with waterproof 
Why choose sliding upvc profiles doors with leadfree ?
(1).The advantage is that the open area is large, ventilation is good, sealing is good, sound insulation, heat preservation, and impermeability are excellent. Open window cleaning is convenient; open space does not occupy space
(2). Thermal insulation and energy-saving: Multi-cavity structure of plastic steel profiles, with good thermal insulation properties
(3). Air tightness: All gaps installed in plastic steel doors and windows are equipped with rubber seals and tops
(4)watertight: plastic steel profiles have a unique multi-cavity structure, both have independent drainage cavity
(5)wind pressure resistance: have independent plastic material cavity. Casement window, wind pressure strength up to six or more, low-rise buildings can use external flat window or small section sliding window, wind pressure strength is generally in three.
(6)corrosion resistance
(7) steel profiles using a unique formula to improve its cold resistance. Plastic doors and windows can be used in a long temperature difference in the environment (-50 °C ~ 70 °C), the sun exposure, humidity will not make it appear deterioration, aging, Embrittlement.
Hardware of pvc profiles windows and doors :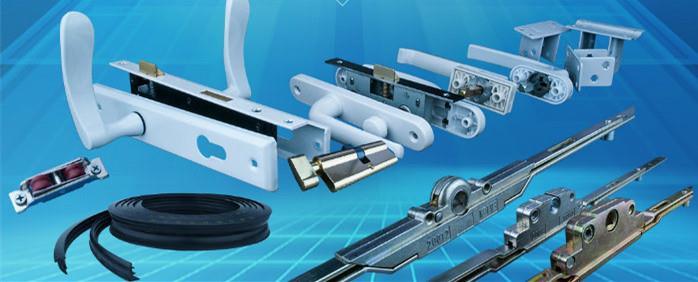 Loading containers of sliding upvc profiles doors with leadfree  :

Certifications of our sliding upvc profiles doors with leadfree  :


Our laboratory of checking the sliding upvc profiles doors with leadfree  :