Product Description
China upvc profile factory produced for pvc windows and doors.Lumei is one of the leading uPVC profile manufacturers in China since 1995.Our Factory locates in Jinan city, has 14 producing lines, one independent laboratory with modern test machinery, mixing workshop, one window making shop with completed making systems and one latest storage.Product in lead free formula and issued by CE certification. Mold sizes in 60mm/65mm/70mm/80mm/88mm/108mm.We are also the one stop-solution supplier of window and door .
uPVC doors and windows features bestsellers:Strong sound insulation. - Complete isolation of the climate. - Even if exposed to the sun for a long time, the solar reflector keeps the mesh surface cool- Prevent harmful sun rays. - The default age is very long. - No maintenance required. - Non-flammable. - Insects and rodents.- Not affected by acids or bases. - Not conductive. - Features in many forms and types. - Dust and storm insulators. - Fixed color.Suitable for all architectural designs. - Can be recycled.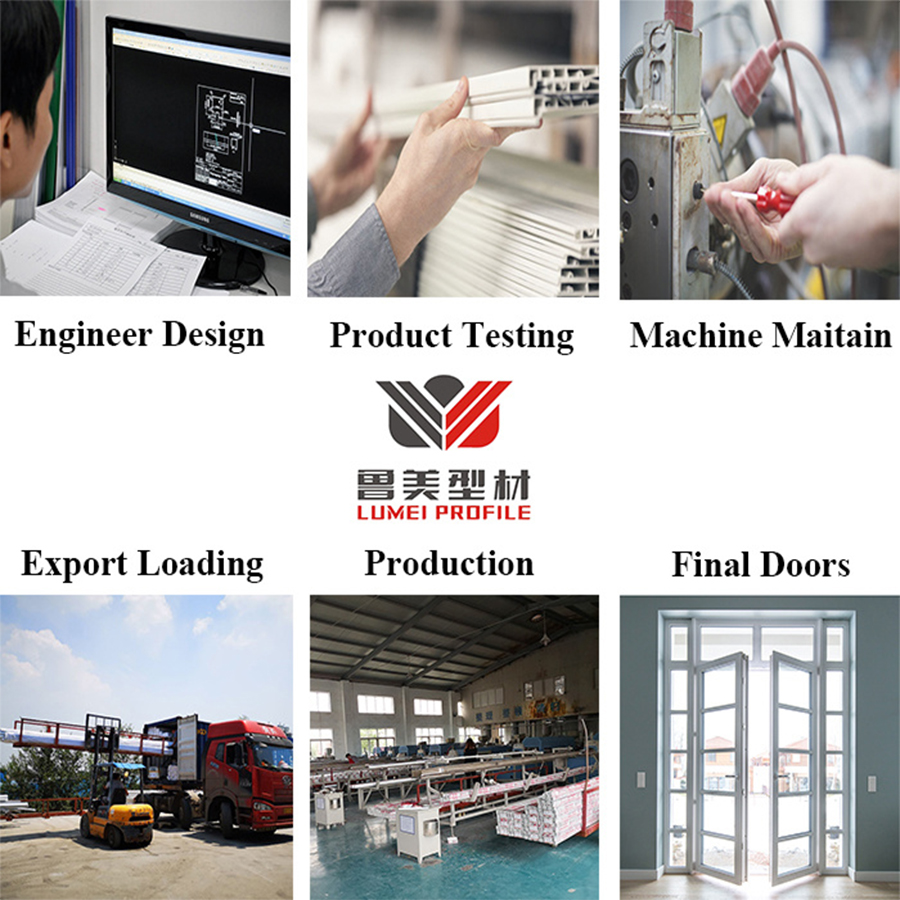 uPVC Profiles Advantages:
Anti-uv

Green building material

Anti-Water

Save engry

Excellent Heat Preservation

Good Sound Insulation

Good Water Sealing Property

Pressing Resisting

Aging Resistance

Fire Proof Property

Theft Proof

Good air-tightness

Easy Maintained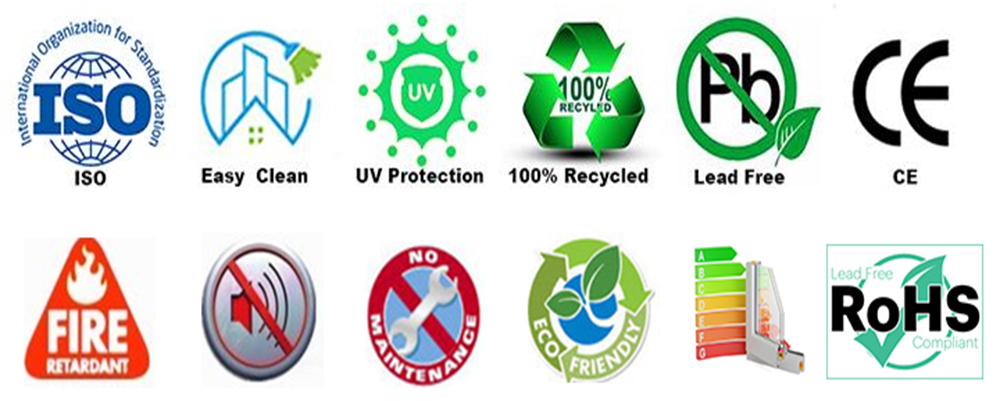 Sliding uPVC Profiles for uPVC window and doors
Main sliding pvc profile series: 60mm,80mm,88mm,100mm(two tracks and three tracks ,white color and other colros profiles with uv-resistance)
Sliding uPVC Windows matched with accessories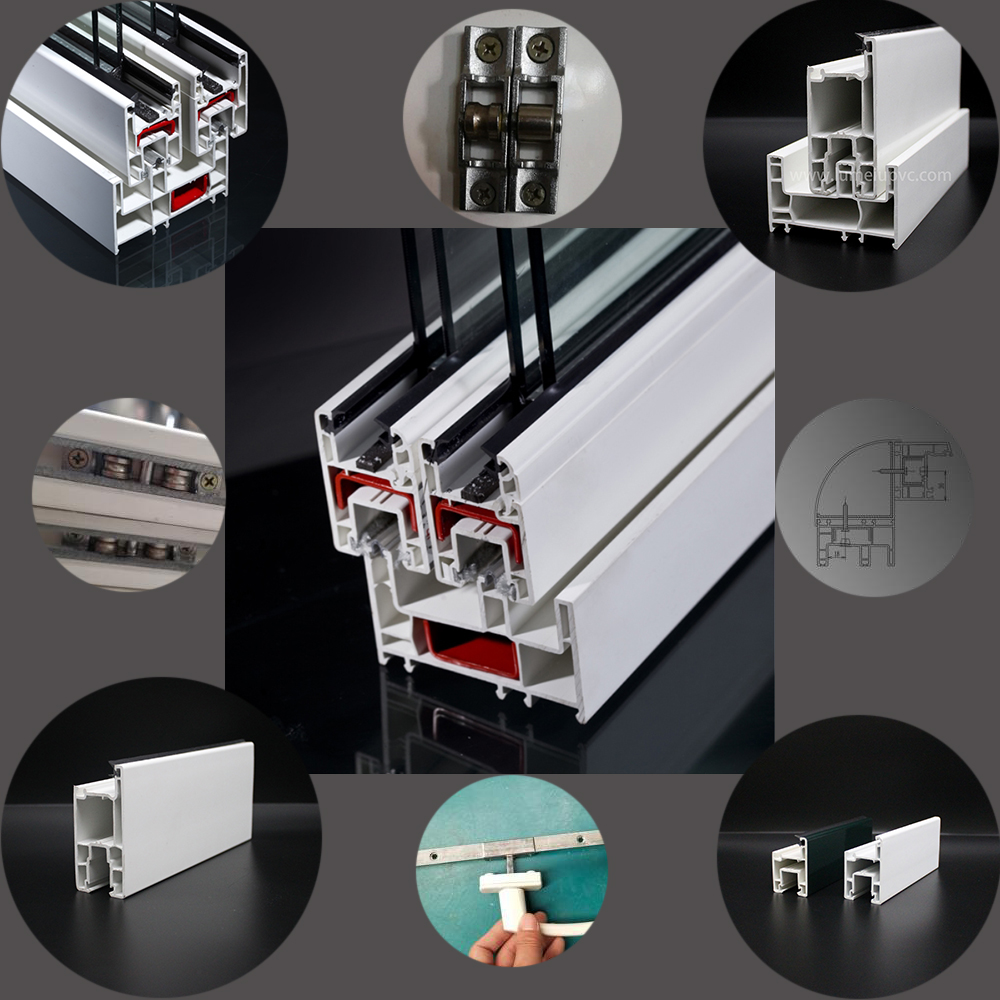 Color: black/grey/oak/brown/wood colors for your choice!
All of our profiles are 100% lead free materials and ensured by CE/RoHS/ISO9001 certificates
Sliding windows doors advatages:
High safety performance, long service life and more individual design.

Can be tailored to the owner's preferences and actual conditions, both in appearance and in use can fully meet the individual needs of customers.

Sealed, waterproof, fireproof and soundproof.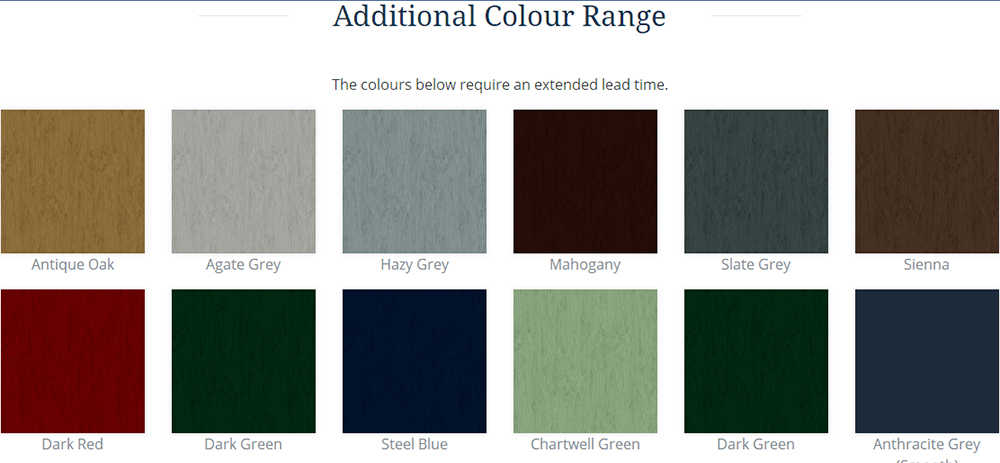 How to clean the upvc windows?
1. The dust on the doors and windows should be cleaned regularly to keep the doors, windows, glass and hardware clean and bright.

2. If the door and window are contaminated with oil stains and other difficult to clean things, you can use Jieer Liang to scrub, but it is best not to use strong acid or strong alkali solution for cleaning, which not only makes the surface finish of the profile damaged, but also destroys the surface of the hardware. The protective film and oxide layer cause corrosion of the hardware, especially when some customers are cleaning the wall with sulfuric acid, be careful not to get the door and window infected.

3. The debris inside the frame should be cleaned in time to prevent the drainage channel from being blocked and causing poor drainage and water leakage.

4. When opening the doors and windows, the strength should be moderate, try to keep the speed even when opening and closing.

5. Try to avoid hitting the door or window with a hard object or scratching the surface of the profile.