80mm sliding series plastic extrusion uPVC profiles
Coextruded UV Protection Layer key to performance
Coextruded UV Protection Layer

Ultraviolet  Coating-General The adding of a white layer on the surface of uPVC profiles, to protect and/or enhance the appearance of products. Coatings is more than just a UVprotective skin, they provide the product optical and haptic characteristics.
Our products are specifically built to withstand harsh weather conditions and protect from strong uv exposure so there is no compromise in the uv resistance of the product even under the strong sun! Our upvc profiles layer material are especially uv resistant windows treated with titanium di-oxide 5%; this ensures that even years of exposure to the sun will not deteriorate them. Uv resistant is a great benefit especially in tropical countries like India where the sun is always strong and the danger of overexposure to harmful uv rays is always high,uPVC profiles  very easy to discoloration in short time .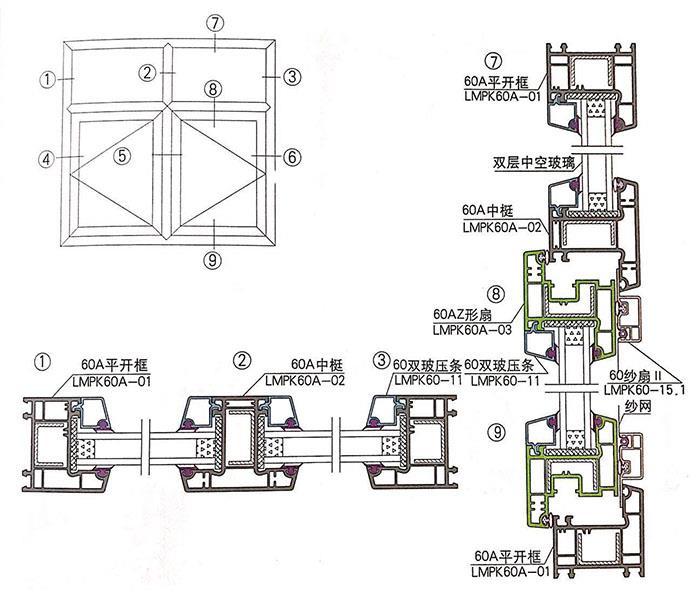 Product Fetures :
(1)Good Water Sealing Property for extruded pvc plastic profile
With rain-proof plate, and grooves and poles water drainage, doors and windows can isolate rain to outdoors completely.
It is accordance with the regulations of DIDDN18055.
(2)Aging Resisting about extruded pvc plastic profile
Adopting imported improver, and with ultraviolet-radiation-proof absorbent, plastic doors and windows remain the same color and without aging under burning sun, heavy rain, dryness, and wetness from minus 30 degrees to 70 degrees.
(3)Fire Proof Property about extruded pvc plastic profile
The plastic does not self-ignite, not support combustion, and can self-extinguish.
(4)Air-tightness
There are sealed strips on the gaps of joints, which can save energy.
(5)Easy Maintained
The PVC profiles will not be influenced by dust, cement, and agglutinant, etc. They can be cleaned by any cleaning agents.
Other serives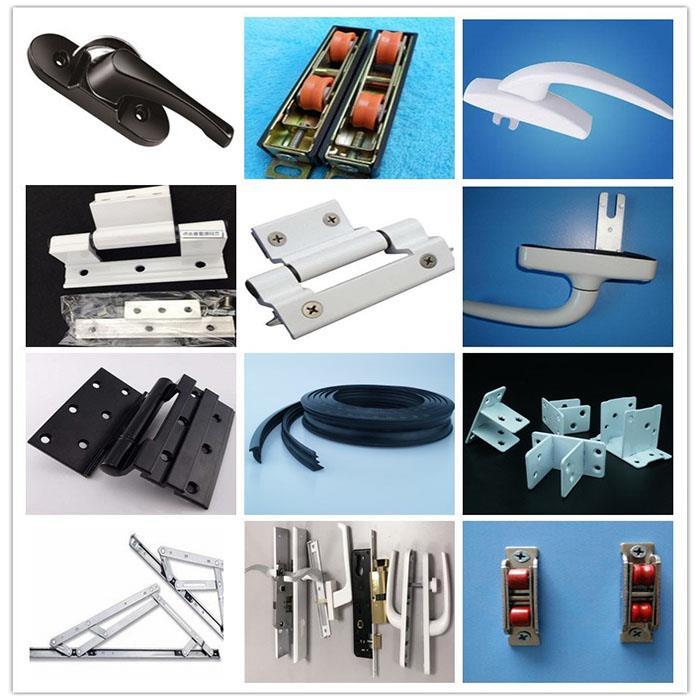 Certificate


For your choices,we can supply sliding series and casement series uPVC profiles . In white color,wood grain&laminated profiles are available. Sliding series pvc profiles:60mm / 80mm/ 88mm/ 108mm Casement series pvc profiles :60mm/65mm /70mm All our pvc profiles made by lead free formula and meet CE certification. Look forward to your kindly reply.