Product Description
80mm Series Sliding Sash Window uPVC Profile
Jinan Lumei Construction Material Co.,Ltd established in 1995.We adopt German extrusion technology ,provide high-end uPVC window and door system .Our 80mm sliding seriesprofile different from traditional 80series windows.is equipped with independent drainage chamber.Can match 60mm casement series profile perfectly,will achieve a variety of window conversion.
80mm series sliding upvc profile for upvc window and doors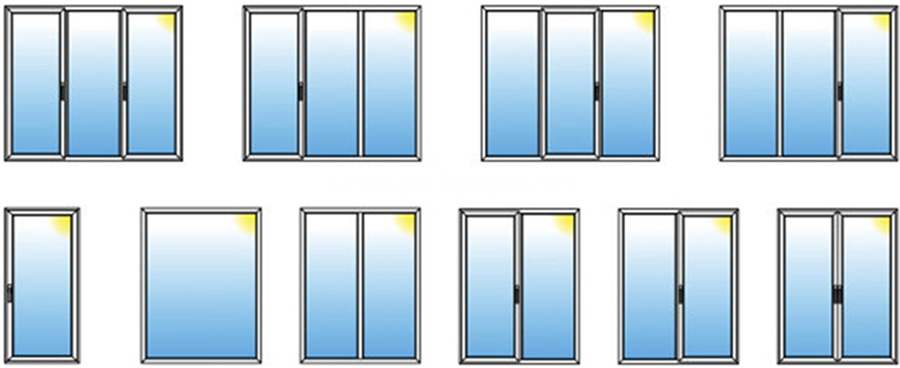 Windows made from PVC high standards of technical quality, which have motivated increasingly differentiated uses.
The reason for its wide acceptance in the market is mainly in its characteristics, among which include:
-Dimensional stability.
-Resistance to shock.
-Resistance to atmospheric, biological and chemical agents.
-Thermal and acoustic insulation greater than other materials.
-Self-extinguishing in its fire behavior.
-Electrical insulationRecyclable.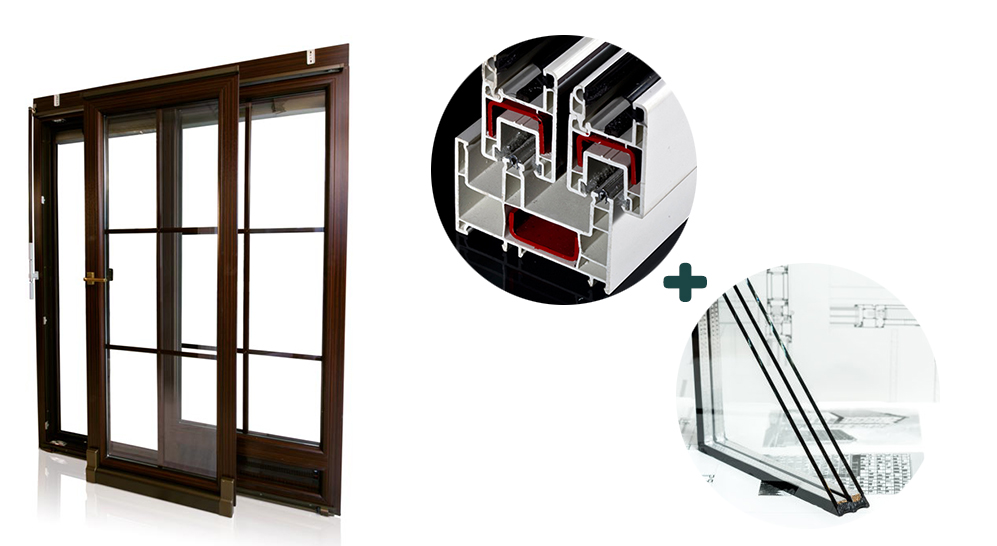 No other group of materials has been developed in such a short time and with as much force as that of plastic materials. The construction materials industry can no longer do without them. They take advantage of their insulation properties, their resistance to corrosion, their reduced weight, their insensitivity to moisture. These last two qualities are particularly important for the exterior parts of buildings, and can only be achieved durably in other materials, after an impregnation or permanent lacquering.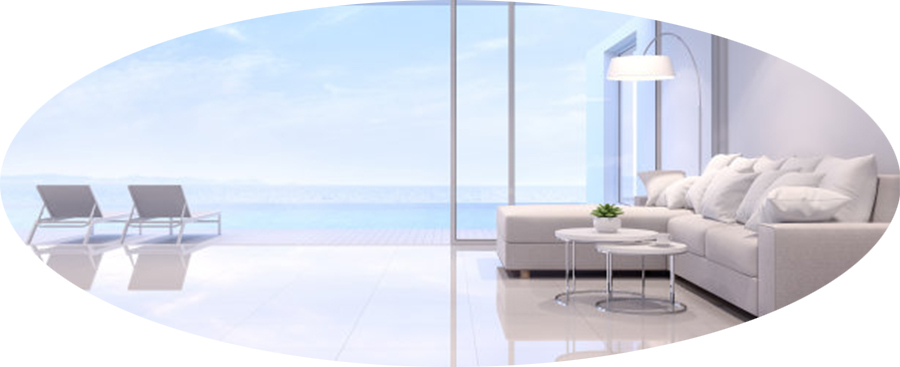 Pvc profile have set new standards in the technique of windows. Continuous improvements and efficient quality control have converted PVC windows into highly developed construction elements. They have conquered the market because they offer decisive advantages for the consumer's choice.

Welcome to contact us!