Product Description
LUMEI PVC profile is a complete UPVC Window and Door solution provider specializing in the design, manufacture, and installation of precision-engineered, made to order UPVC window and door systems. In today`s construction era, windows and doors are expected to meet high technical requirements.Jinan Lumei Construction Material Co., Ltd is a professional manufacture focusing on pvc profiles for pvc windows and doors ,plastic building materials in energy conservation field of modern architecture. It is member unit and key enterprise of Shandong Province Construction Machinery Association. Its products pvc profiles windows and doors are awarded green building materials product. Lumei has been dedicated in service industry for over ten years since it entered chemical building materials field.
88mm profile design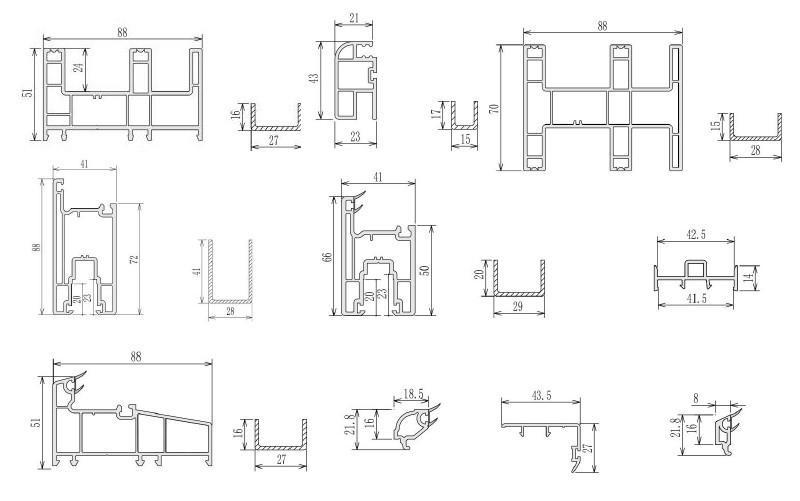 Main features of Plastic Extrusion Profile

Waterproofing and Sealing
The openings made with PVC profiles have unbeatable thermal and acoustic insulation qualities due to their physical properties. In addition, its low thermal conductivity prevents condensation. Thanks to its manufacturing technique (welded corners and weather strips) it minimizes the possibility of filtration, both in the air and in water.
Design and decoration
The manufacture of openings allows to develop different forms as well as to curve profiles. Its wide range of wood, aluminum and other similar finishes gives distinction and warmth to architectural projects.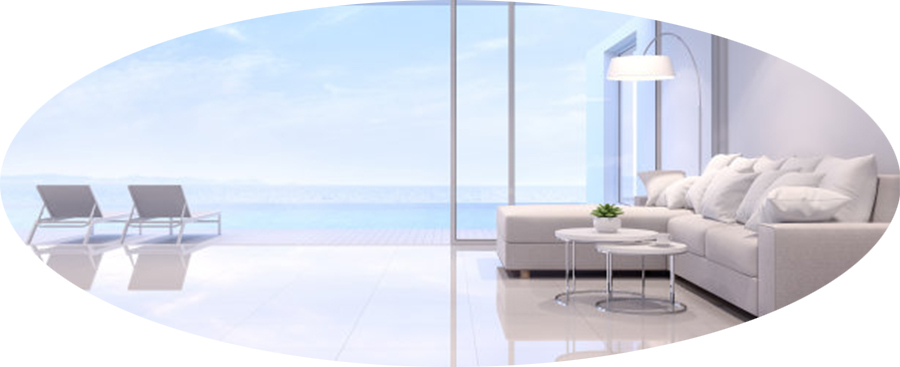 Durability
The quality of PVC compounds, free of lead and heavy metals, gives the profiles excellent resistance to corrosion, aging and chemical, atmospheric and bacteriological attack. Achieving that these do not deform, maintain their color, elasticity and appearance for years.
Security and fire resistance
PVC window profile is a self-hazardous material, in case of fire, it does not spread the flame.
Sustainability and ecology
The PVC profiles are specially chosen for sustainable construction because their thermal transmittance (cold / heat) is very low, reducing the energy consumption to condition the environments. For its nobility, PVCprofile can be recycled in its entirety with little energy consumption and reused for various uses and functions.