sliiding upvc profiles for windows and doors 

Our lumei sliding series upvc profiles products are divided into 60mm double rail and 80/88mm three tracks.Whether we 60 double tracks or 80/88/109 three tracks sliding upvc Profiles, we can use them with push-pull sashes. We have small sash and big sash,With single glazing bead, double glazing bead, and itherlock to together use.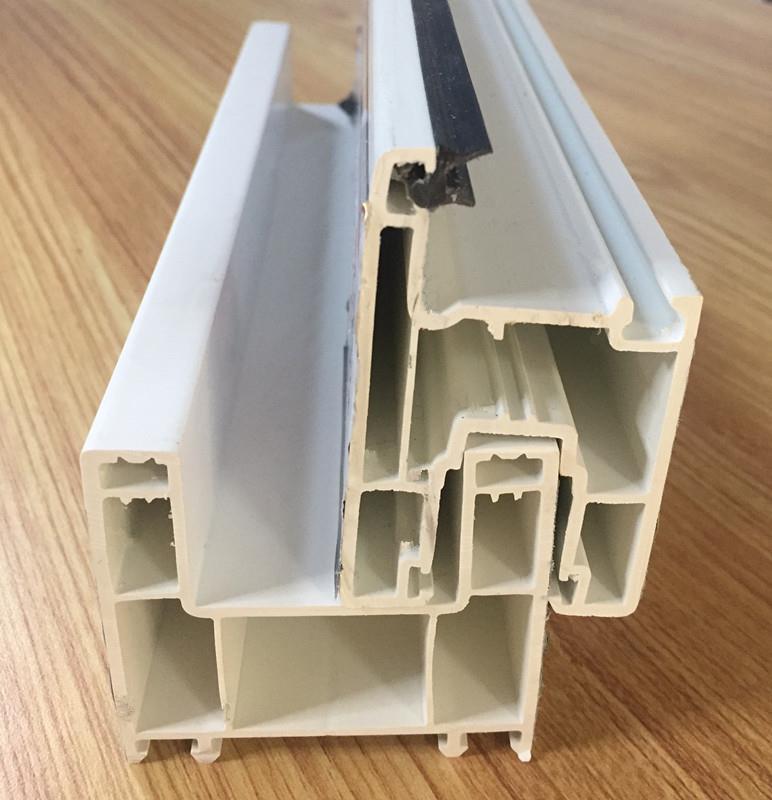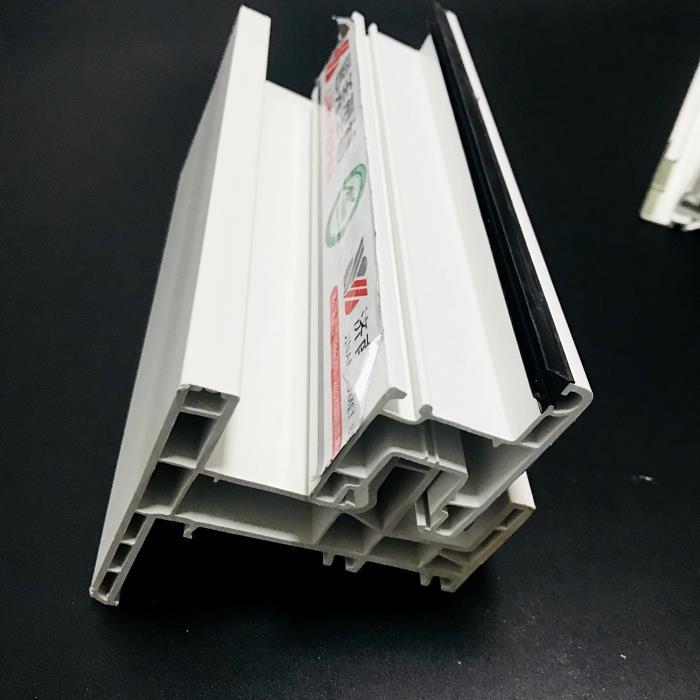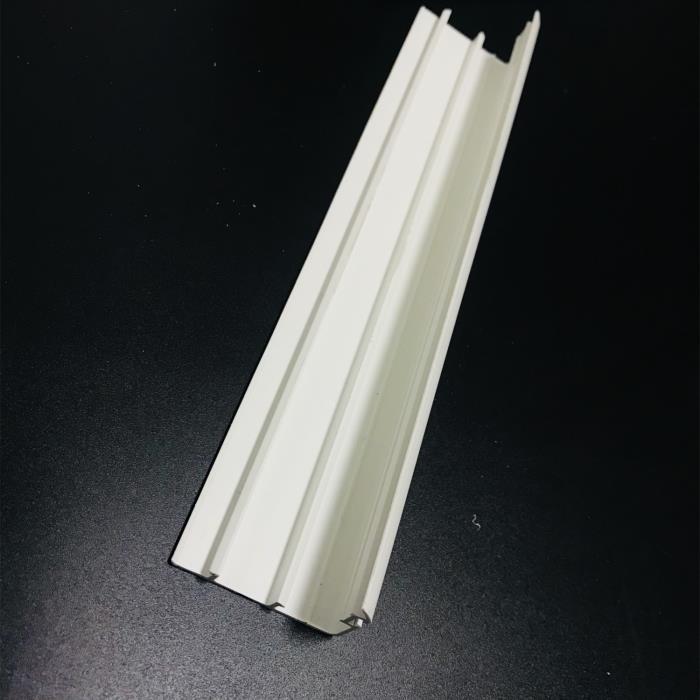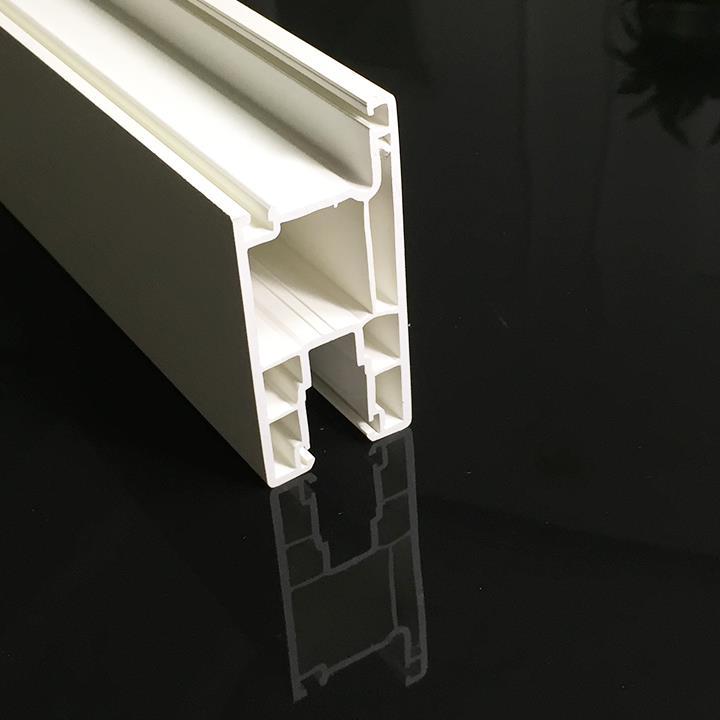 Sliding window: two points, left and right, push and pull. The sliding window has the advantage of not occupying the indoor space, and the appearance is beautiful, the price is economical, and the sealing is good. With high-grade slide rails, you can push it flexibly. Equipped with large pieces of glass, it not only increases indoor lighting, but also improves the overall appearance of the building. The sash has a good stress state and is not easily damaged, but the ventilation area is limited
.It does not occupy indoor and outdoor space, and is light in operation, especially suitable for balcony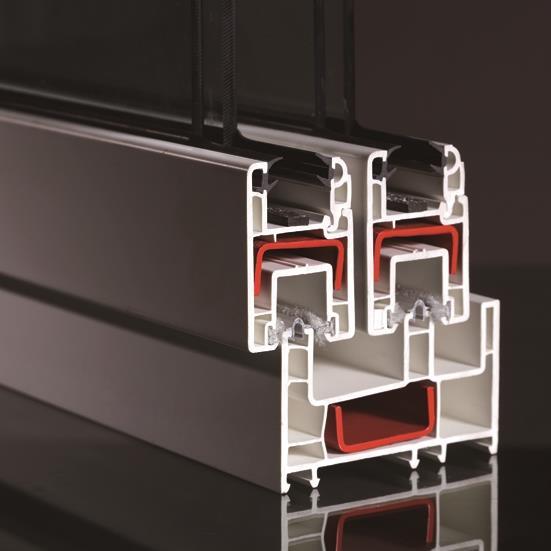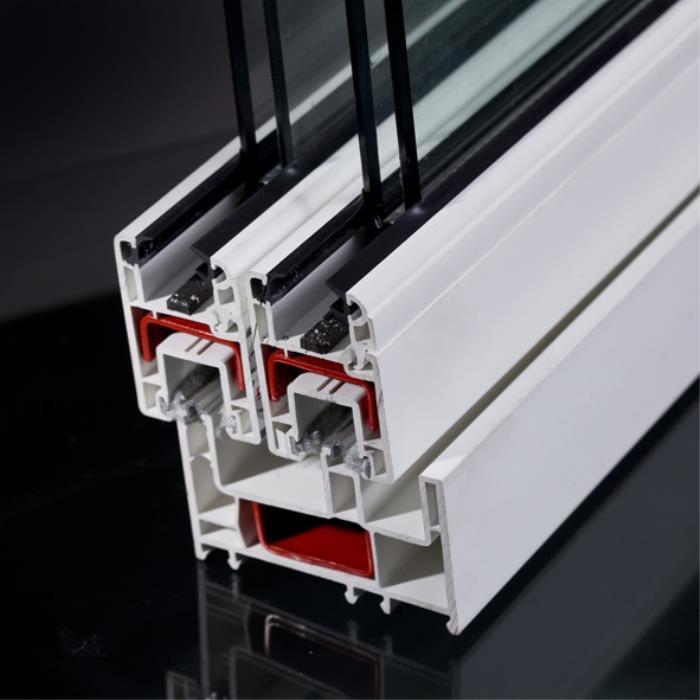 Our sliding upvc windows and doors also very popular in many countries, and many upvc windows and doors market. sliding upvc finished windows and doors price should be cheaper, the surface should be smoother, not easy to have dust, and better to clean. The quality is guaranteed, and the service life of normal upvc doors and windows is about 30-50 years.
And for special countries and regions, we have also developed UV-resistant, anti-aging upvc products. It is specially applied to countries with high UV coefficient, such as Central America, Guatemala, Honduras, El Salvador, India, Chile, Bangladesh, Guinea and other countries. It solves the problem of yellowing and color change of windows. The important thing is that the price is right, the quality is guaranteed. .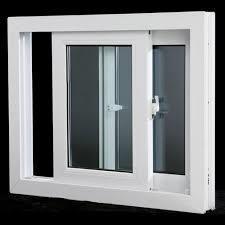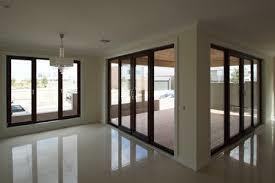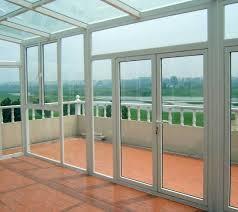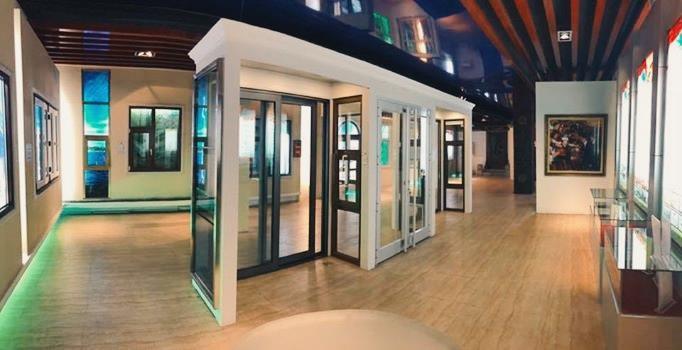 All of our factory upvc profiles are 100% without lead, and are ensured by CE/RoHS/SGS/ISO9001; all of our finished windows and doors are in line with national quality management system certification and national building materials standards.

Please feel free to contact me if you want to know the details and price of the product.
Contact: Sara
Contact: WhatsApp/WeChat :+86-158 6317 7833