Sliding PVC Profile with double tracks features:
(1)The advantage of PVC Profile is that the open area is large, ventilation is good, sealing is good, sound insulation, heat preservation, and impermeability are excellent. Open window cleaning is convenient; open space does not occupy space
(2)Thermal insulation and energy-saving: Multi-cavity structure of plastic steel profiles, with good thermal insulation properties
(3)Air tightness: All gaps installed in plastic steel doors and windows are equipped with rubber seals and tops
(4)watertight: plastic steel profiles have a unique multi-cavity structure, both have independent drainage cavity
(5)wind pressure resistance: have independent plastic material cavity. Casement window, wind pressure strength up to six or more, low-rise buildings can use external flat window or small section sliding window, wind pressure strength is generally in three.
(6)corrosion resistance
The drawing pictures of the two track sliding PVC profile: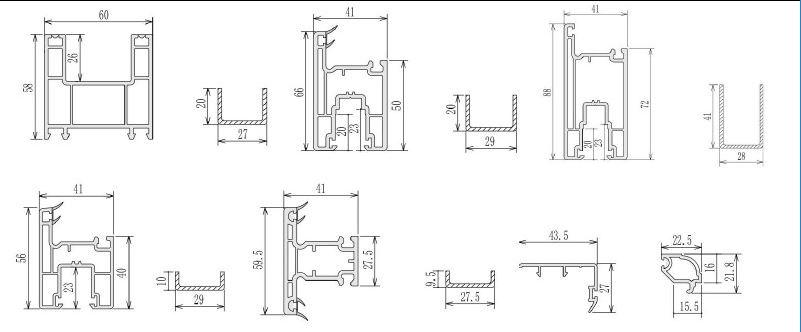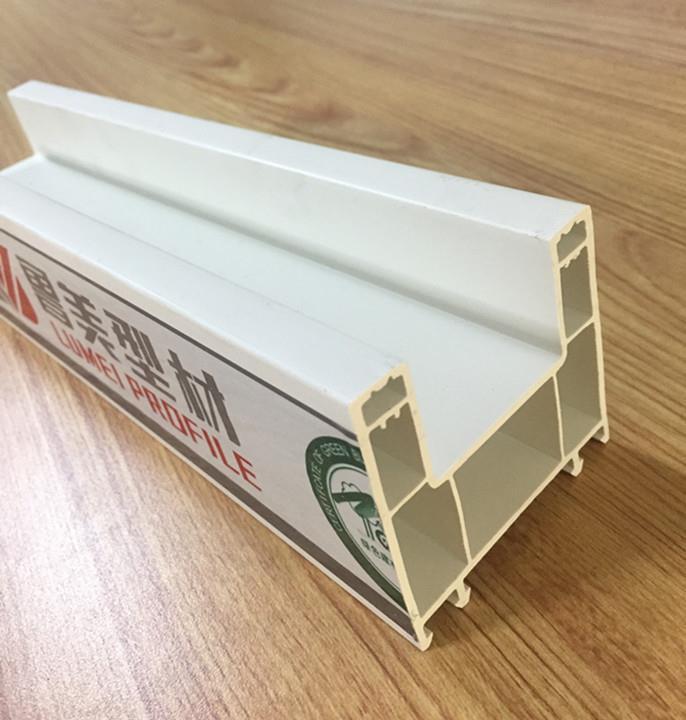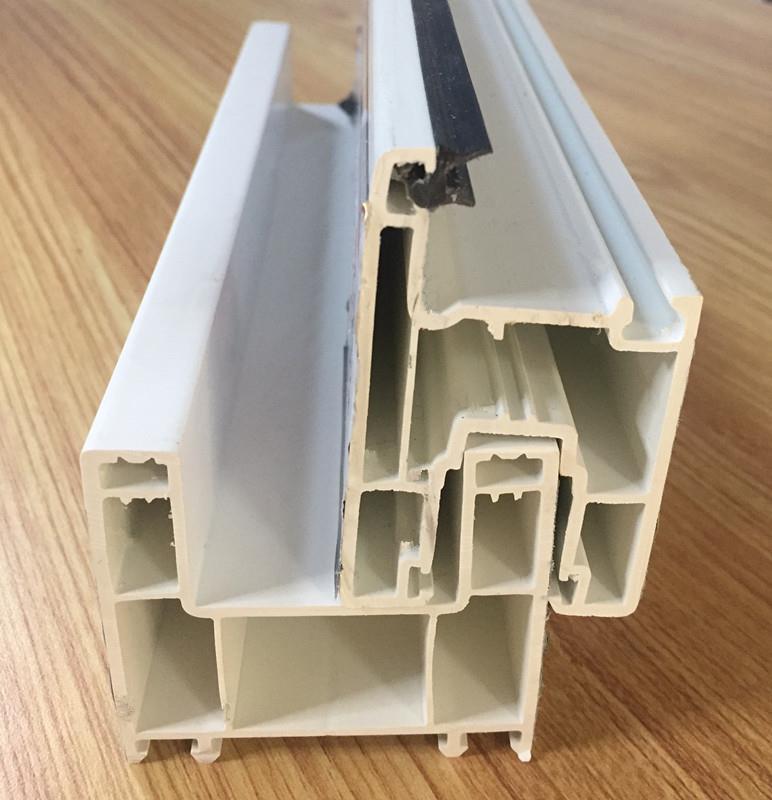 Sliding PVC Profile for uPVC windows with double tracks Description:
Size: 60mm Sliding PVC Profile double tracks
Material: u-PVC Extrution
Item : sliding PVC profiles for windows and doors
Color: white color or customized color as you wish
Thickness of visual surface: 1.8/2.0/2.2/2.5mm or can customized new mold for you .
Sticker: can be customized base on clients' logo
Features: CaZn stabilizer without lead with high UV resistance material
About the color of PVC profile ,we can offer:
----- Pure white color
----- ASA co-extrusion color coating: the color can be adjusted base on the RAL No.
----- Film laminated: any film color base on the film card,popular film like Oak Ruatica,Dark Oak,Golden oak
----- Full color: base on the RAL No. the popular color is brown, coffee,dark grey, green.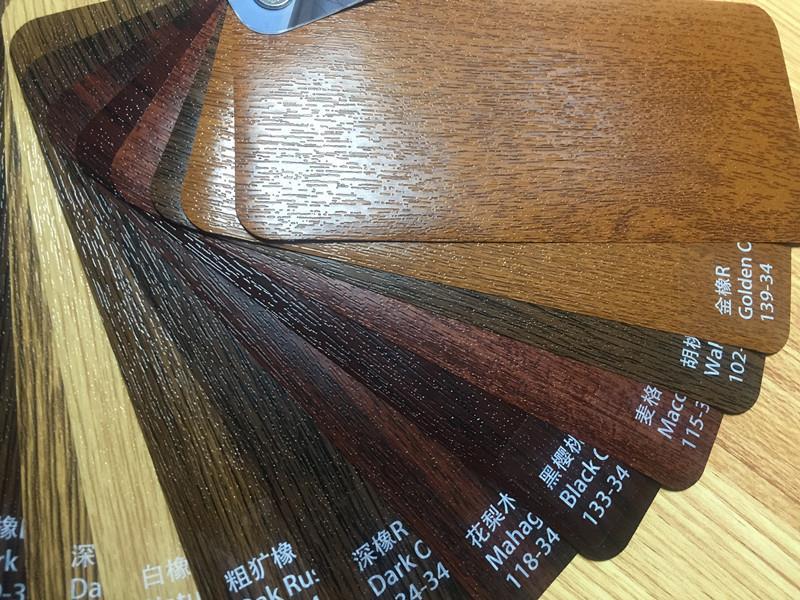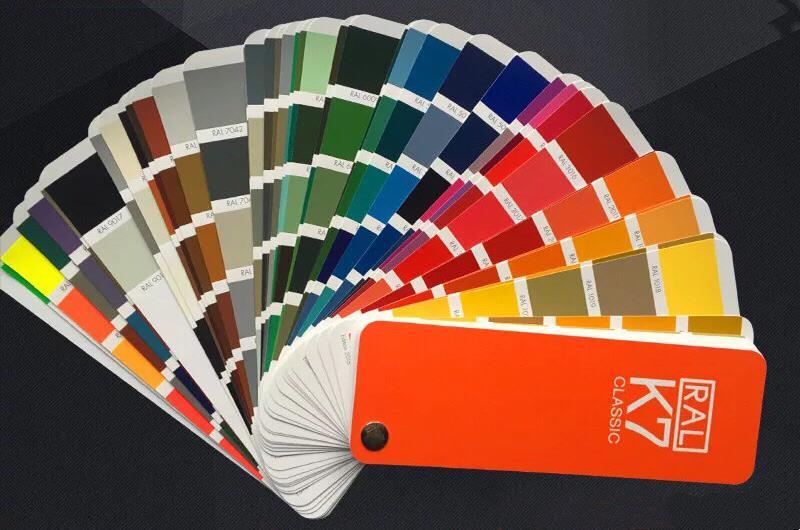 Sliding PVC Profile for uPVC windows and doors with Double Tracks Package:
Standard export is plastic bags.
1X20GP 9 Tons
1X40HQ 24 Tons
1X45HQ 28 Tons

Two Track Sliding PVC Profile for uPVC windows and doors Certificate:

Sliding PVC Profile for uPVC windows and doors with Double Tracks Quality Text Laboratory: